Get 'em while they're hot!
I'm not even going to add individual pictures of these. I feel like you get the idea.
Oh I finally listed these.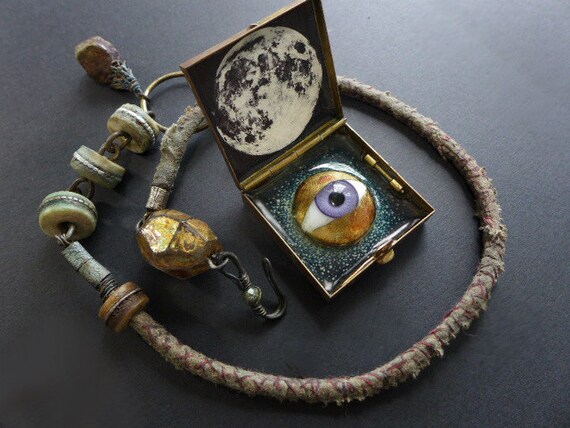 Invisible I.
What took me so long? Idk, feels hella weird to list something you made 2 years ago.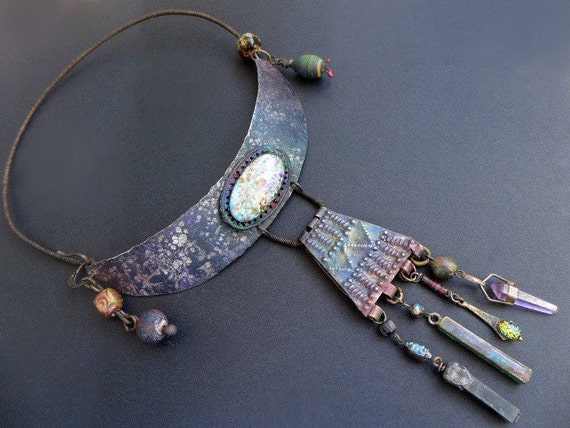 Lights.
Also having lived with them for a long time and featured them in a book, they feel extra important, like they're imbued with so much more of my energy than other things.
Well, that made for a short post, hu?
Have a picture of my mom's cat looking all seductive.
And my dog, happy and goofy as always.
And of course, some gifs.
What a lot of ginger cat. Have some geko.
Random things that made me laugh:

"Two roads diverged in a wood, and I— 
I took the one less traveled by, 
And that has made all the difference."
-Robert Frost
Tumblr, the gift that keeps on giving.
(PS, I'm obsessed with the show Sense8 on Netflix. In case you were looking for your next binge. OMGsogood. Also I just got avocado coconut ice cream from Whole Paycheck. They were having a deal. Yum. Also, my workouts have been going really good! I can punch myself in the abs now and get this flat sound where before a light slap would get a "boi-oi-oing." So that's new. Though I tried to lift a kettle bell the other day, the smallest they had, and I almost died. Just sharing.)