Oh boy finally.
Winding Path.
Here's a sweet double wrap in feminine whites with all kinds of connectors.
Thing is by now I don't feel much like talking about these, I feel like complaining about myself again.
All of last week I've been wandering around like a zombie unable to get descent sleep and I haven't gone to the gym the whole time.
Mountain Sky
Ugh I can't even listen to myself. Anyways, look at this lariat.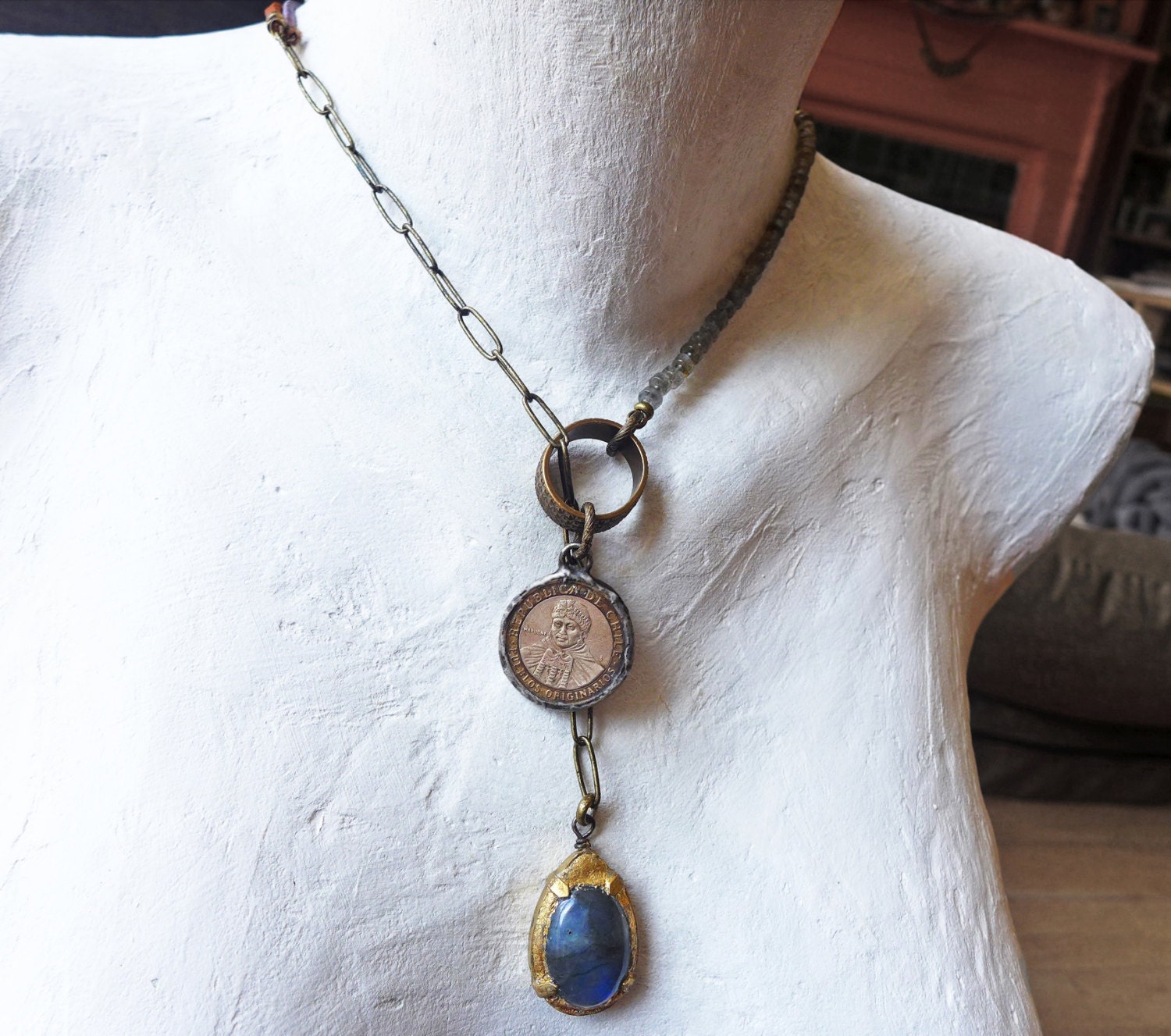 I quite like the coin rimmed in solder, it really adds a nice frame.
That gorgeous lariat cab, along with two others, was given to me by RomAntiqueSoul... except that now she has a new shop but I can't remember the name to pimp it, I'm useless! Whaaaa.....
Oh guys thanks so much for snapping up all those destash lots! Actually right now there's
still
three
two
one
none left-
Black Lot 1---------- $38
SOLD
Black Lot 2---------- $55
SOLD
White Lot 2-------------$59
SOLD
And people have been getting tons of extra stuff in those priority boxes... in fact I may not have anything left to stuff them with... Well, I'll find something.
But after these are gone there's no more.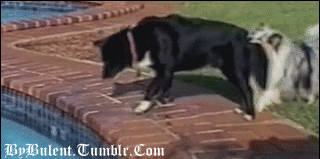 Now I need to cheer my groggy self up with some cuteness.