I have to reiterate. You gotsta
go here and read this interview
a nice lady did of me. She got me actually expressing shit and stuff.
Next, I forgot to share this ring:
This is Love.
Is good? No is good?
Tangent: there was a toddler in Target holding up a key lime pie yogurt waddling after his mom going, "What
has
in it? What
has
in it?" And I
swooned
. Am I the only one that can be taken down by adorable grammar?
Speaking of adorable, lemme share some spaztic shmanimals with you, just in case you were feeling down->
Also,
readbetween
found me this no-rhythm having boid->
If you aren't sure if birds can really dance, shut up->
And finally, these babies are up: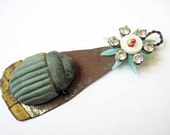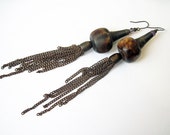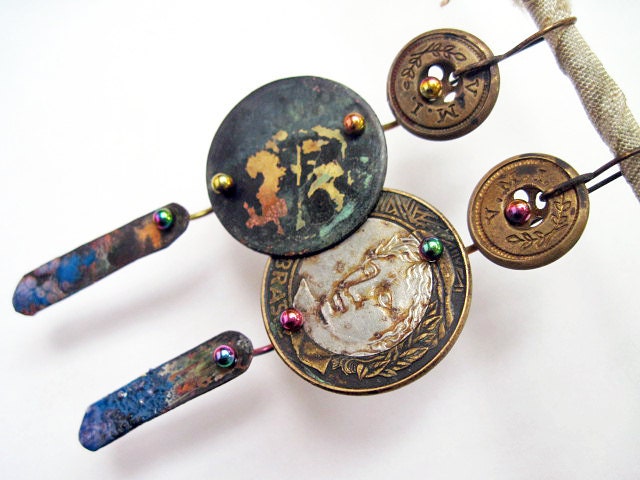 The Beauty.
On the Lip of Insanity.
Where No One Sees You.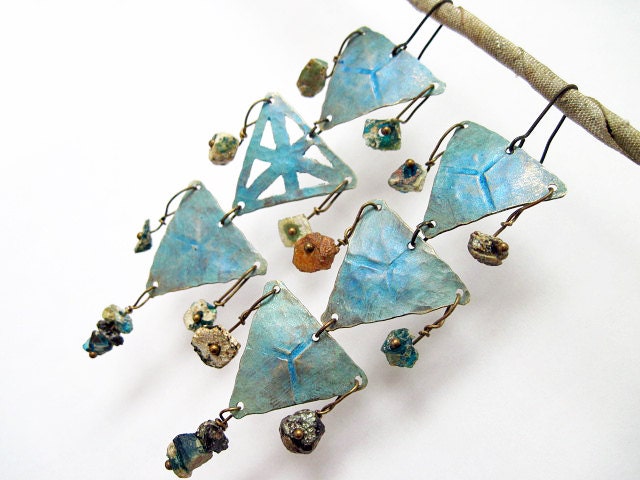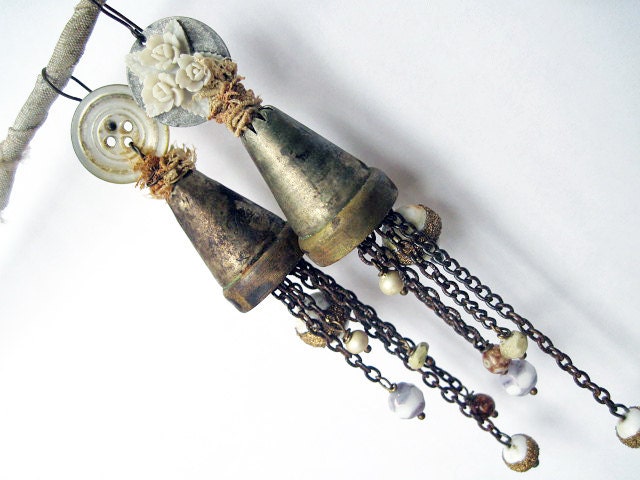 In Your Light.
One Whole Heart.
Untie Your Wings.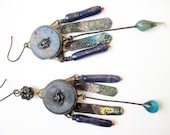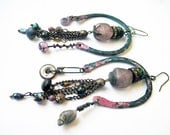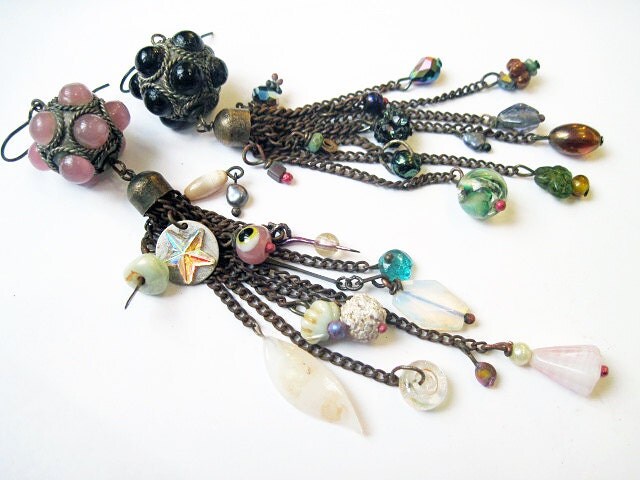 The Lover of the World.
Your Heart Begins to Dance.
Light and Shadow.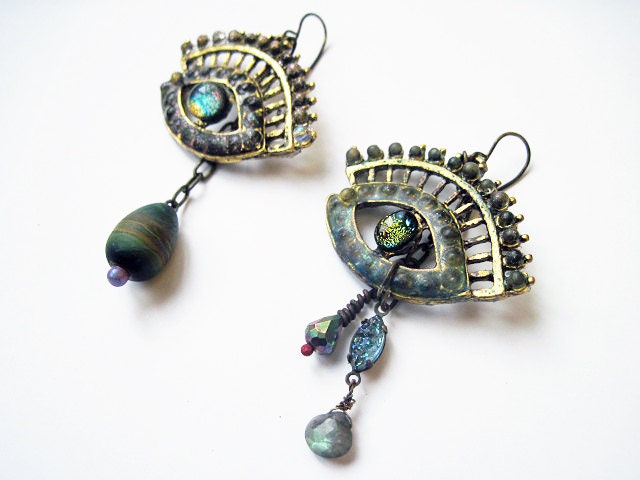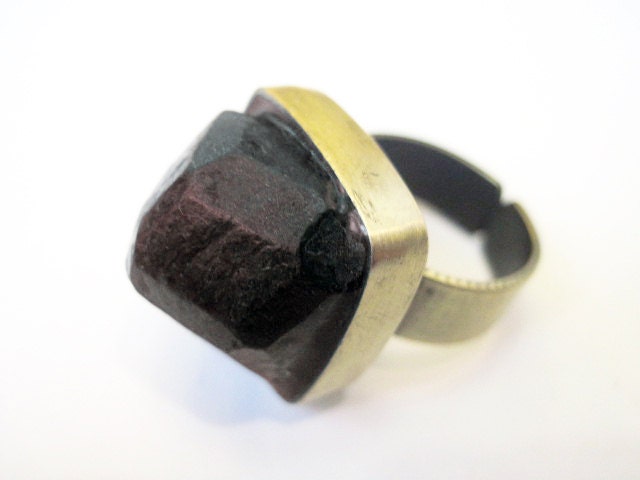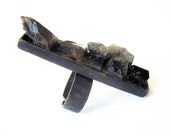 Weeping.
Kiss the Ground.
Let Go of Life.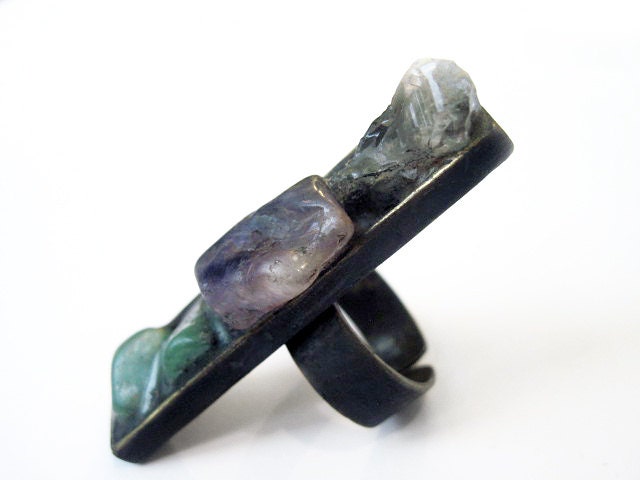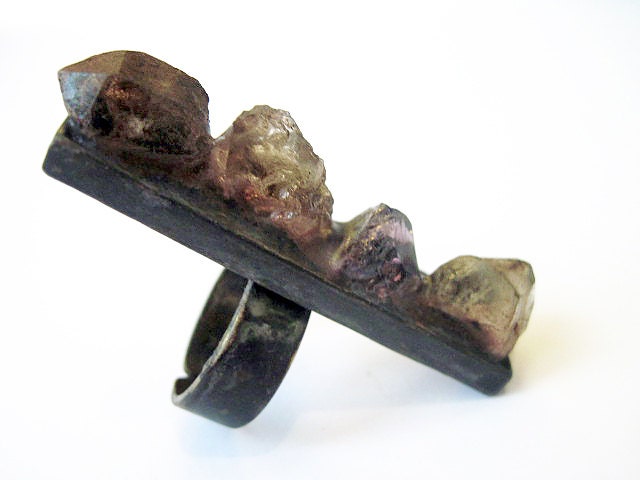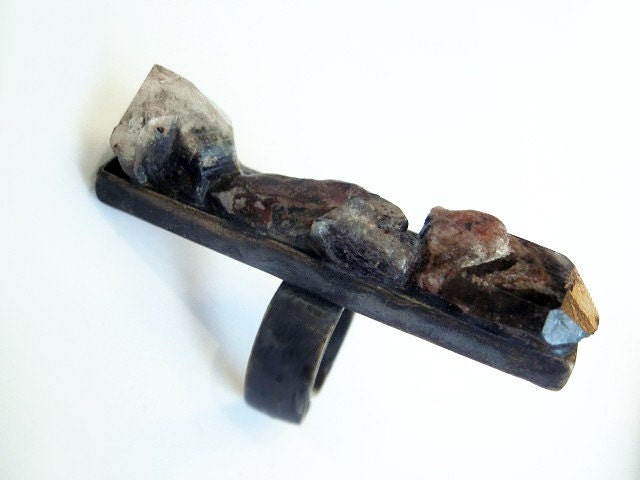 Where you fear to Live.
Notorious.
The Prisoner.
Damn. I been busy.