Enough of this shit. Back to what's important. Like:
Lookit pretties!
fancylinda
, as well as the other three featured beads. A kutchi here as a clasp as well.
By the way, I'm on to my 2nd fancylinda haul. I love the whole vintage glittery cosmic thing.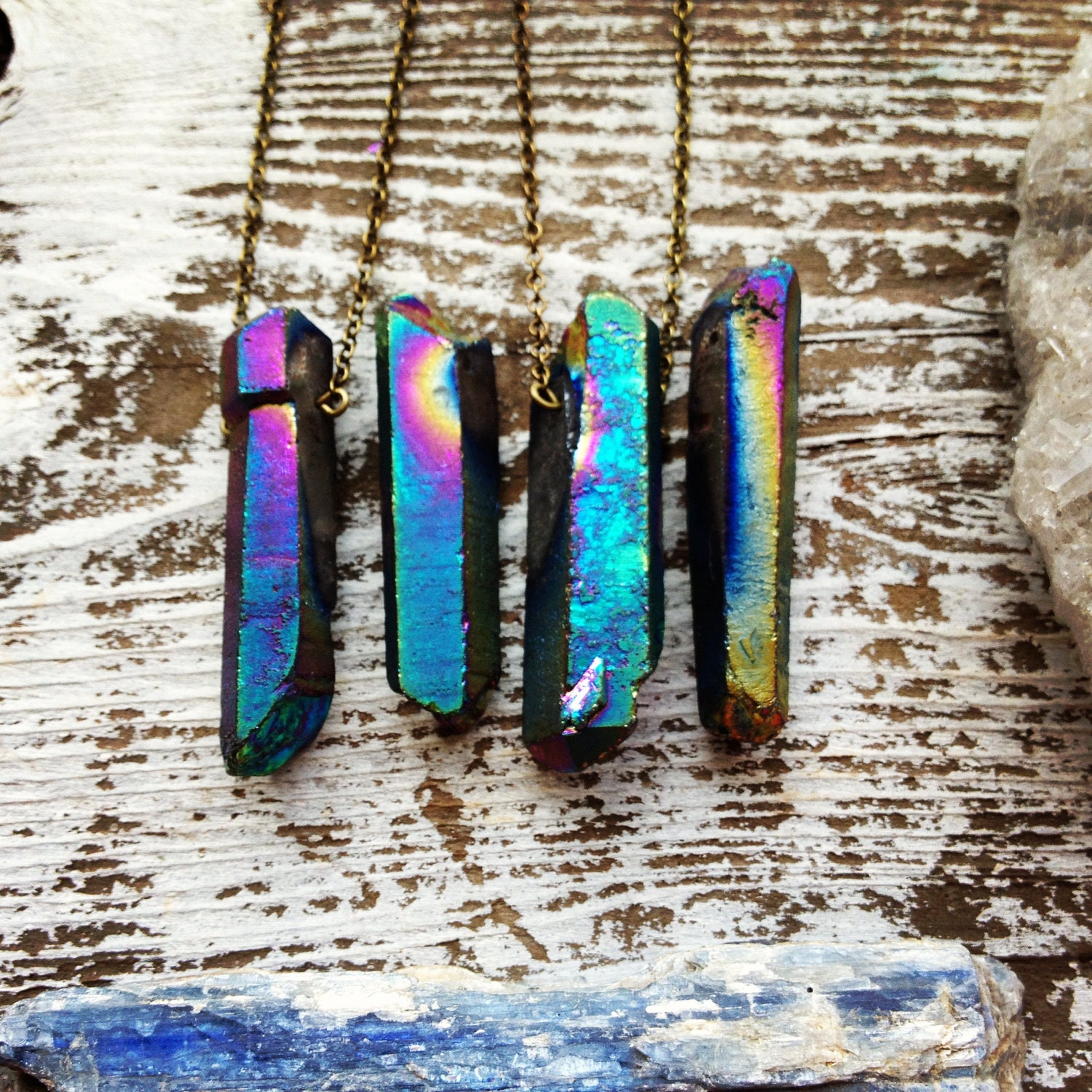 And it hadn't occurred to me to mix t with the vintage pretties. Then she was all, "I have some cosmic-like iridescents, lets trade!" It takes a village to make a necklace, is what I'm saying.