Look at all this mess I listed.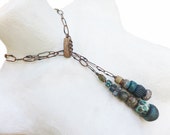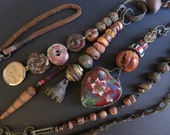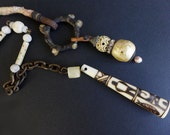 Paralian.
Papa y Mama.
Dirty Snow.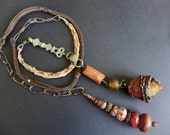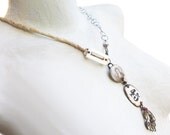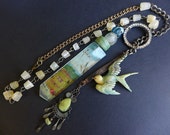 Dwale.
Wayward Lover.
Aubade.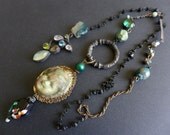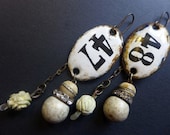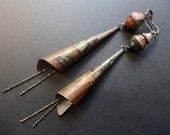 Sabaism.
Order and Harmony.
The Silent Figure.
Have I mentioned I'm nuts for lariats lately? Can you tell?
Now look at these babies:
The next prize, this ring, goes to:
Darlene Fortier
! Please etsy convo me to send me your address.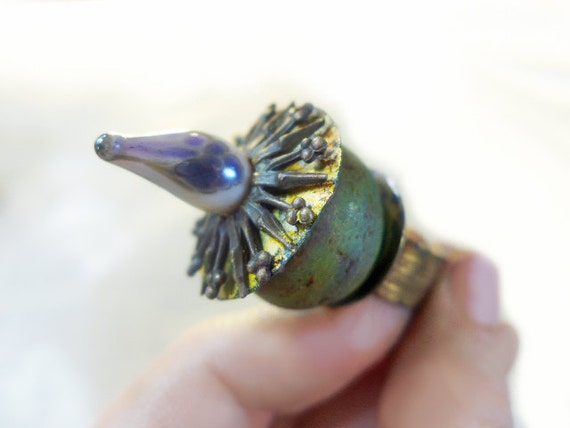 I want to share random things from Tumblr now.
(
via
)
brokendildo
: "my friends cat had surgery and now he has no pants"
No, but really, I'm obsessed with this cat and his naked belly and drumstick haunch.
(
via
)
Don't know if you can tell by the randomness but I got my period, got back to Zumba and feel ten billion times better. Also I've discovered
chia seed pudding
, the easiest to make healthiest thing ever. I might live on just chia seed pudding from now on.
(OK, it's not the most beautiful stuff.
Photo
.)