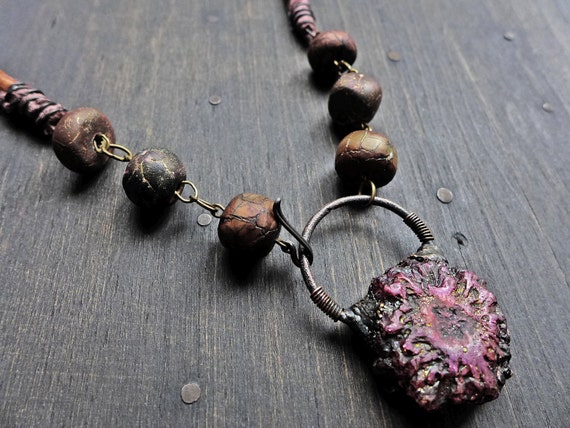 Look, this stalactite used to look like this:
But I couldn't handle the eye-searing shimmer so I scrubbed at it with a toothbrush and oxidizer for hours, then I took contrasting colors to bring down the pink. Same below: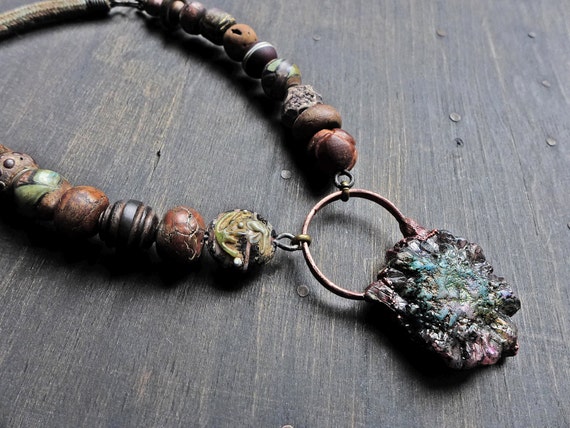 Exquisitely electroformed by Alessandra of InLumina. Thank you so much girl, I love them.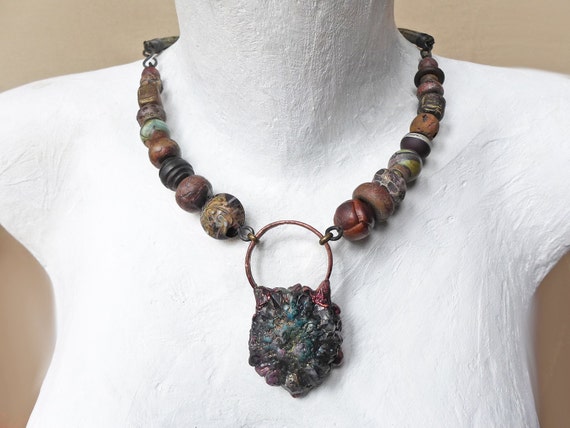 You know why I haven't blogged in a while? It's become pain and I don't know if anyone's reading.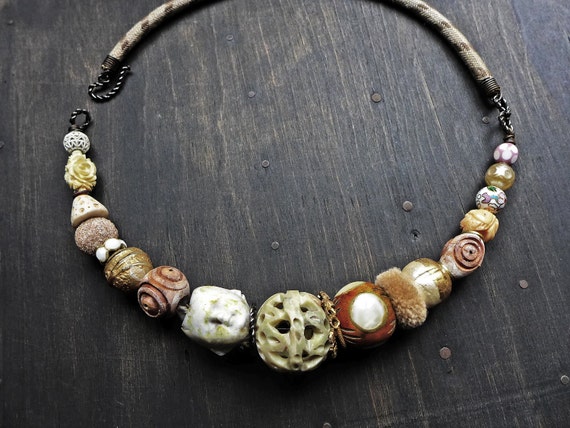 You know what's not a pain? Instagram.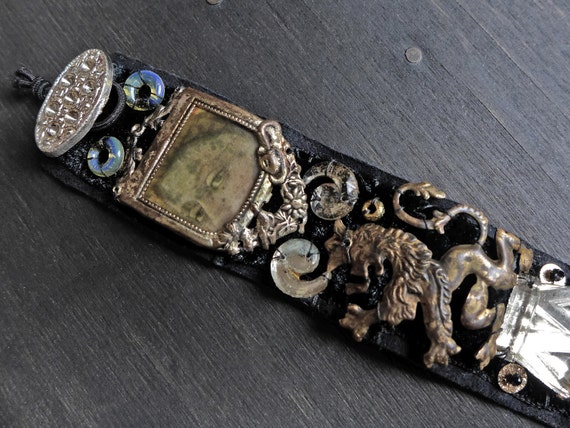 I'm really active there. It's a lot easier and more rewarding.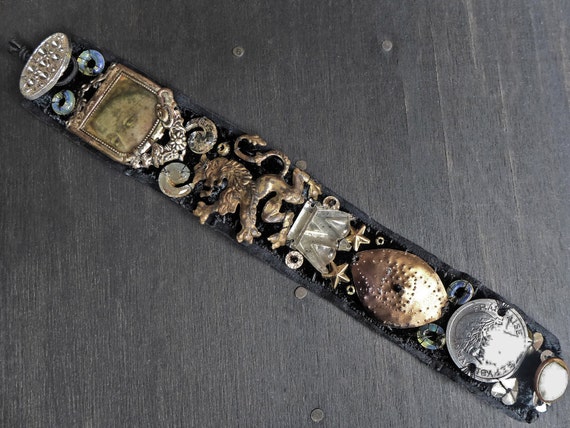 So I'm considering saying adieu to blog land.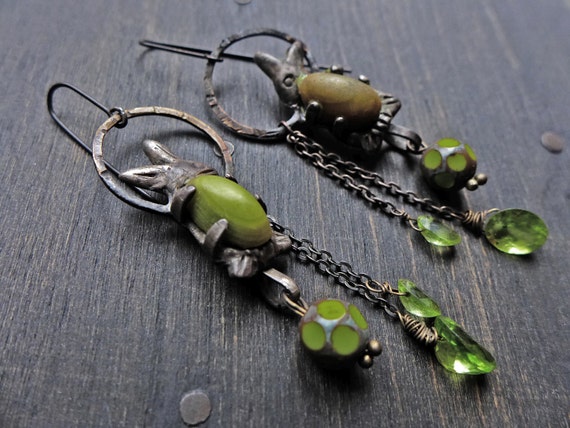 Right now, as you can see, I'm putting these pix in without links or descriptions cuz you know what?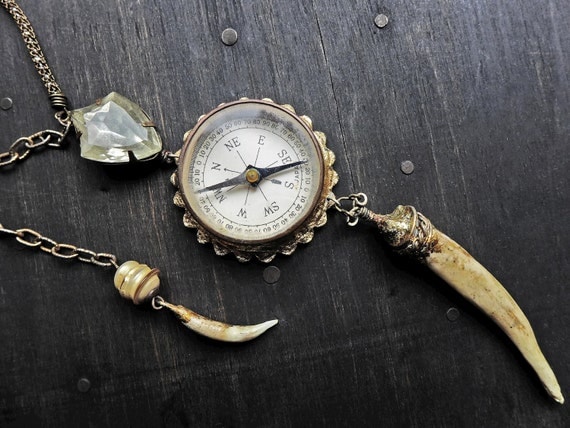 You can find it all in my shop, descriptions in listings and you know this.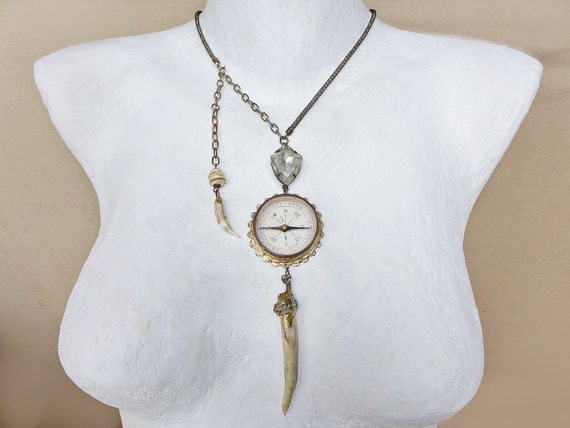 So if I make this easier on myself, duh.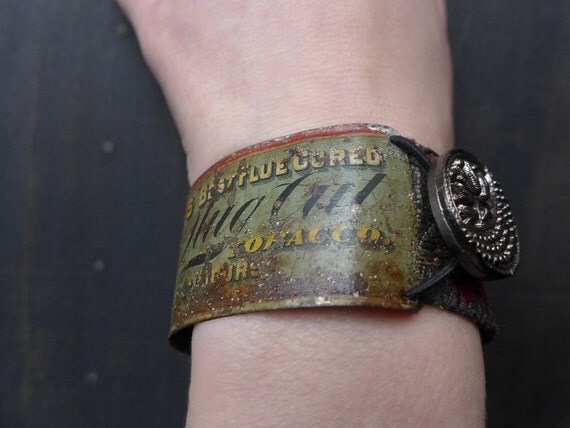 You can't force yourself, I say this to other people all the time but only just remembered it for myself re: blogging.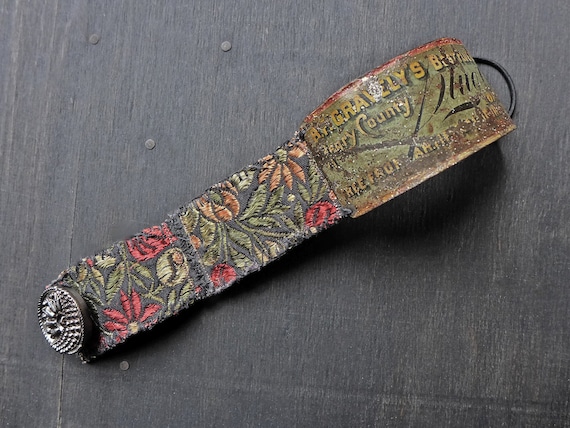 I'm still in love with what I make I only want less time on the computer.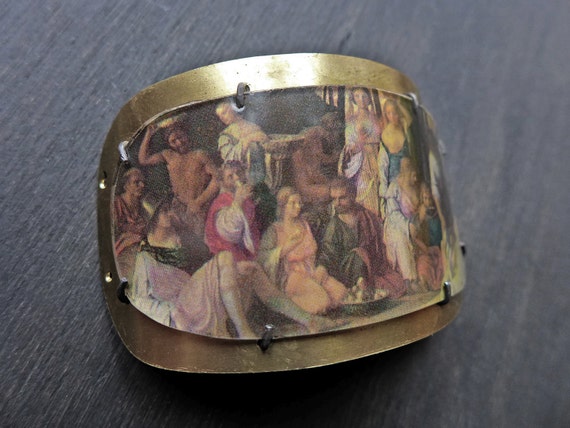 Also, I used to blog eagerly cuz it was the only way I felt connected to my artsy community but now I get that with instagram.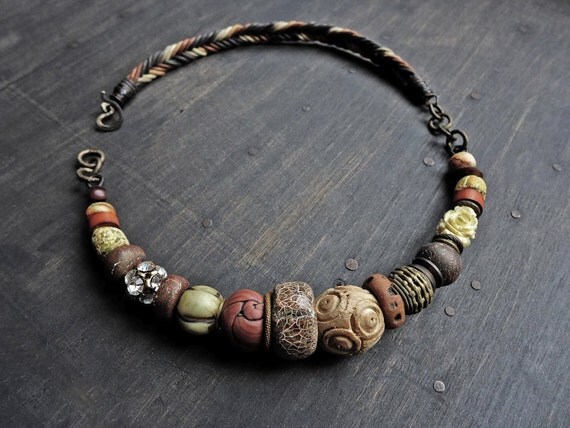 So yeah. If you like this stuff, go to the shop.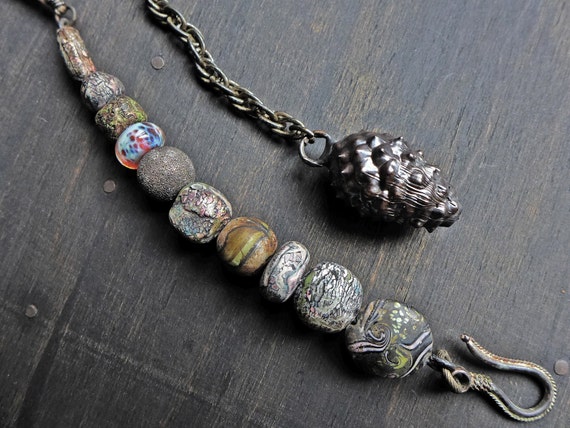 If it's not there, it sold.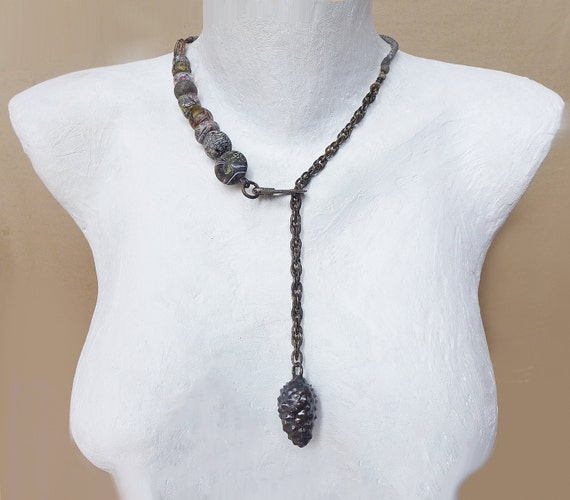 You can find it in the sold section.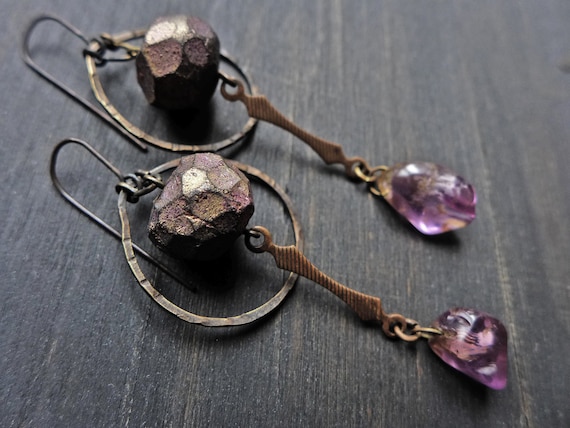 If you're curious about any of it, easy convo me.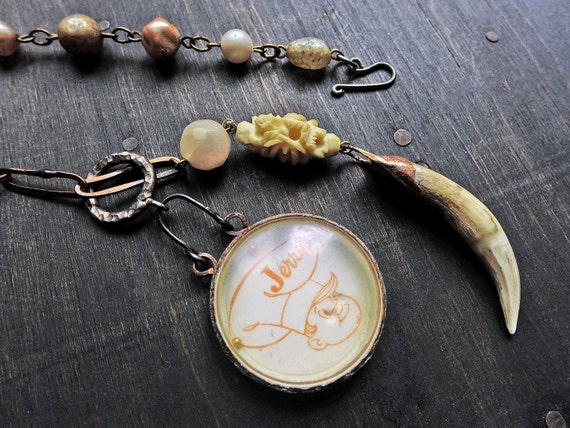 I still love questions.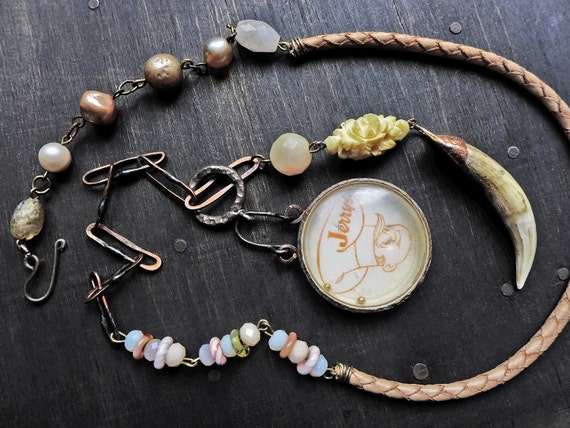 They still make me feel important.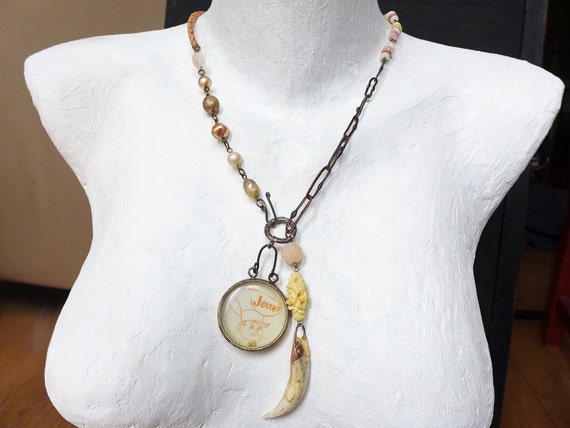 And don't ever worry that you're infringing on one of my "artist's secrets".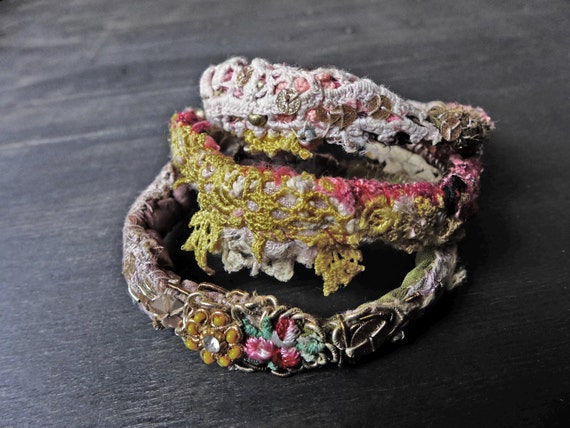 I've had people ask how I make something and say, "It's ok if you don't want to tell me your secret though".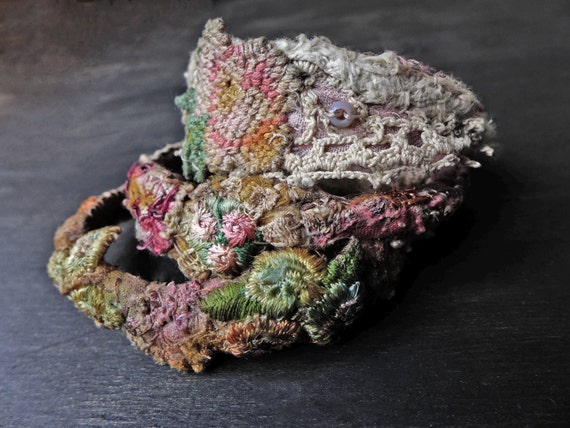 And I'm like are you kidding me?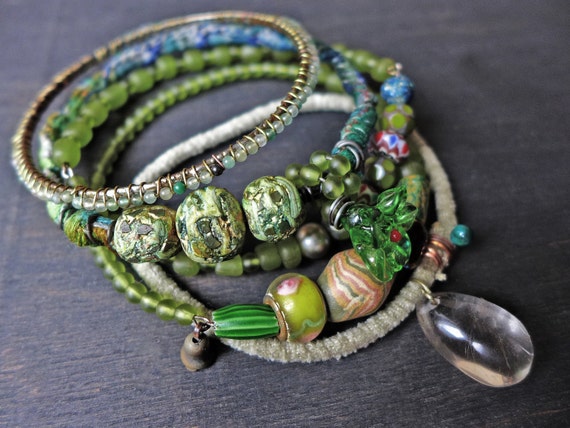 "Sit yo ass down while I explain how I made this!"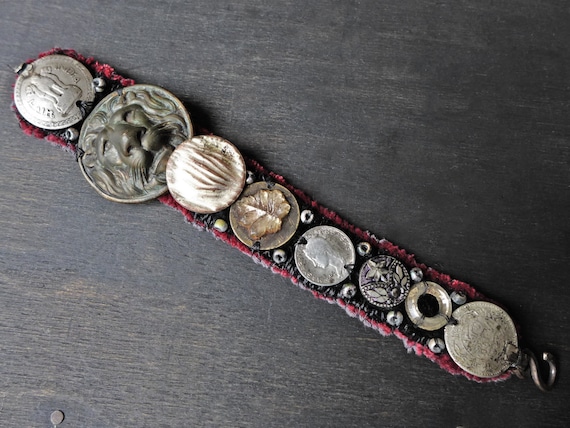 It gives me a chance to show off something clever I figured out.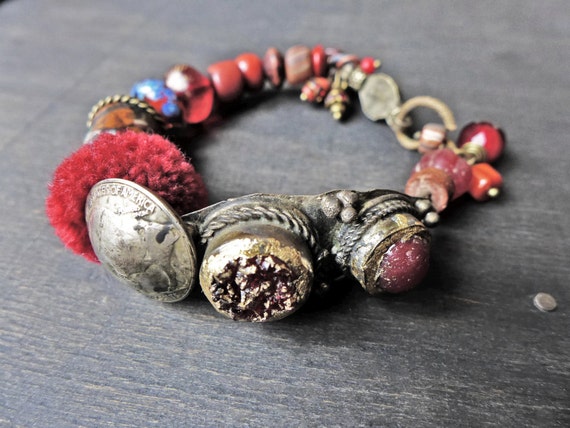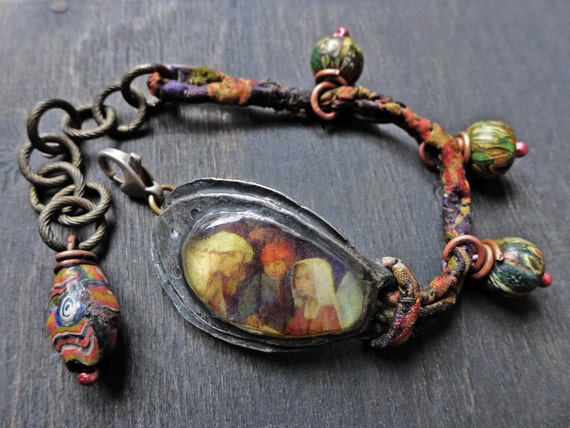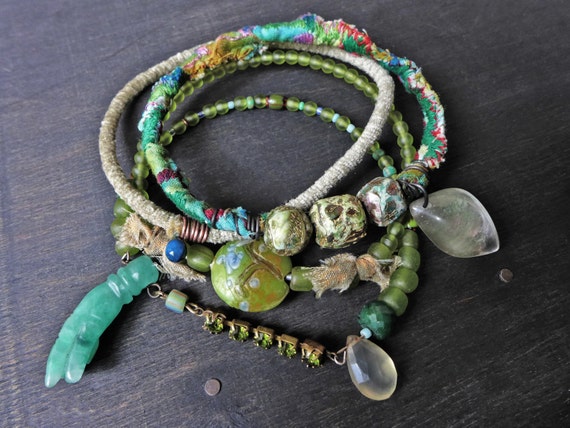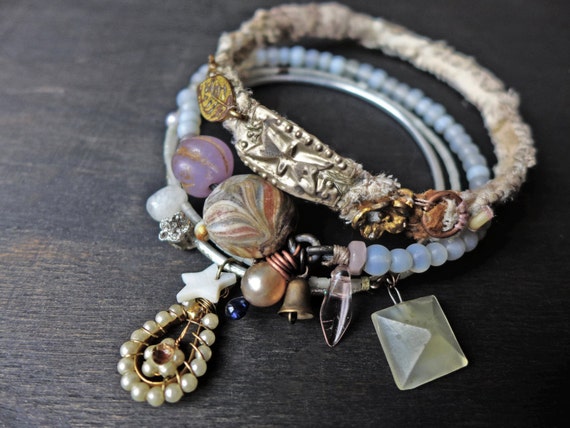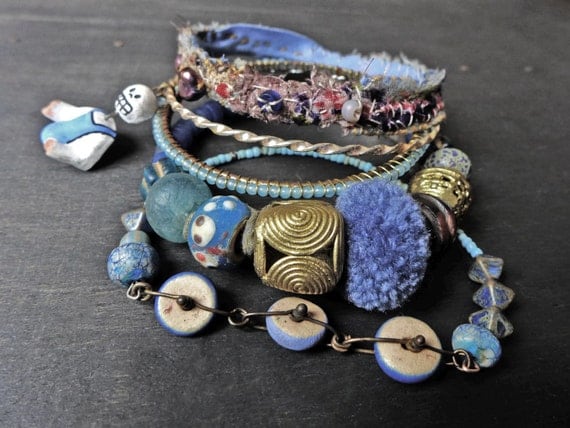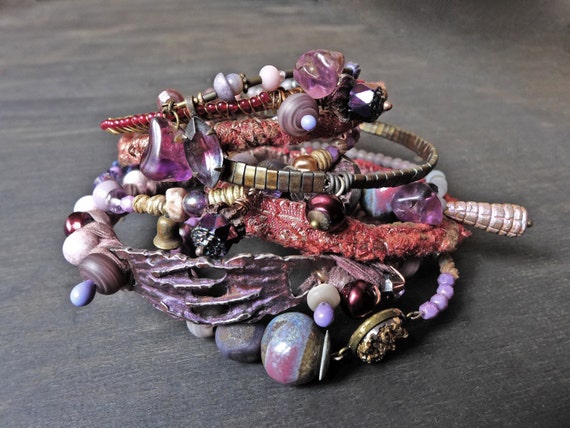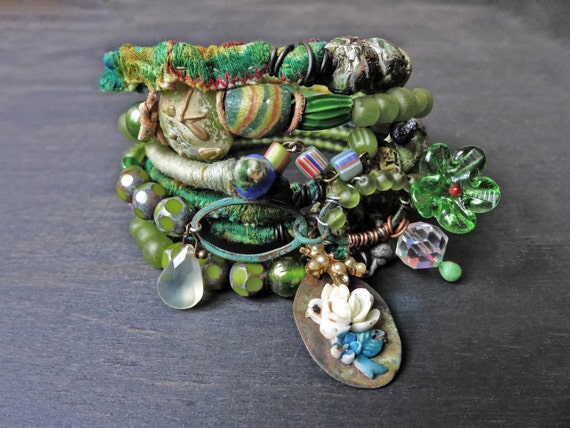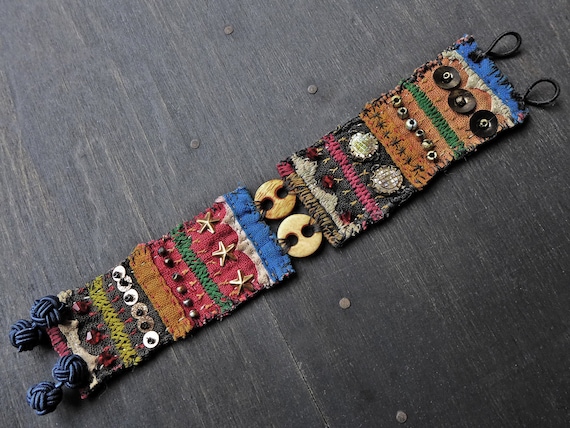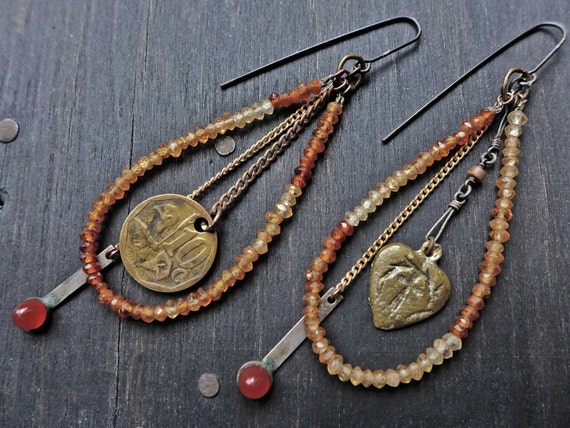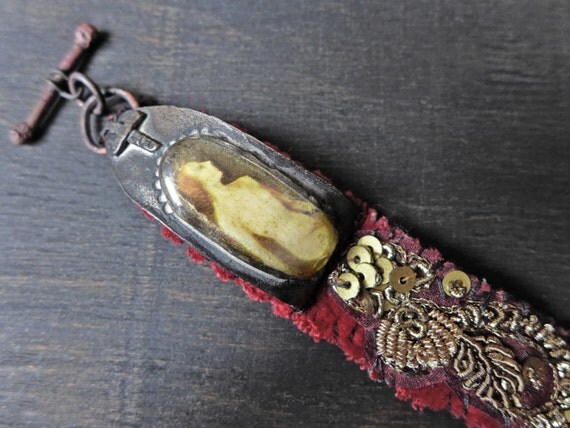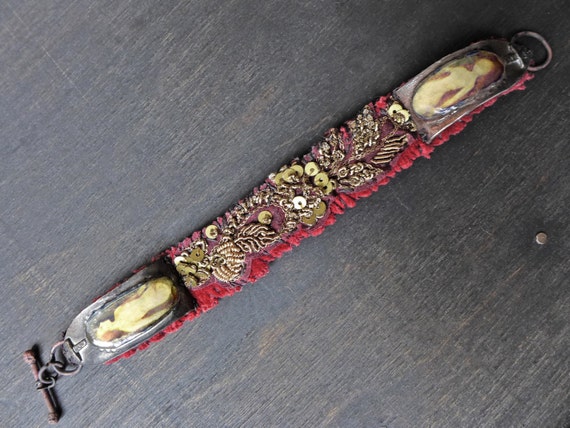 Ok, now lets get random with the kind of thing you can't necessarily share on Instagram. I guess I could but so far I've kept it strictly to jewelry and a few pix of the fur babies in my life.
You know what I haven't shared, maybe ever? All the fiction I read. Let me show you a thing. N. K .Jemisin. She's a super genius writer of sort of fantasy books though I hate most fantasy. She's so brilliant though and her work is so full of amazing ideas. Like chock full of the inventiveness that makes me so enraptured. Just like eye candy but for your head. I mean that exact same feeling you get. Ugh. I wish I was a better writer to explain in a way she deserves. So many levels.
While I'm sharing random things- I love my white noise maker, which Mr. Devices calls my Sleeping Machine. If you wake up at every tiny thing, this this is amazing. Though I wish it were even louder. But maybe the non-cheap variety has that option.
What's more, I've been using clove oil with my toothpaste and its awesome. Kinda makes your mouth numb and I've realized a bunch of the stuff my dentist uses has it too.
I also love my rice cooker and use it with every different type of grain. Whole grains, of course.
Another thing I love? Aldi. And the Mexican grocery next to it where I get my produce and nuts. Amazing.
Also watched People of Earth and it was the most consistently entertaining thing I've seen in a long time. It was light, imaginative and chock full of surprises and juicy plot. Like, the first episode had enough story for most show's whole seasons. I've found there's places on line to watch any and everything for free as long as you click around and shut down enough pop-ups.
This amazing wild orangutan using a saw after she observed people use it.
I know!
And this dog rescue:
Stop crying.