I dunno if it really is a flash sale, I just like the sound of the phrase. Through Sunday, apply code SALE20 for 20% off everything EXCEPT TUTORIALS, you sneaky sneaks. Also, if you don't apply the code where it says "apply coupon code" then I can't help you. If you put it in notes to seller, for example. If you buy things so fast you can't look at the screen before you purchase, then you have issues, I dunno.
OK, so I fixed the problems I was whining about with some pretty cool bezel back things made of ol' tin. Excuse the crap pictures but I have shit to do. (Specifically, this weekend I have to go to Wisconsin to not be such an absentee aunt. Thus weekend sale.)
I'll fix that bubble too. Really not sure why I felt the need to point it out in the picture like that, lol.
Q: Why you got a Jesus head on a plate on top of your head?
A: Well, you know, YOLO. *shrugs*
I'm kinda digging these. And I'm working on some cool thick cords to go with them. New mini obsession, thick knotted cords.
I found a
tute
for making a fishtail braid I might try out. Lots of cool tutes there
including
----------------->
So many ways to waste time on line! Also considering cookie-cutter bezels. Really wanna try them. Anyone have old tin cookie cutters you wanna trade for random bead crap? Both the ones with and without backs.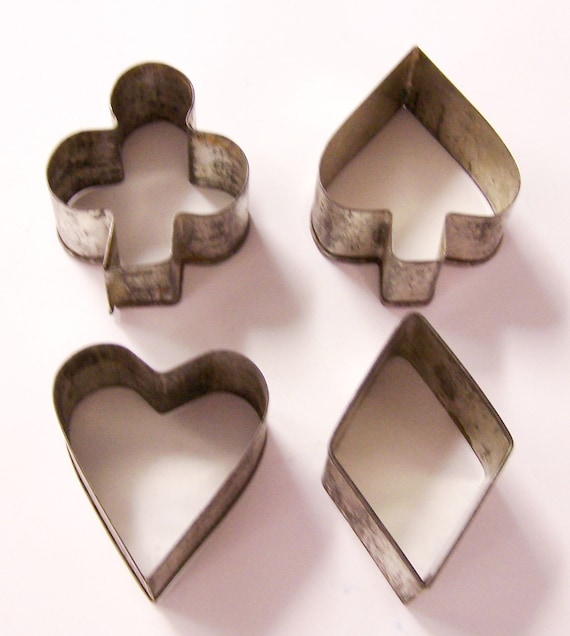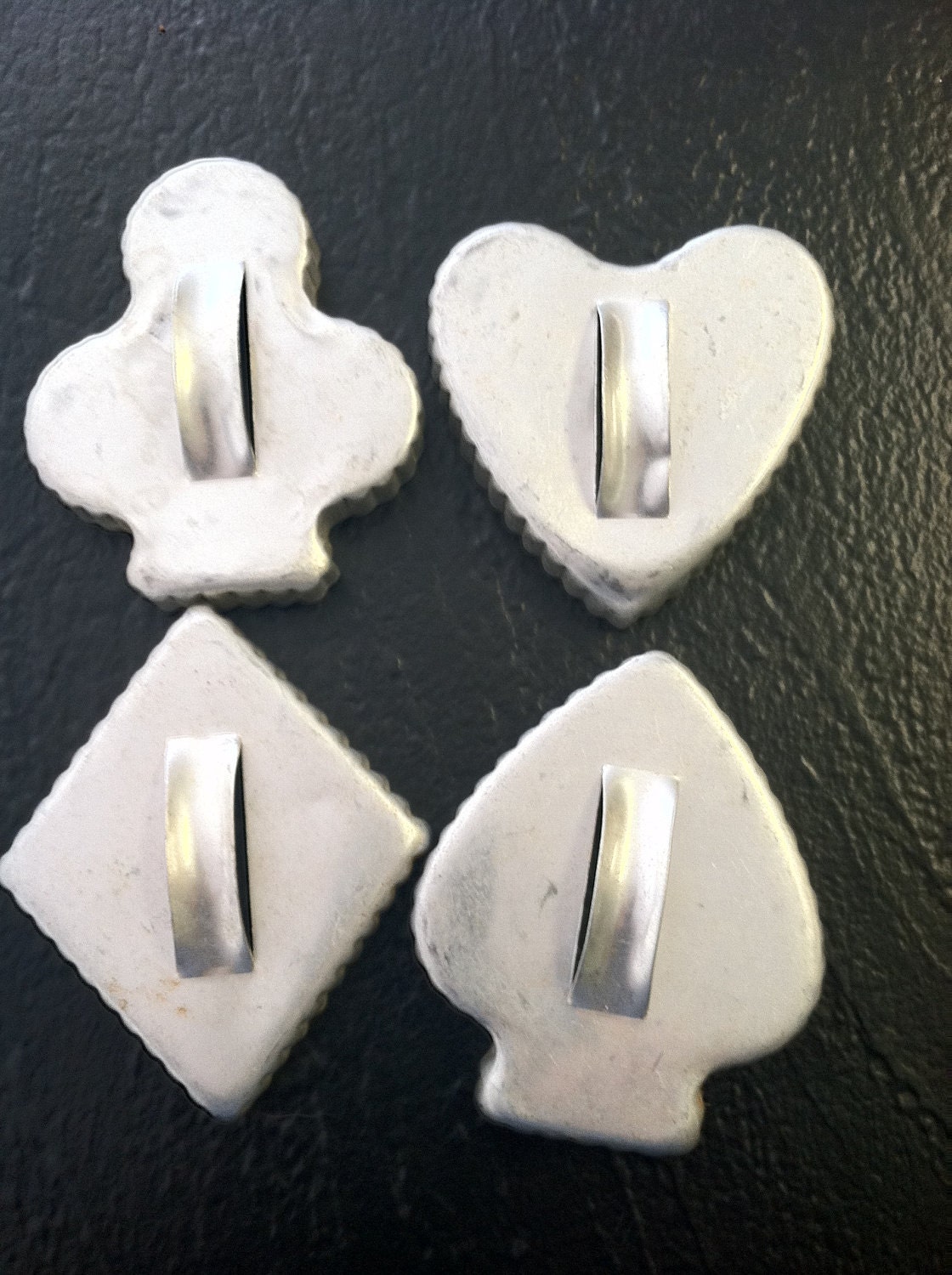 Oh, also wanted to share these pix from a book that came with my button haul. They're so gorgeous I feel like I should give it to someone because it's in decent shape and I know in my hands there's a crazy serious risk it will end up all tore up and resinified:
It's the color plates I am tempted to use for backgrounds in some resin piece.
end papers.--------------------->
The black and white illustrations are gorgeous too.