Y'all I'm so energized by my new discovery of this thing called eks-ur-saizuh it's not to be believed. I've only been four times and I already feel better than I have in like a decade. I already knew I had to be doing this ages ago, I'm a moron.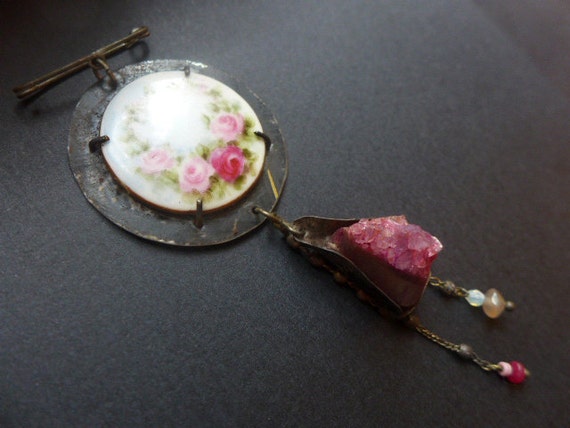 Master Passion.
Fade and Remain
asked, "What kind of music do they play at Zumba?? I'm scared, I want to, but reggaeton. RAGGAETON... Your audience needs to know."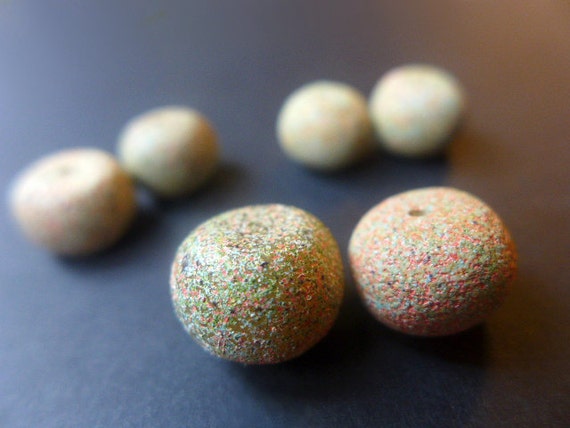 Springtime.
LOLOLOL. My gym has hip hop dance classes as well which I might focus on. As for Zumba, yeah the movements are all based around the basic Salsa step and the music's all like house-ified beaner toonage. I prefer hip hop cuz I'm no good at being hispanic in general.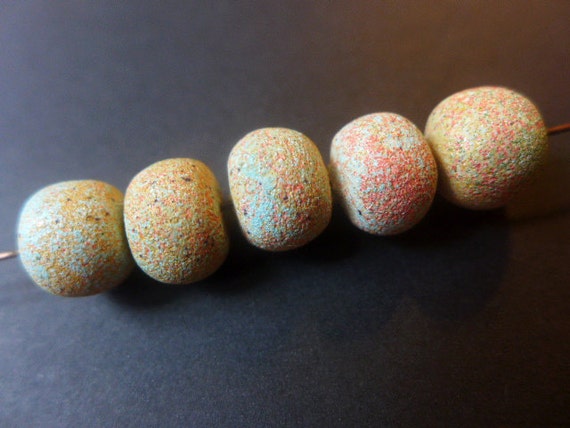 Springtime.
And you have to accept that you'll look like a fool for the first many times, maybe forever. But no one cares. There's like old Chinese ladies twerking it out...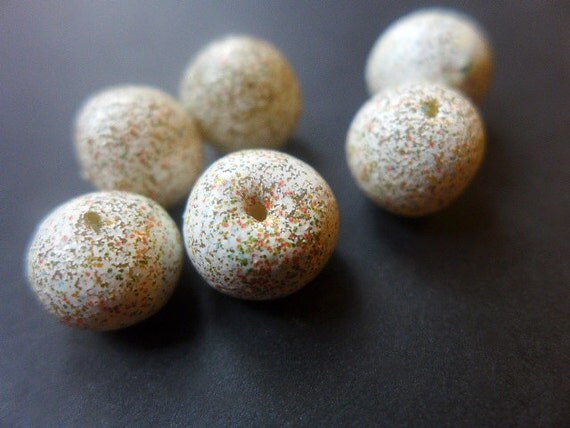 Easter.
One of the things I like is this ethnic mix where white folks are for sure the minority. On the other hand seeing myself looking so
white
in the mirror is a bit scary. I'm so pale I look yellow, y'all.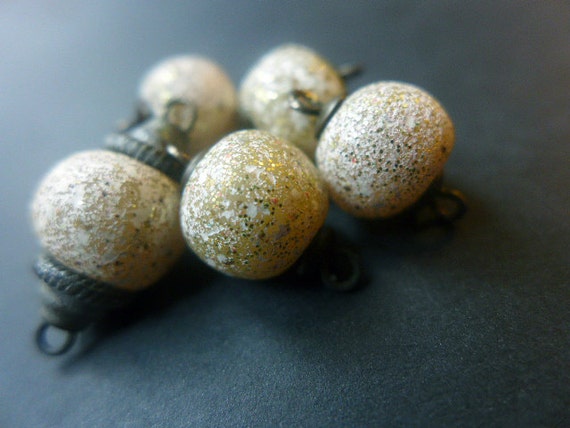 Bit o' Glam.
But we got mostly black and Mexican then a slew of Chinese and Indian with a sprinkling of white. Why does that make me so happy though? Any of y'all uncomfortable when you're in a place with only all white people?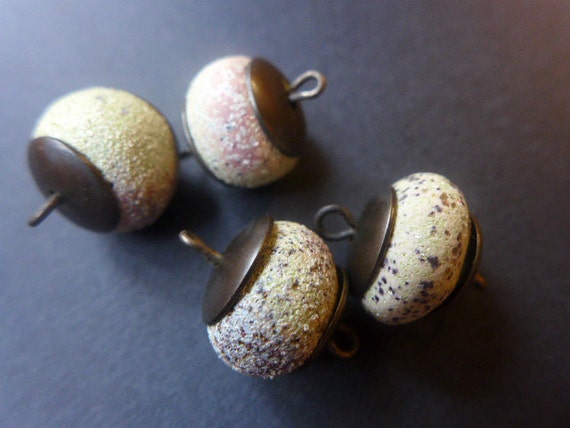 Concrete.
ANYWAYSES, as you can see I've been experimenting with beads and finishes. Some that came out a bit boring I decided to offer capped, as that adds a nice touch. I love simple caps without any extraneous filigree crap.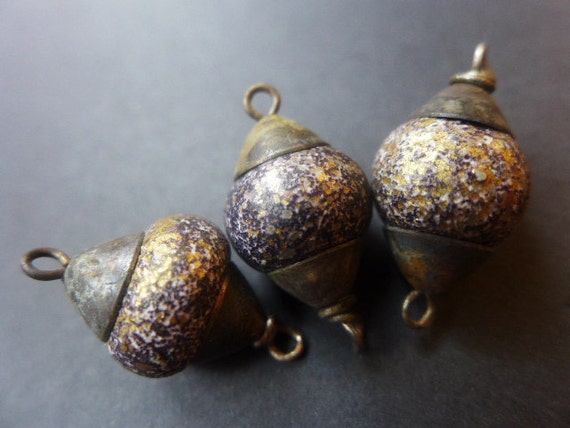 Crusty Glam.
Oh and I finally got me a pack of black cardstock and never has been photo-ing and editing so fast and easy. I'm friggin' high over it I'm so stoked. I was using one same sheet before and that crap got so filthy, I seem to spread lint and spots wherever I go. And that led to hours on Photoshop blurring out little flecks of whoknowswhat. Yeah. It only took me 5 years to figure out my etsy photos, it's cool.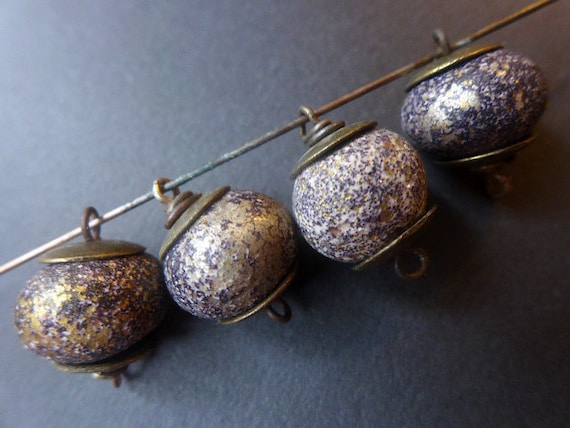 Crusty Glam.
So I edited and listed these in such a happy rush, I'm pretty sure I've made some horrible mistake. Like mislabel a bead as 'nipple ring' level mistake.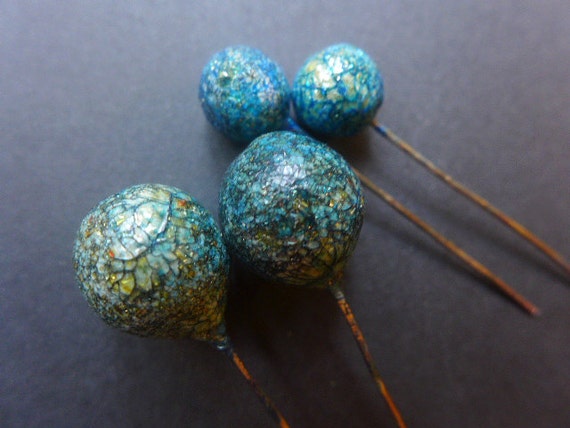 Crusty Crackle Pins.
So if you hop over to the shop and see anything about nipple rings, please let me know won't you?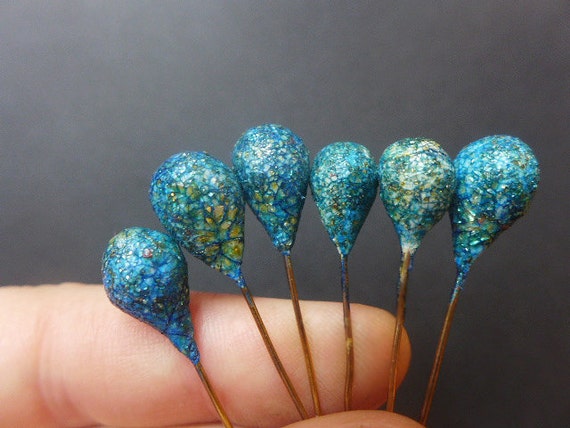 Crusty Crackle Pins.
So y'all remember when I had all these beads:
I had made, the pink and grey ones? They were ok but not that exciting?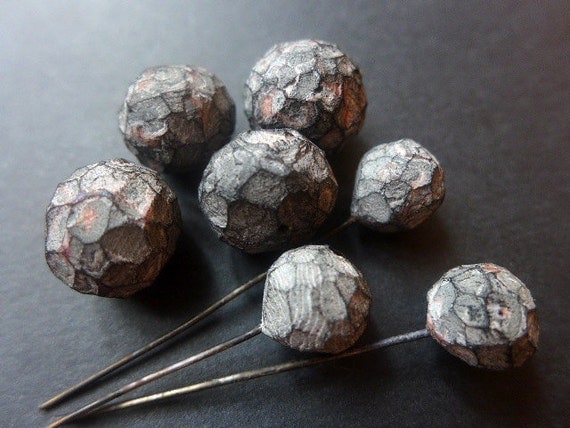 Stone Path. Polymer clay jewelry elements with striated, faceted textu...
I gave up on them suddenly and magically seducing me, so I took my knife and faceted them all up.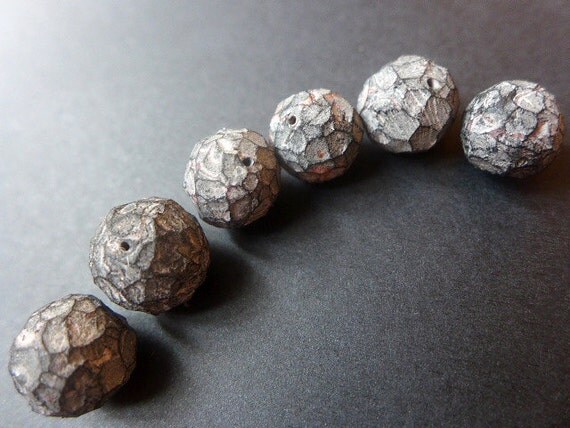 Stone Path. 3 earring pair sets. Polymer clay art beads with striated,...
I was worried not knowing what I'd find under there, thinking it was just one plain color.
Stone Path. Polymer clay jewelry elements with striated, faceted textu...
Pretty pleasantly surprised.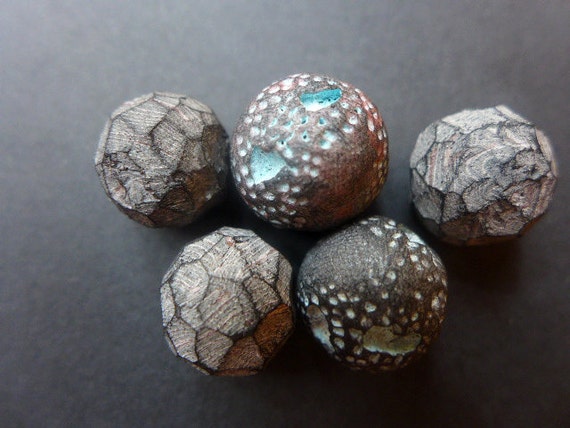 Stone Path. 5 mix and match grey polymer clay art beads. Striated, fac...
Accentuated the facet edges with some black dry-brushing, as per Shipwreckdandy's tute.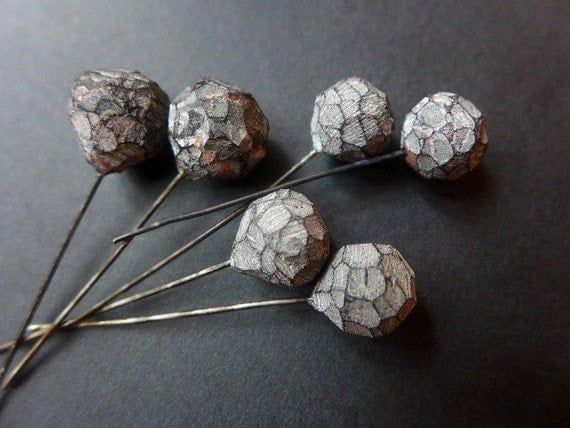 Stone Path. 6 polymer clay head pins with striated, faceted texture. 9...
None too shabby. Offering them in small batches. Now watch them sit forever and never sell.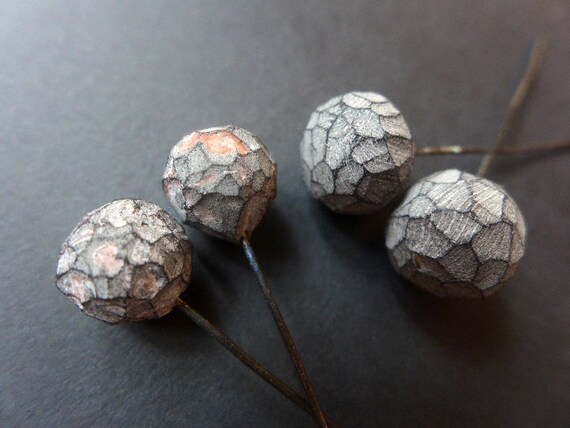 Stone Path. 4 polymer clay head pins with striated, faceted texture. 9...
Ok so from the file of lost listings, I found this necklace that I must've clicked Edit instead of Copy when listing something else and it disappeared: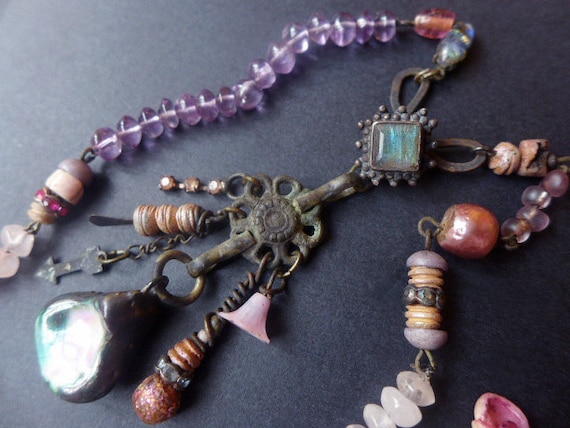 Circle of Compassion.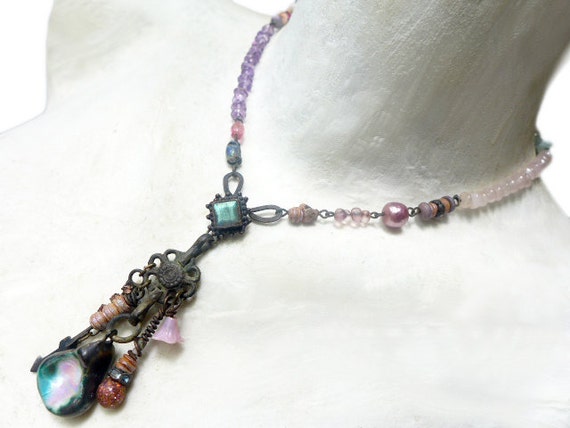 From the file of Damn-Where'd-This-Come-From, I found this guy:
Light of Being.
I made this a few years ago, back when I was experimenting with bright crazy colors. It has nothing to do with anything I make now. It's not expensive. *shrugs* ... I think it's cute.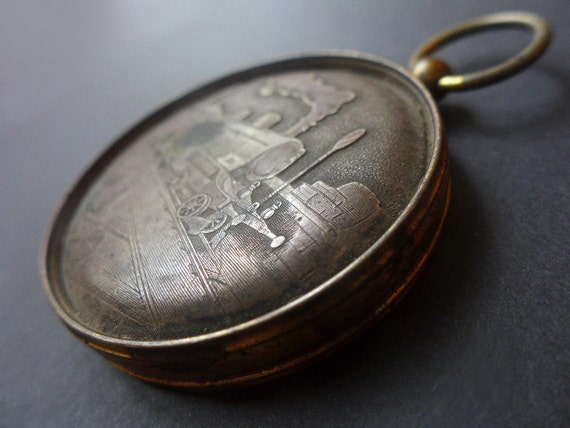 Vintage pocket watch case train medallion pendant.
So finally, I've been considering adding a vintage randoms section in the shop. A lot of you guys keep a separate shop where you sell destash and vintage... I personally can't keep track of two different shops... And my shop already has all kinds of random things... So yeah I guess I'm doing this. I'm offering vintage bits that I feel like I couldn't really add to by making it into a finished piece. Like this one above. Throw a thick leather cord on it, make it long, and bam, you got a cool-ass piece.
Finally I'mma leave you with a little video of me making jewelry:
(
via
)
(About 2 thirds in she starts having multiple orgasms it's inspiring.)