There is a specific magic to way my mom talks. It's hard to describe to outsiders, but Dad and I share a special appreciation for it, for the touch of surrealism it lends out lives.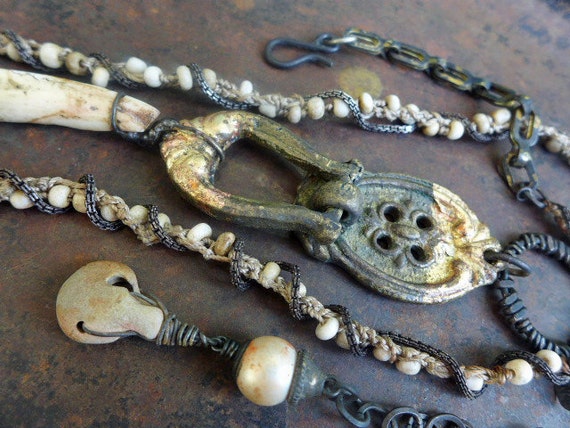 Nature Nurture.
About a year ago Mr. Devices and I were meeting the 'rents downtown and found them sitting on a stoop. Dad told me Mom had said, "We can sit here, right? We don't look like two bumps." To which he had replied, "Maybe if we sit lower."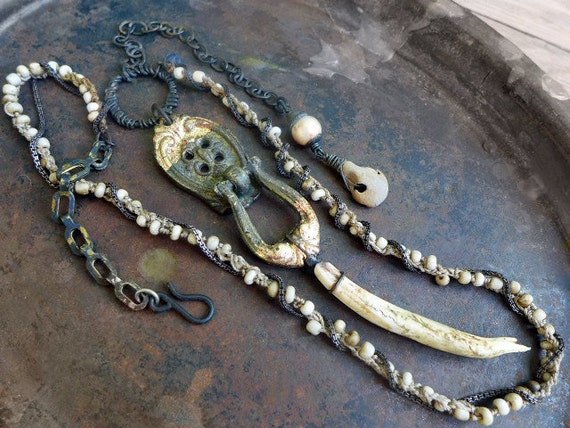 The thing is that I get stuck on little details. It takes me a moment of imagining them as actual bumps on the street before my mind can make the jump- BUMS! She was talking about bums.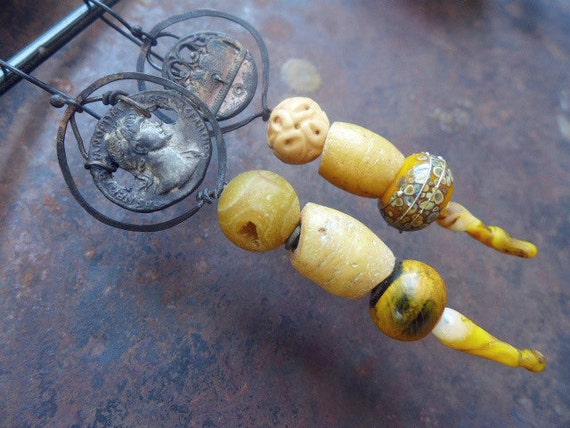 This is the reason I'm a grammar nazi- I take everything literally and get stuck on everything. But it also makes me more amazed at the stream-of-conscious redonk brilliance that is my Mom.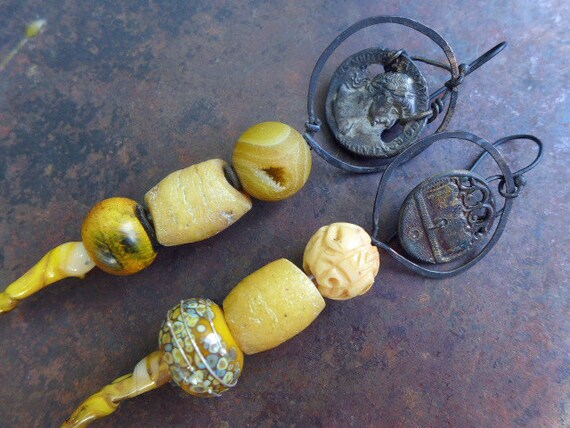 History and Memory.
While the folks were in Uruguay, Mom would send me texts. I jumped out of my seat upon reading that they'd gone to the street market I'm always talking about where I get my theeengs.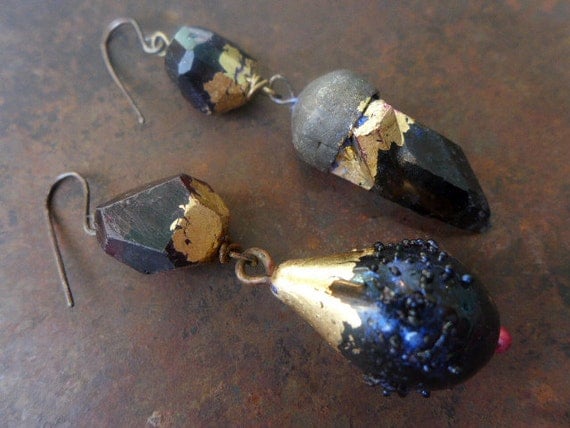 She reported, "We got a coat rack and a lump."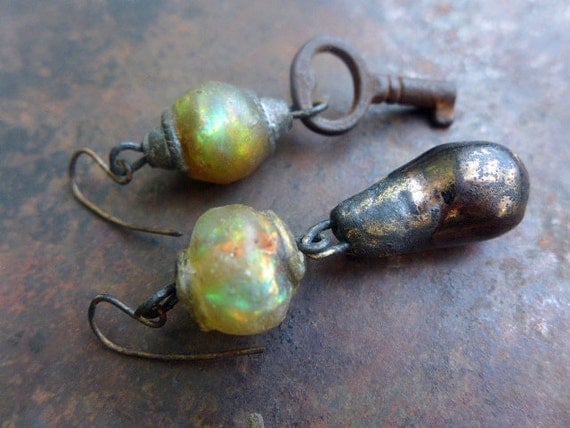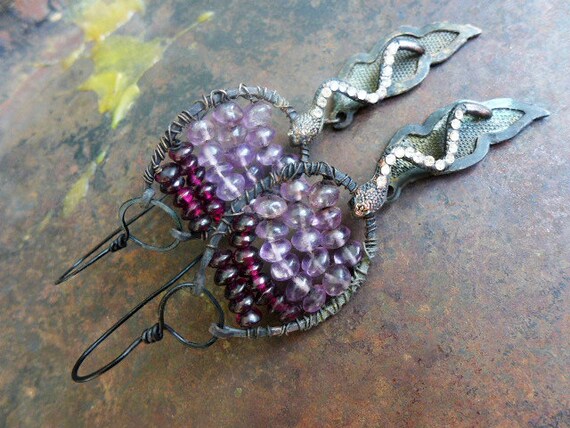 Serpent.
But then as I tried to imagine anything they'd get me that might be described as a lump I faltered.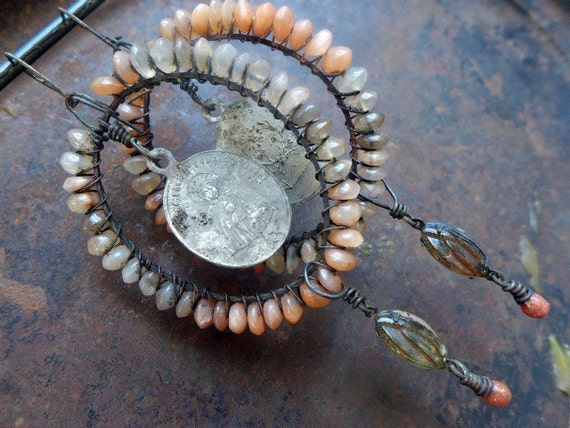 A Tattered Prayer.
And then I was like, "Is 'lump' even in her Spanglishified vocabulary?"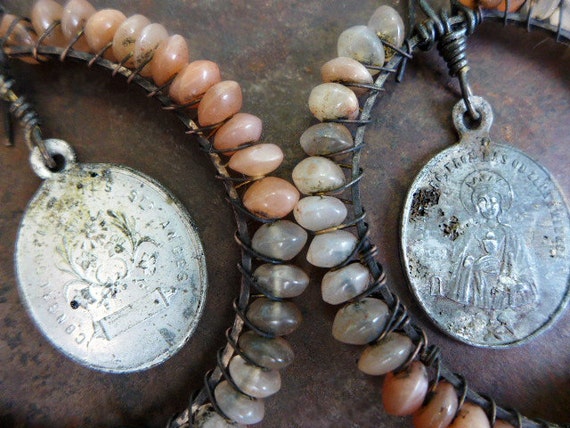 You've probably guessed by now that she meant lamp.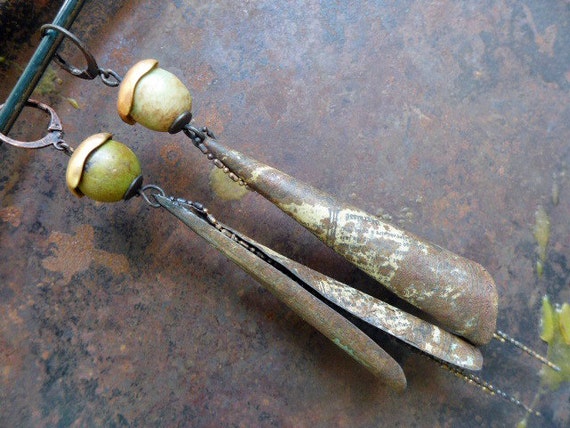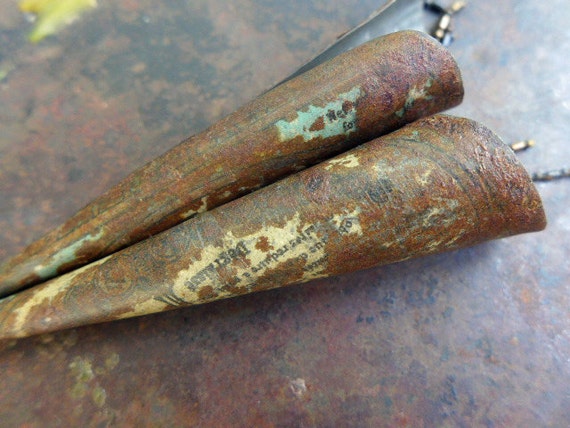 I wrote back, "You got a lump so you won't look like two bumps."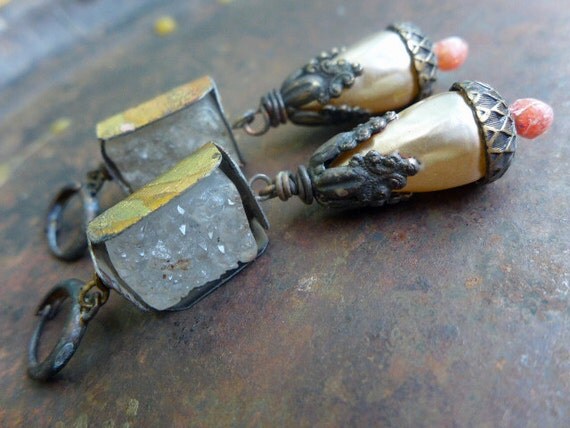 Angeldear.
Then promptly gave myself the highest of fives.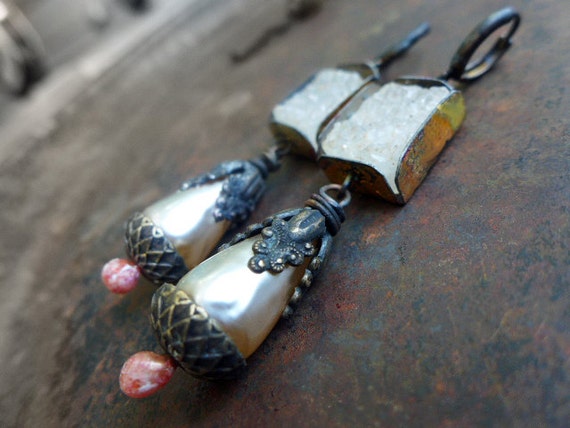 I mean I was doing a victory lap around my house because of the cleverness of my reply. The bumps thing happened over a year ago! In fact, I'm just sharing it with you now because after telling this to a friend over the phone yesterday, I realized I hadn't gotten over it yet.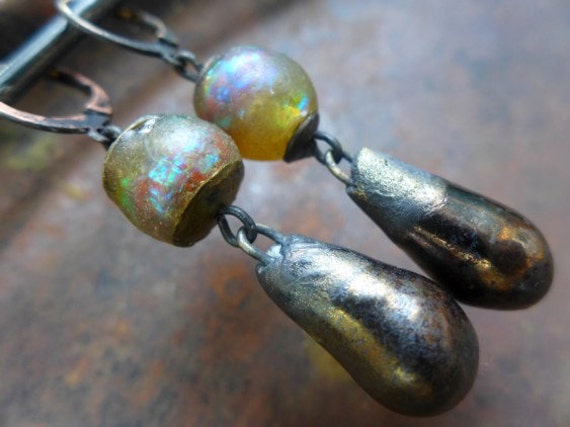 Unnerving Light.
So props to me.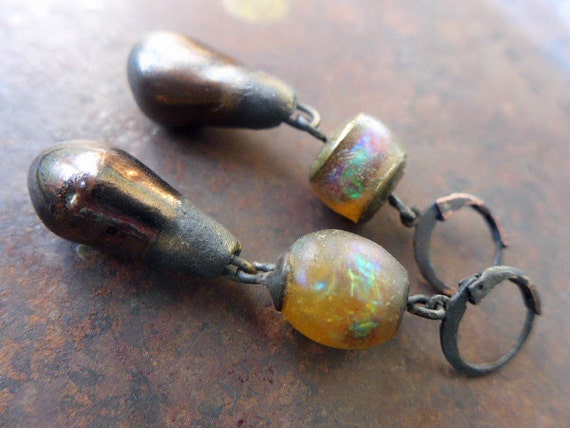 In related news I've been singing "Bumps and a Lump" to MC Hammer's "Pumps and a Bump" all day, if anyone remembers that particular nugget.
Anyone?
Mom's gonna love this. This gif, this story. She gets mad thinking our laughter is a lack of respect. She doesn't understand it's one of the greatest and purest joys that comes with knowing her.