I got a hilarious comment by one anonymous lady who, after very helpfully telling me that medal on the previous post was not Jesus but St. Jude, went on to say, "And will you stop with those ugly primates".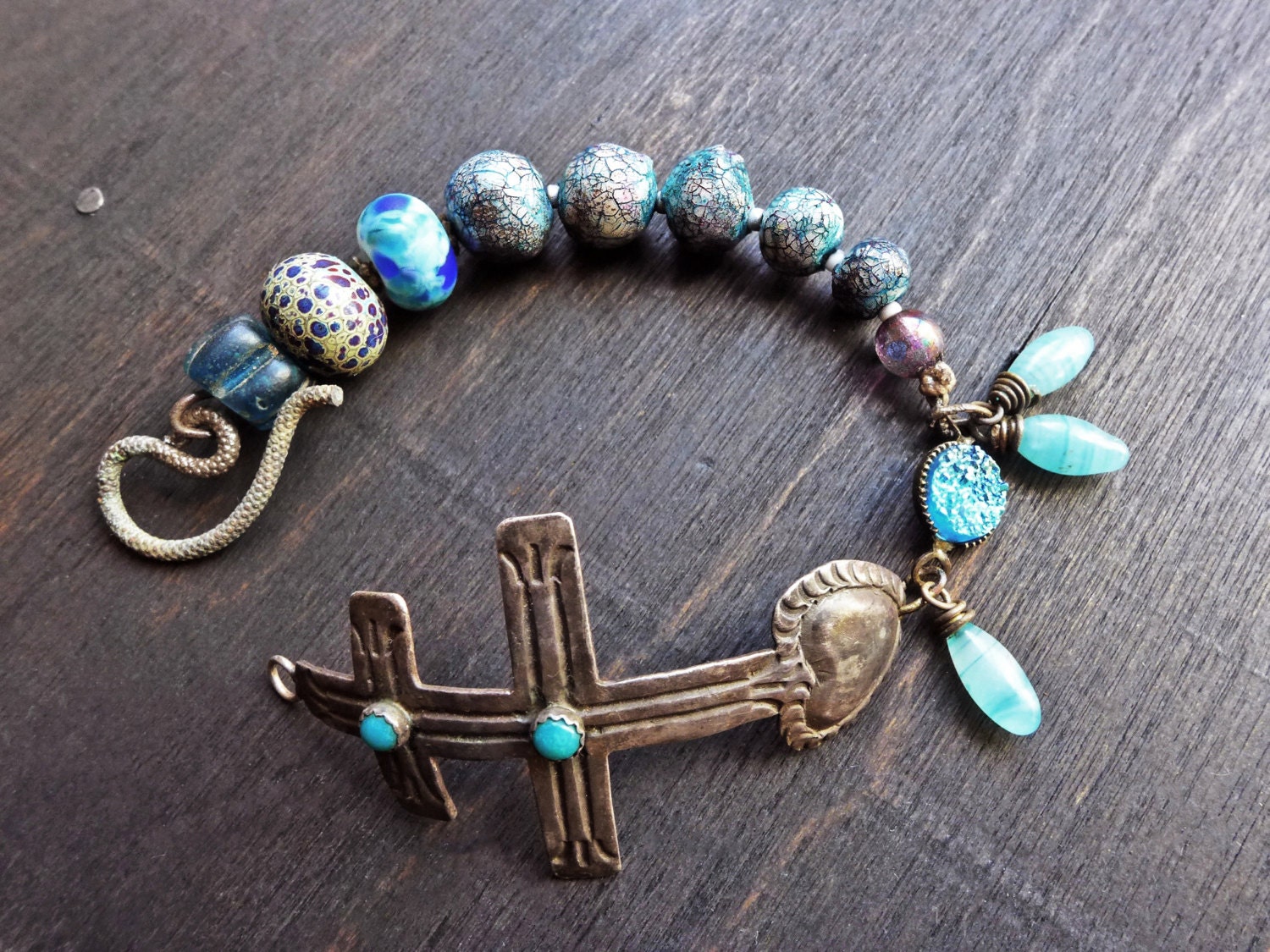 Undine.
Mentioning over two more comments some recollections about Chimpanzees ripping off people's faces and testicles...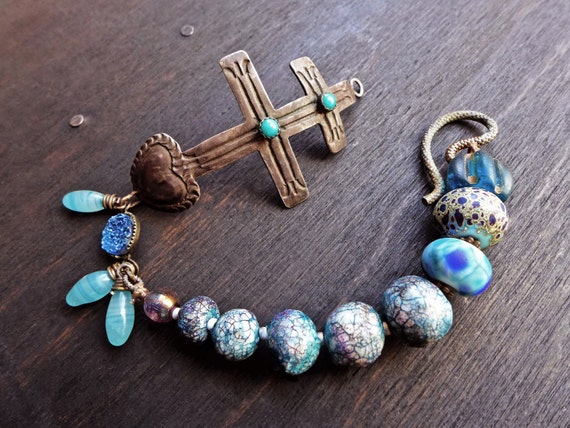 I don't know where to start guys. The fact that you're talking about chimpanzees after I posted gorillas, the fact that if you don't like animals that harm people- you must HATE humans...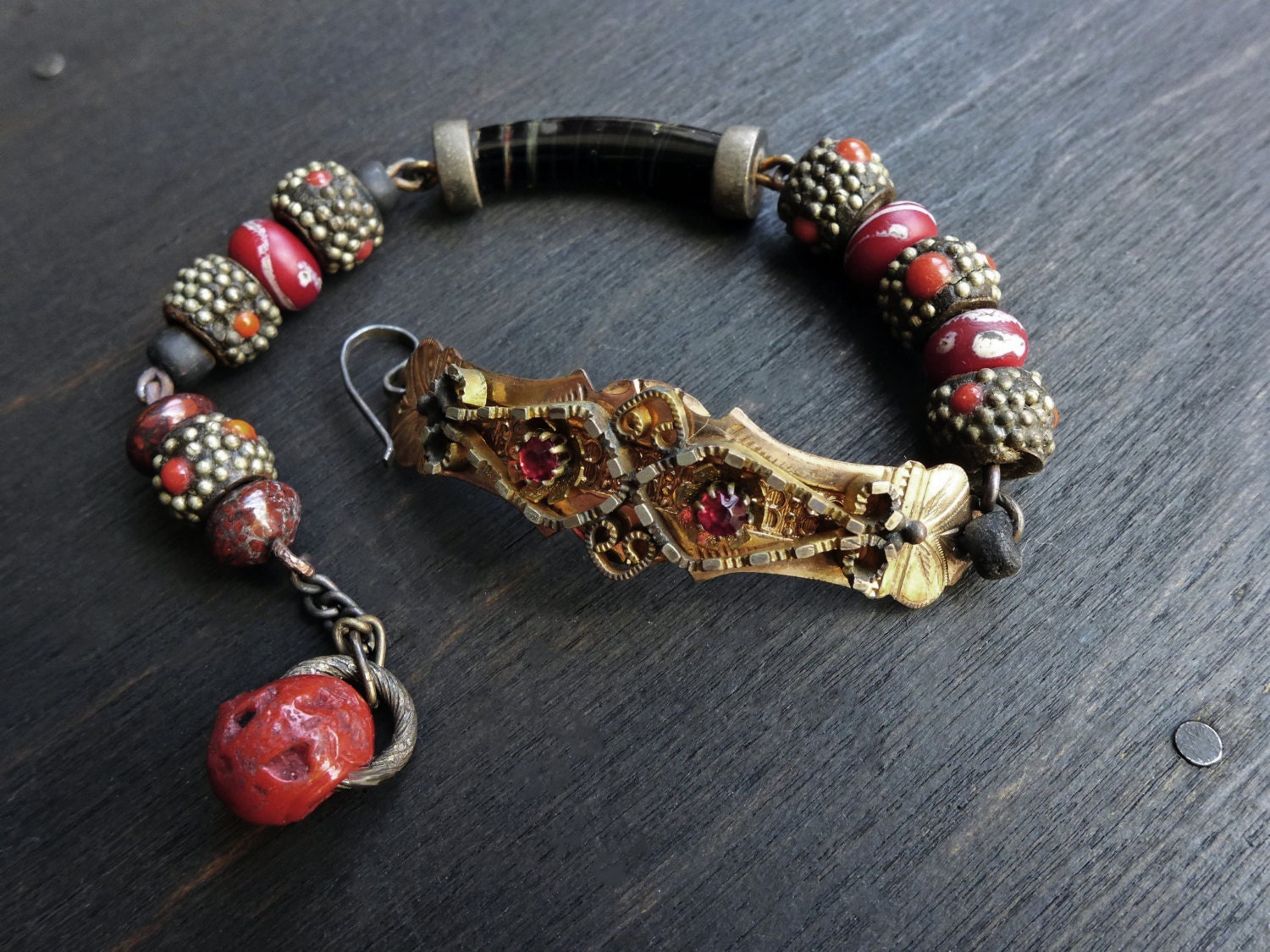 Amative.
The fact that I'm sure those chimps in China were being treated like crap... Or like, I've posted tigers and lions- they've probably hurt a hundred times more people than any primates.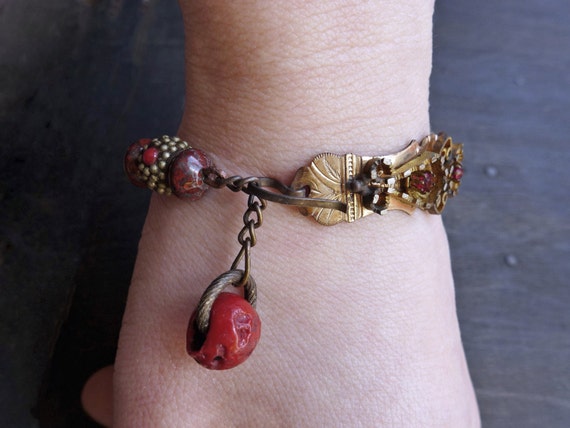 Hippos! Hippos kill more people in Africa than all other animals put together, are you against them too? Wolves? Even pet dogs killed between 20 to 30 people last year in the US alone.
But now lets talk about the millions and millions of primates human being have killed and, yes, even tortured throughout the years... Like gorillas which are still hunted and sold as "bush meat" in parts of Africa. Where people are super poor and hungry so you can't blame them, just like you can't blame some chimp when confronted with people who want to keep them as pets when they're, you know, wild animals.
I certainly didn't mean to rant about this at all. And I wasn't kidding when I said the comments made me chuckle. In celebration cuz I love nutty comments, lets look at some chimpanzees! Who share 98% of their DNA with humans and are more similar to us than they are to gorillas or any other animal!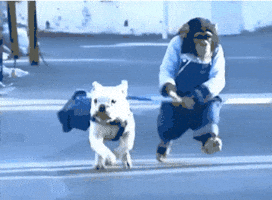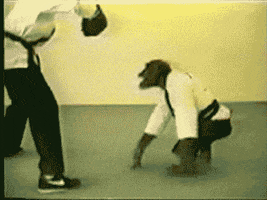 Look at this guy counting to 9 by taping numbers faster than any human can manage (this is not sped up):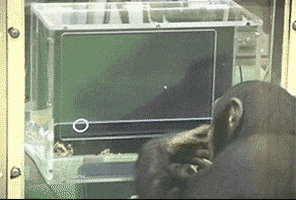 And this is how one group of chimps reacted as they were led into their new, larger enclosure.
And one more just for you:
--end rant--