Me?
I am being a big, grown-up Artist who wrassles with important, Deep Art Questions and is not taken in by girly sugary frivolities like these from
beedhappy
: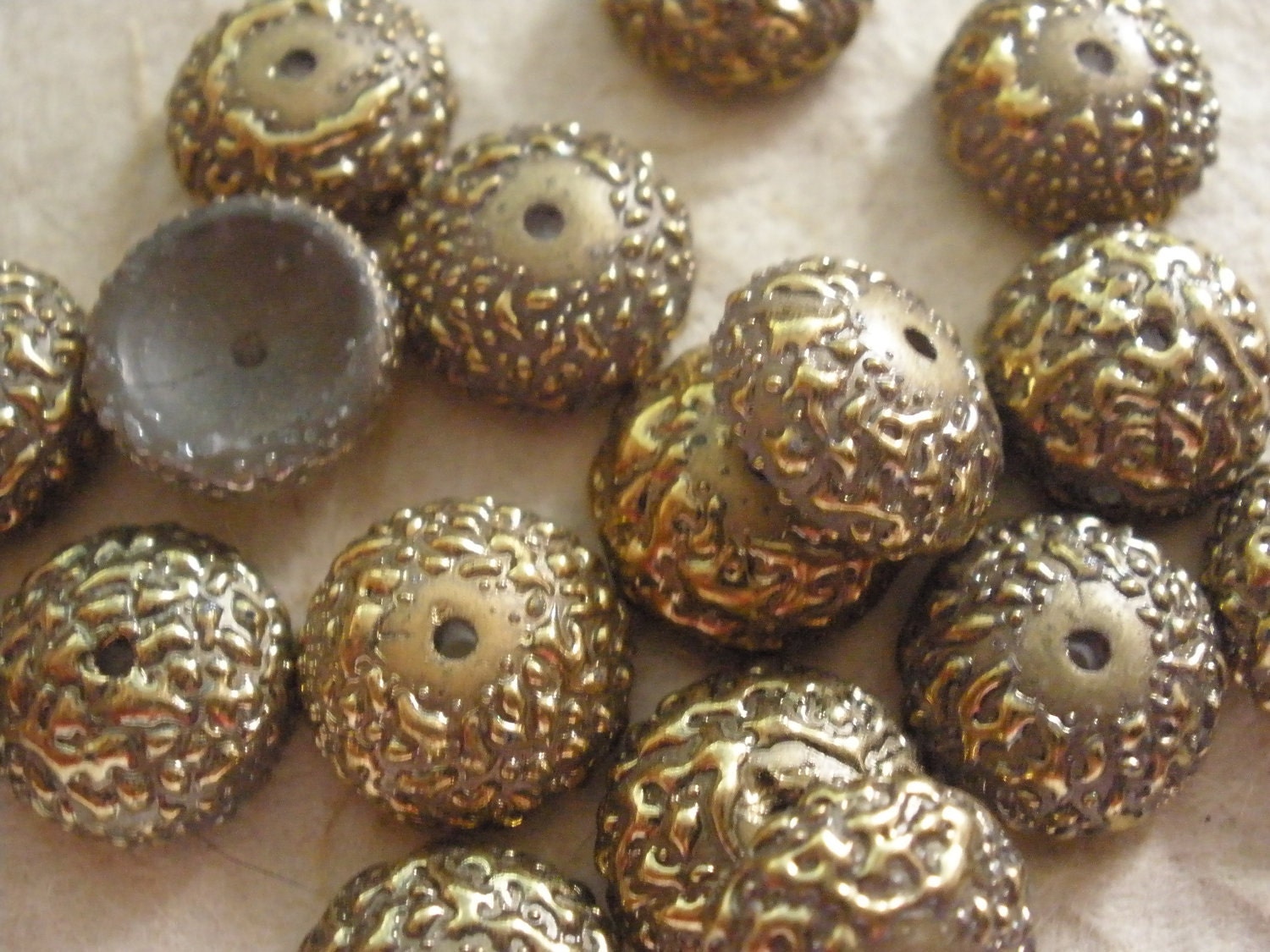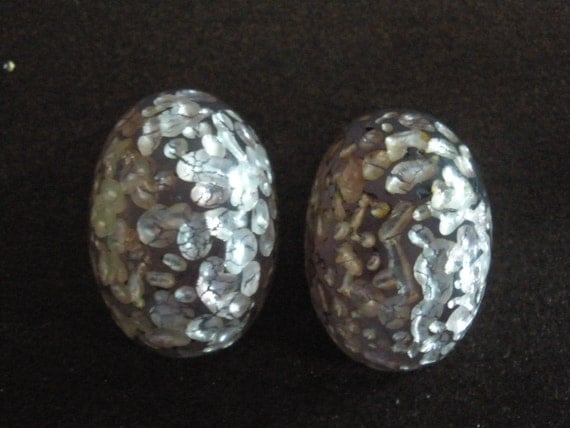 Because as an Arteest I am serious and profound and meaningful and not 50s-era tacky in pinks and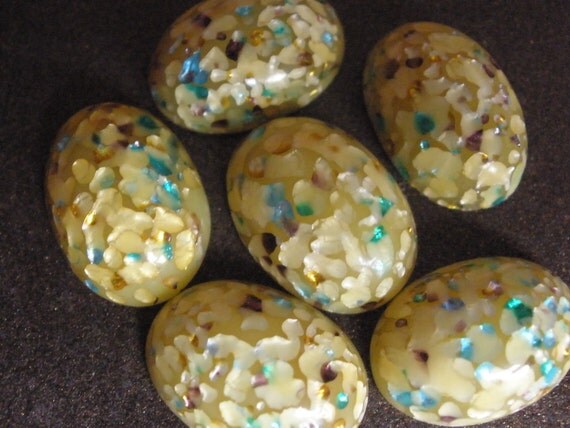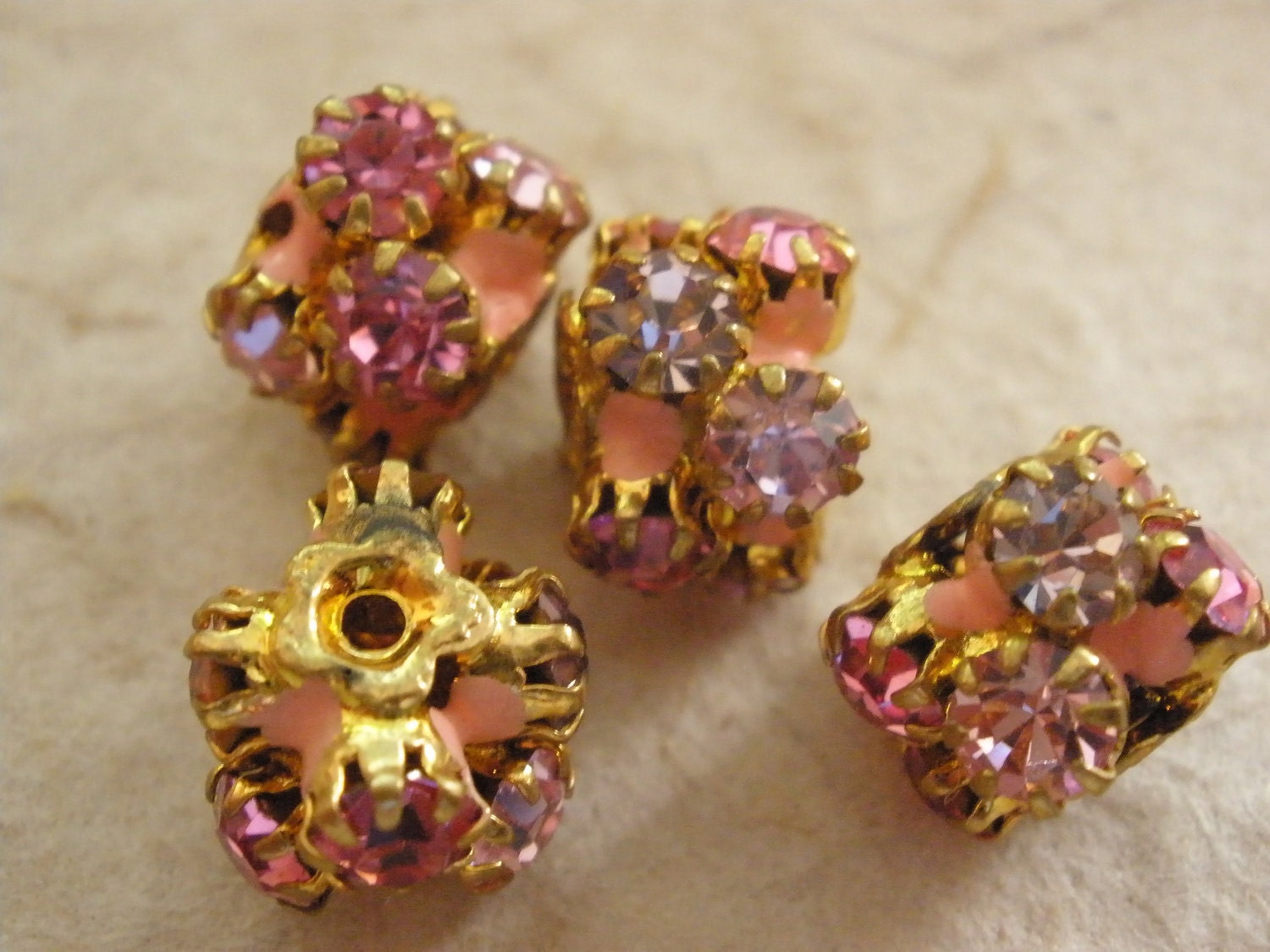 bright blues which I wouldn't know what to do with in my actual work, my
oeuvre,
my soul's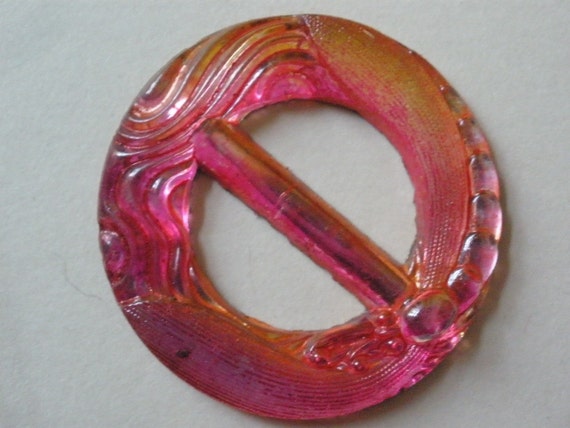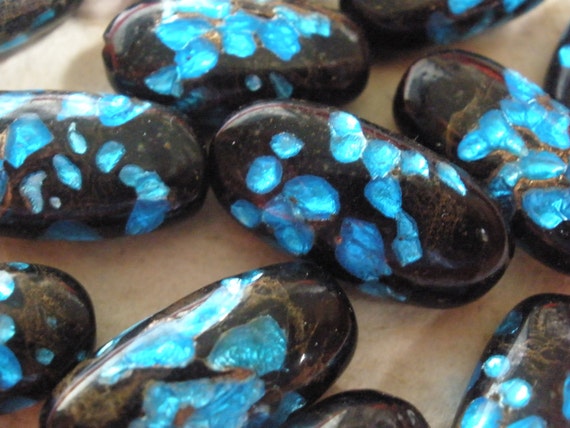 labor over which I sweat and suffer!
And
I manage my time responsibly and don't have ick growing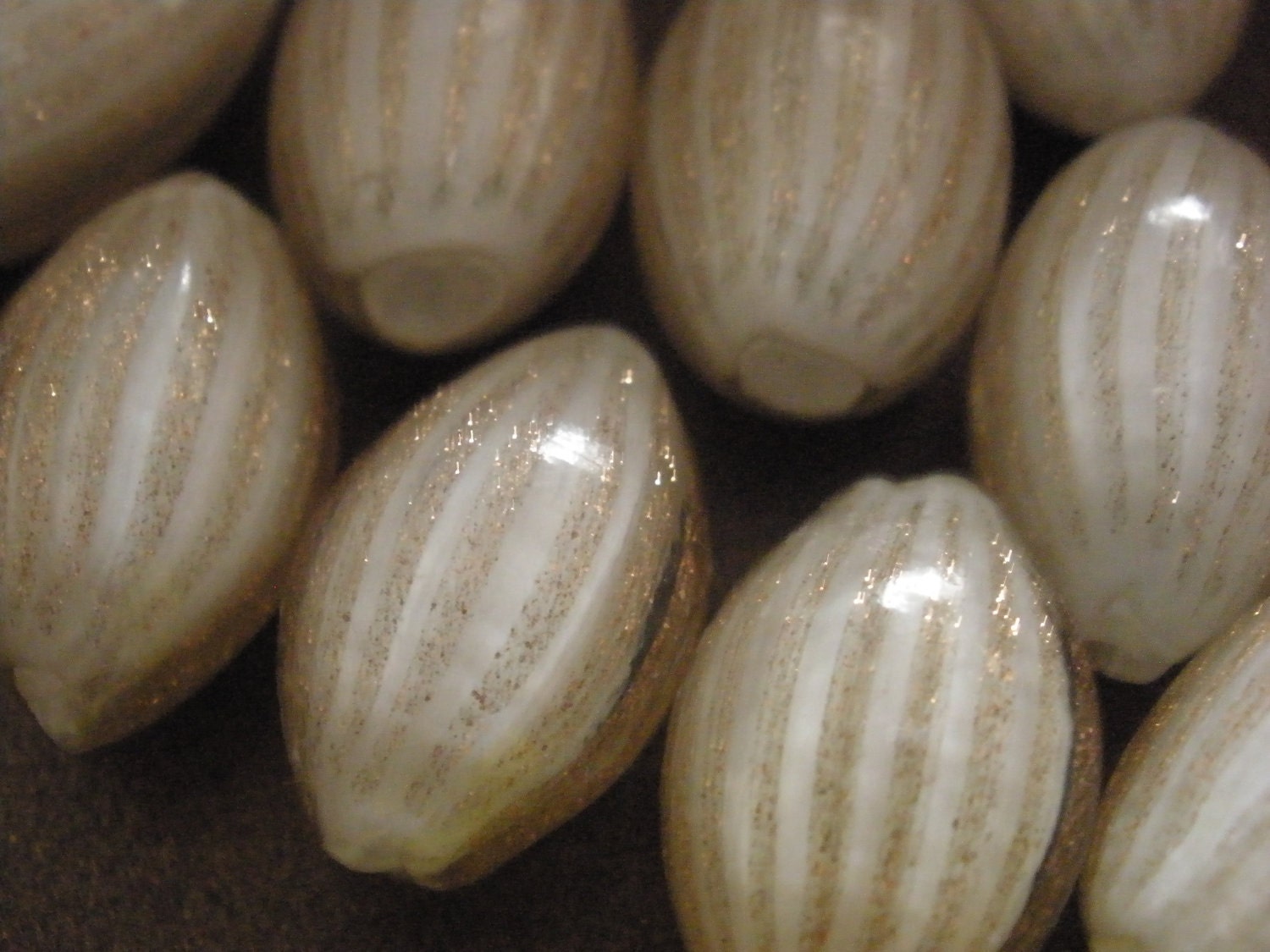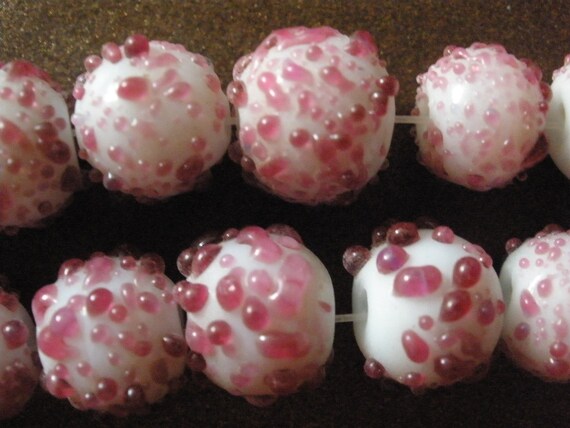 in my toilets with fully developed eco-systems! Nor do I waste hours staring at cutesy dollhouse mini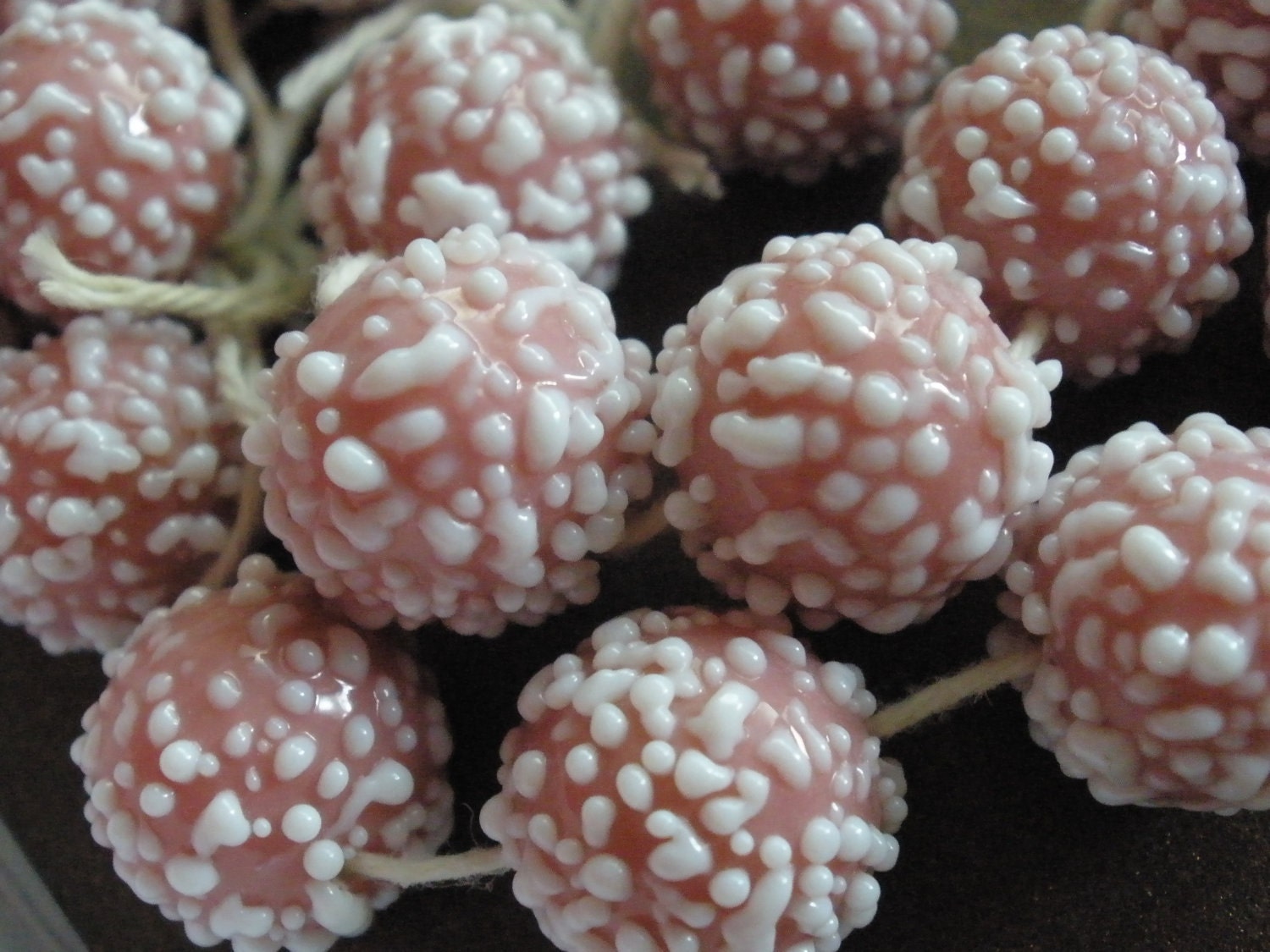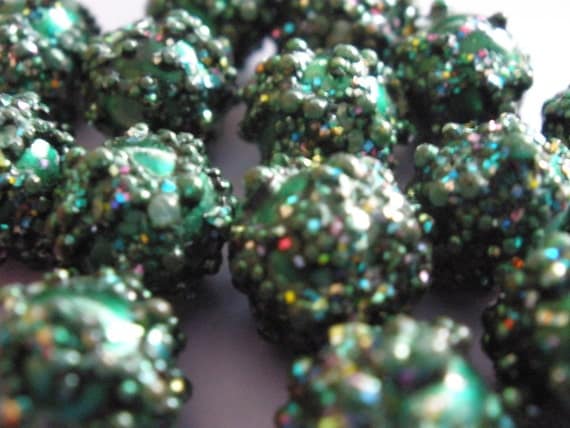 furniture for no damn reason because really why would I? Exactly what are you accusing me of anyways you? You imaginary person I'm yelling at hyper defensively?
And anyways, if I
were
... if I
were
wasting the precious hours of my life thusly... it's, it's really hot out and as an artist I don't have to explain myself and, and- this is an anomaly!
Phew.
Yeah.
...
Could some- ... anomaly in the -... (pause) space! time! continuum be causing this.... anomaly?
Where was I? What was I saying? Where am I? What's my name? Mommy?
Lets just look at some WIP, shall we? For those of you as retarded at acronyms as me, that's Work In Progress.
Bride of the galaxy, princess of vast spaces. Our lady of the badass nebula.
You know what's weird I just realized? Earlier today? I'm not goofy or silly in my art. At all. But when I speak as me, personally, as Marina, I cannot
not
be a goof. Why is that? Like, I'm certainly not considering naming the above 'Our Lady of the Badass Nebula.' ... (On our left, inexplicably twinnified Jesus.)
In any case, as you can see, the whole cosmic thing is totes manifesting. Old images mixed with recent, cutting edge images of nebula (below) and one of Jupiter's moons (above).
Here's a thing! It's not cosmic, though.
Here's a pink thing.
Here's a done thing I keep forgetting to photograph. But wait- now it's darker and sort of maroon-ish. It's a canister with a connected top that opens and closes along a cord thing slide thing. I are so articulate!
Above another done thing I can't remember to photograph.
The cuff here is way tight on my wrist, thus making it awesome for all y'all boney maloneys whose wrists are smaller than 6.5 or so. I gotta stop doing that. Thing is I had it all cut out and assembled when I suddenly remembered- ANGLE! I forgot to cut and curl hinges on an angle! Happens when you're making 58 things at a time and can't even remember to brush your teeth. Oh crap. No, seriously I think I forgot to brush my teeth today. CRAP! I don't mean to be gross... Did I eat?
Oh, and here's my attempt at glass cutting. Yup. There it is. Those big scratches of missing paint weren't there before either. That's all me. Oh, and now there's microscopic slivers of glass all over my studio and embedded into a couple knuckles. And it's not the 1st time. Ah, the sacrifices we make ... (It's not really a sacrifice when it's this much fun.)