OMG my brain don't work. I'm exhausted.
Here
it is.
So but here's a question. Should I mention it's plumbing epoxy in the title? Or should I just call it epoxy putty because 'plumbing' makes it sound cheap? Cuz I kinda like that it sounds cheap like people will be curious to try something inexpensive, but Sparrow thought it just sounded cheap-cheap. What do you all think? Help with title por favor.
Note: Just plain "epoxy putty" won out. Even got some votes via 'notes to seller.' Thank you guy so much for your help for realz!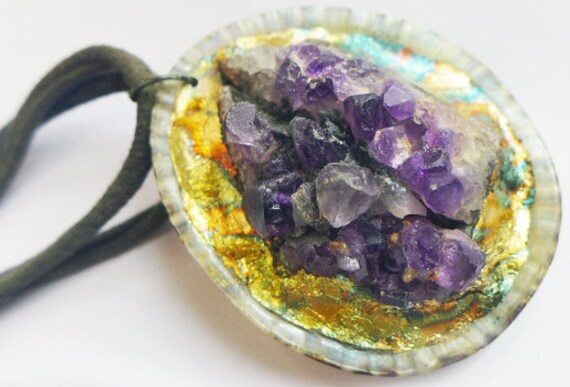 Also you can get it for 20% off for a short 24 hours with the code COSMIC. Cuz you're my blog bitches and I love you. But if you don't enter it in the apply code section and put it in the note to seller section, I'm sorry. Just, no. Not only won't you get the discount, you'll owe me $32.58 exactly, because that's exactly how annoyed I'll be, I did the math.
I need to sleep a lot now.