Juliette Williams
wrote, "I might have some dismantled beehive pieces for you, by the way? ;)"
Well you might or you do? Don't tease me!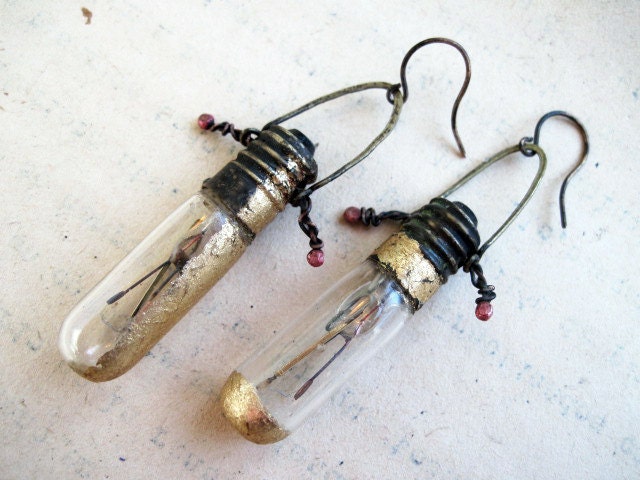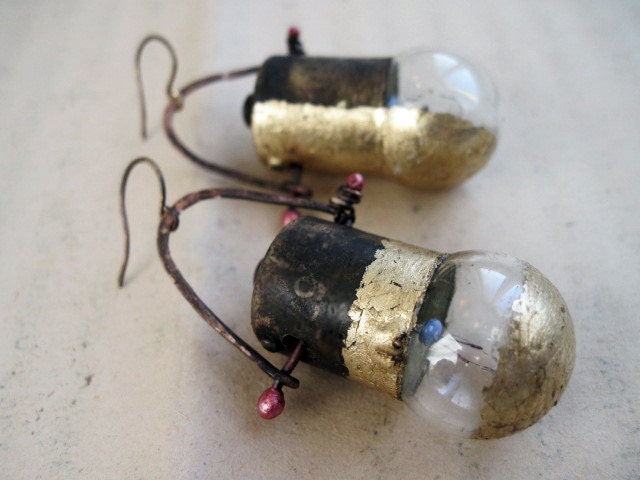 stregata
, "your supplies just fly into your house." OMG, right? I just got 2 convos from random people who wanna thank me for all my 'generosity' by sending me more goodies. AAAAAAGHGHGHHH!!! One of the unintended benefits of letting it all hang out, I guess.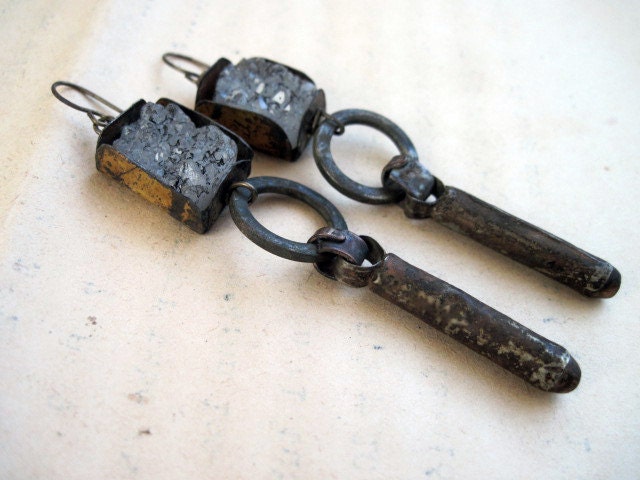 Petra Carpreau
, "If this is what the spectacularly generous elertsted was able to give away, how fantastic must her own stash be??!!!" She says her husband is ready to toss everything out the door. It's piled up everywhere. (Oh, you asked before if that was blood on that paw you sent. It was rust shmutz, from oxidizing. Gets everywhere and I don't fight it.) By the way, I love your name, Petra, but every time I see your last name I think "crapperooo".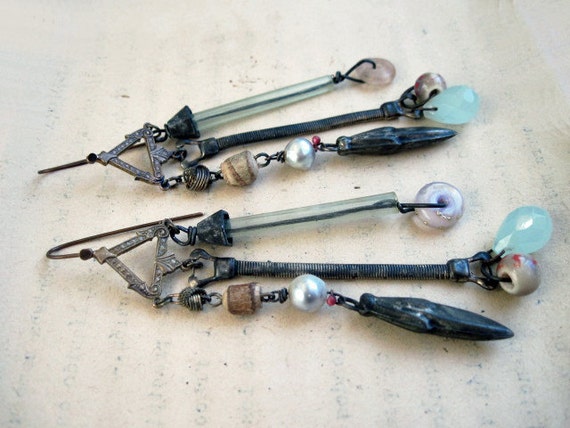 Alice
, "I would never leave my house if I had all these goodies!" Exactly.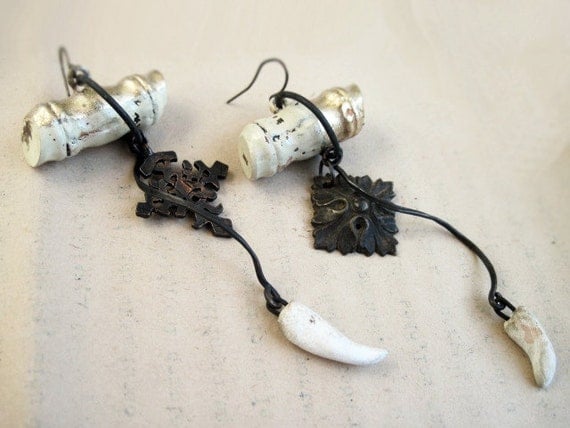 betweenreader
, "how did John Wayne end up on that stamp from Uruguay?" Oh man, you cracked me up. (Or as my mom would but it, "I crack. I totally crack.") Turns out that lopsided expression was the result of some of my ever-present shmutz getting on it... Mr. Wayne is not a revered historical figure in my country, turns out.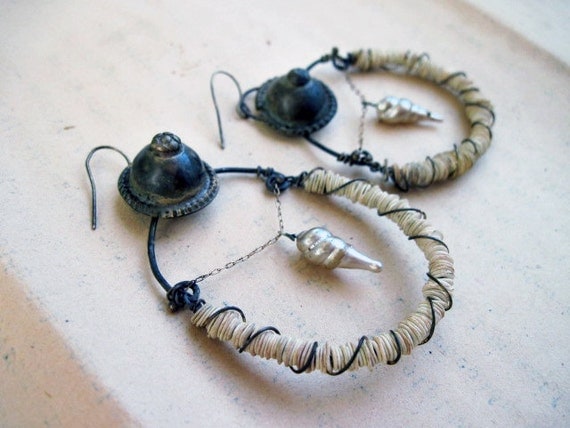 Rosie Moceri
, "How can I get a Danish Christmas cookie tin to look that cool?" Warp, twist and hammer it into a crumpled clump. Then hammer it back flat. Then spend a few years of your life sanding then scratching off the paint with whatever pointy thing you can find within reach. Then get carpal tunnel.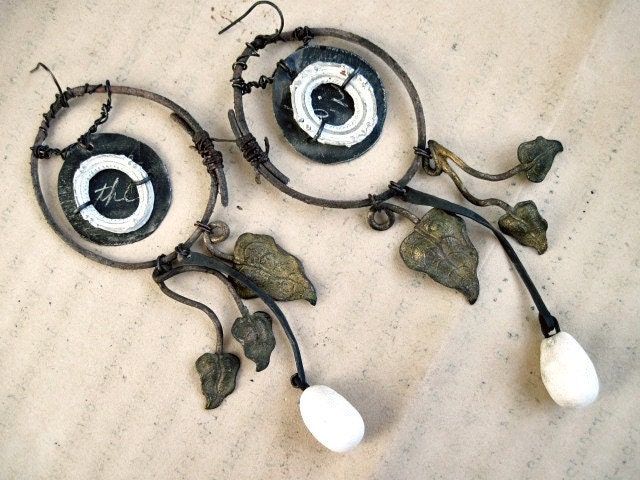 Jen
, "Holy Guacamole Batman!" Great, now I want some guacamole.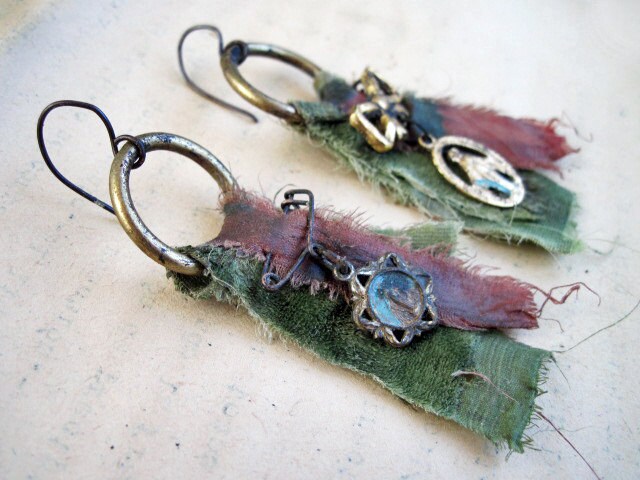 NuminosityBeads
, "I am trying to get over my stash hoarding." I am the anti-hoarder! Hear me roar! No, really. What's the point of having it all tucked away where no one can see it? Is it a matter of not wanting to 'ruin' it? Fuck that! That is the number one mistake folks make. Go forth, my children, and ruin shit! If nothing else, you will learn something.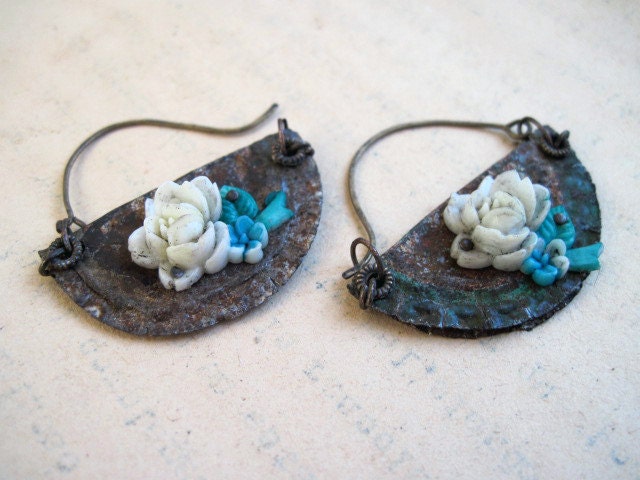 Melinda
, "I am still laughing over the term 'Supply Porn.'" I dunno what I like more, when people like my creations or my funnies. Hee, hee. *wiggles happily in chair*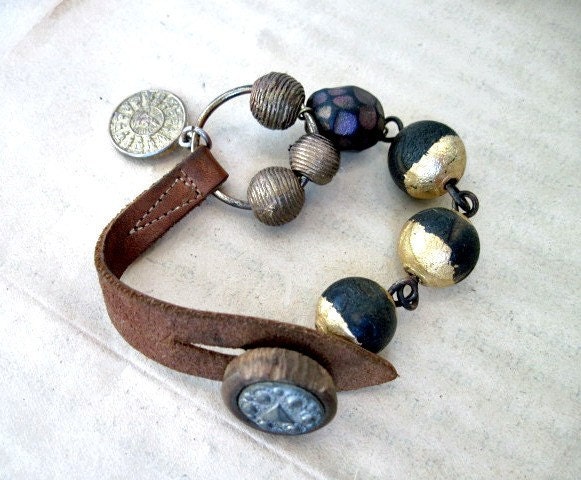 martinisfor2
, "seriously...i love you..." This.... This is all happening so fast... I mean, I barely know you... You'll have to give me some time.... time to think.... I'm not saying 'no'.... I just need time...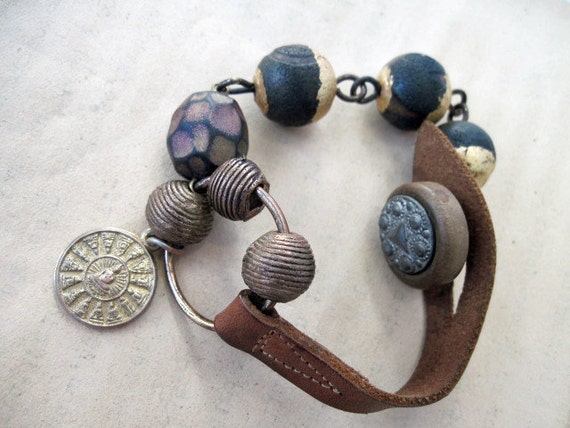 I'm sure I'm missing questions and requests... I'm so befuddled by martinis declaration ... if there's stuff in the forum I should be aware of (questions and such) let me know. Congrats to beatnheart for being the 1st one ballsy enough to start her own new thread! Wooo-Hoooo!