But only partially babeeeee!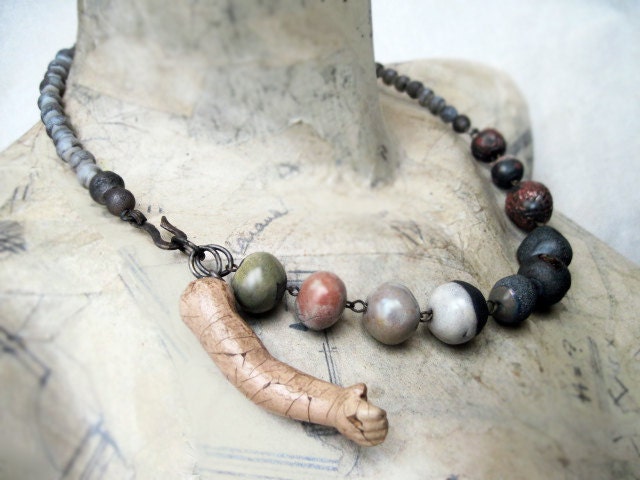 Thank you guys for all that virtual chicken soup. It gave me a great big smile on my feverish face.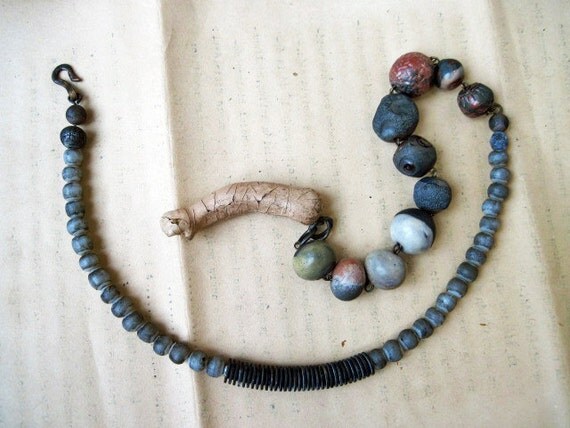 I'm not adding any links here, though. Too lazy.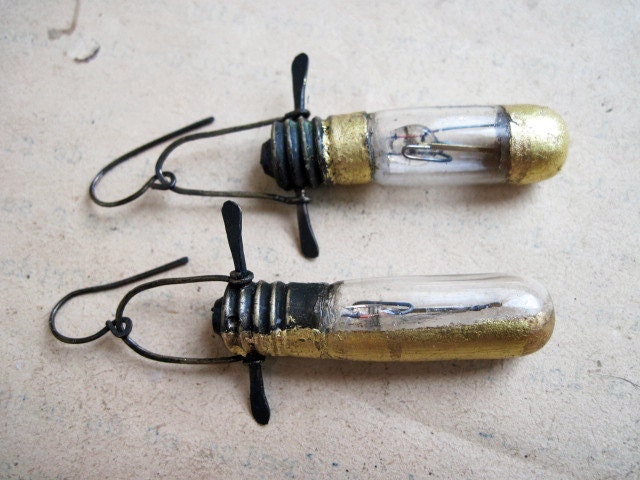 These already sold.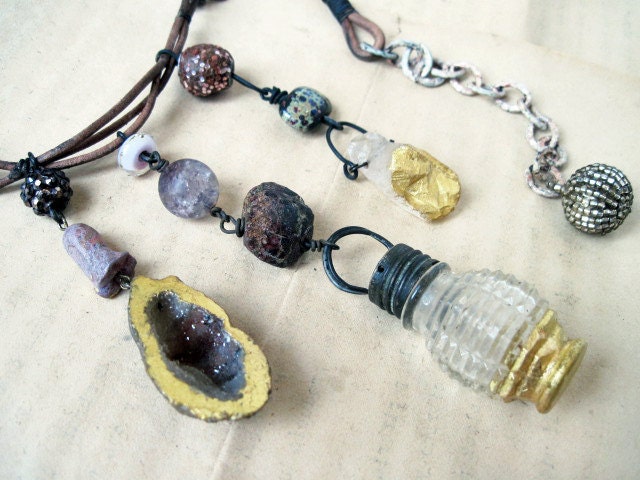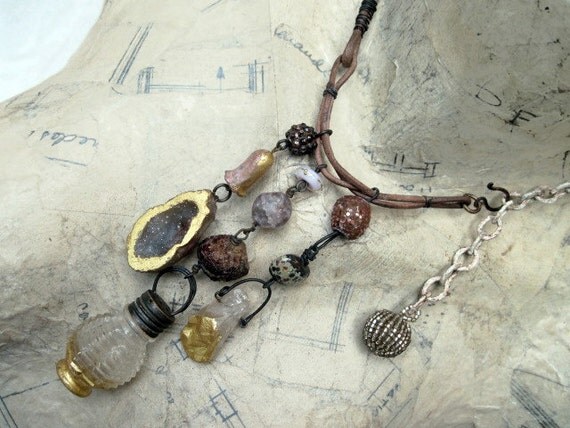 Oh so not only did I have the flu- I also got my period! A one-two punch of bodily effluvia. Yum.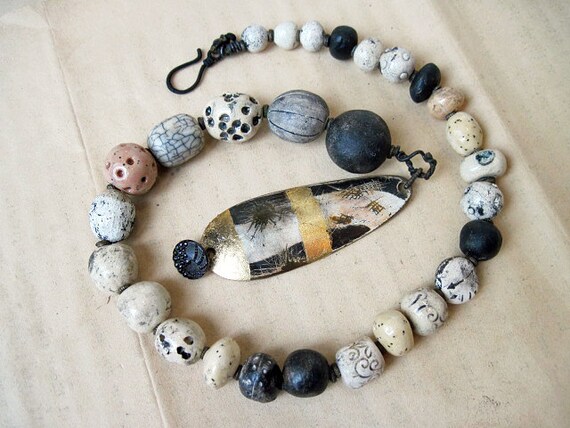 You know you wanna hear about it!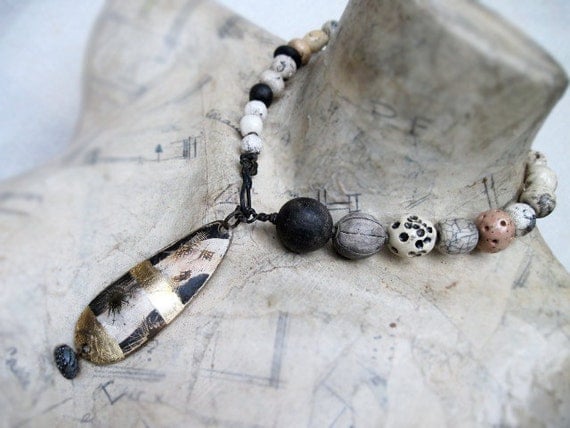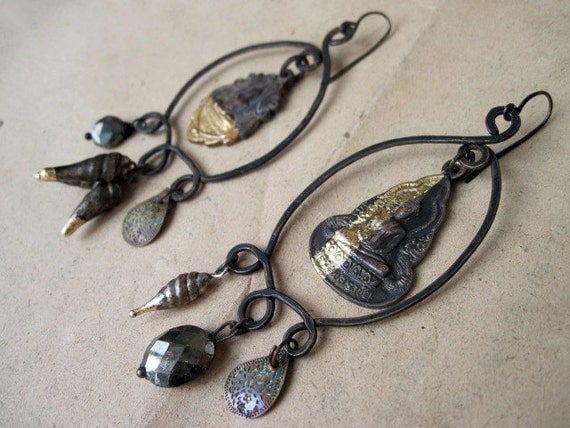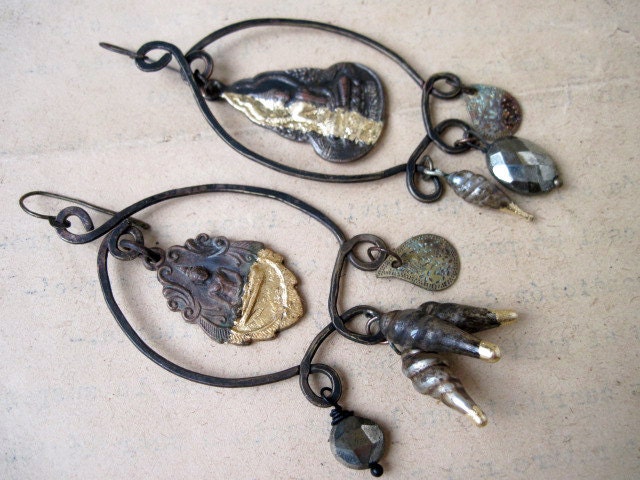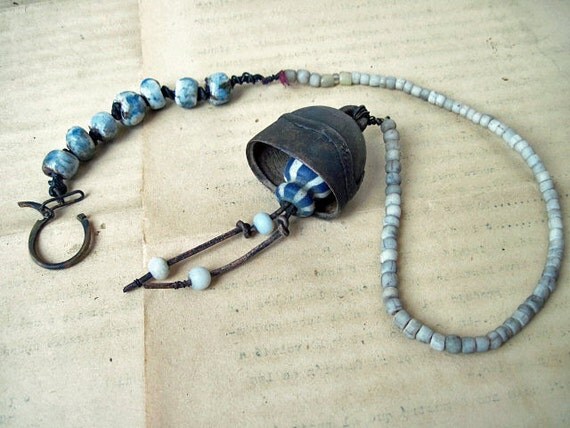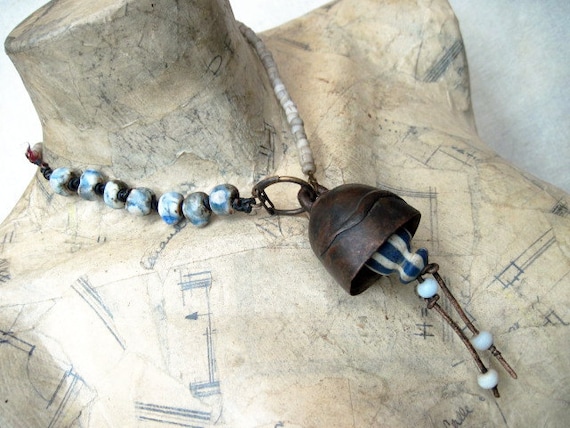 I'm too tired from all this listing to make the effort to tell all the amazing stories and hilarious anecdotes of my life...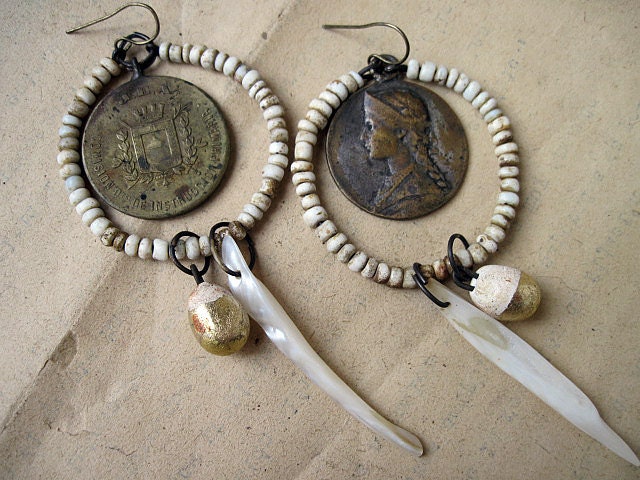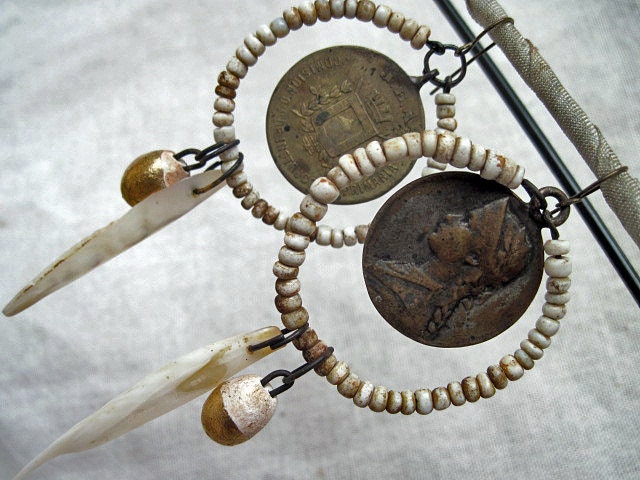 But I assure you, I got them. The stories, not crabs.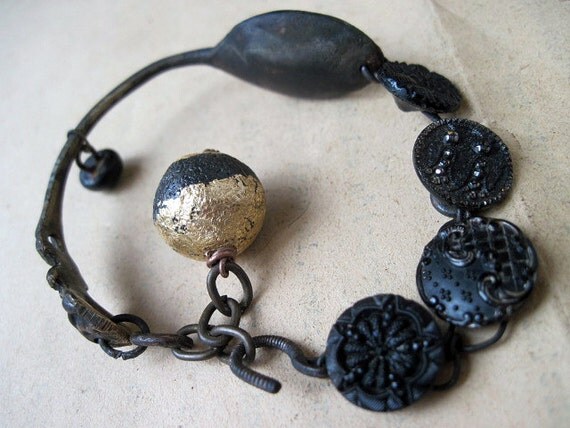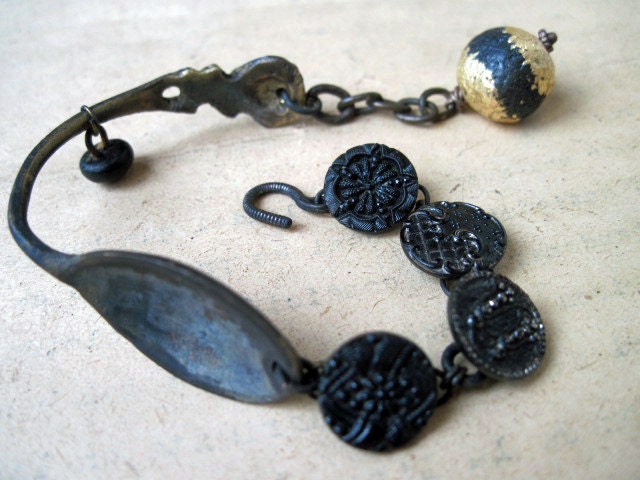 My life is non-stop adventure, lemme tell ya.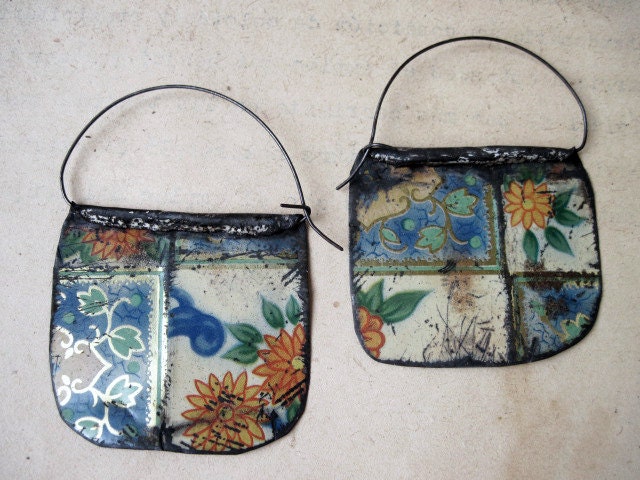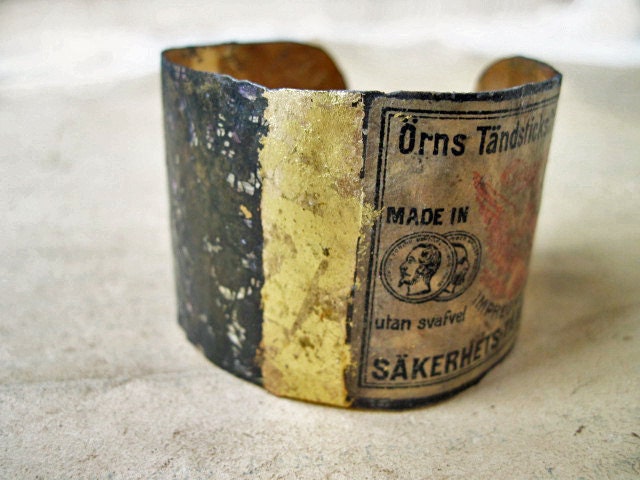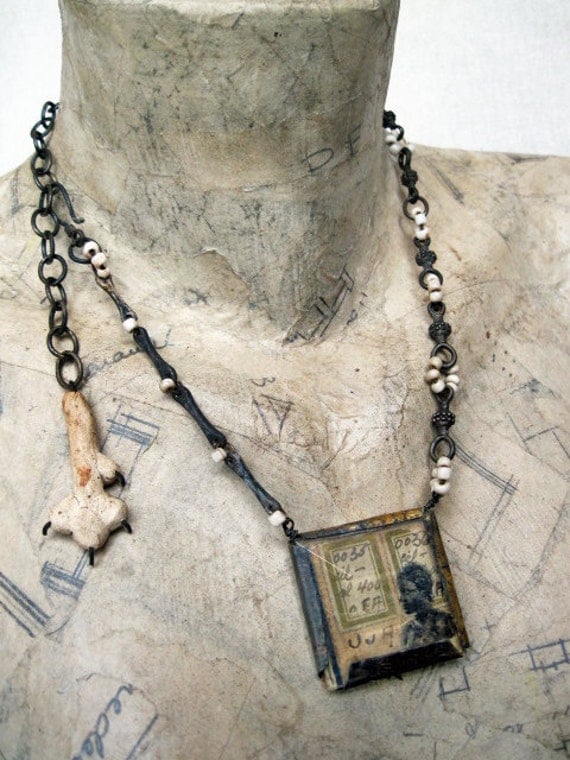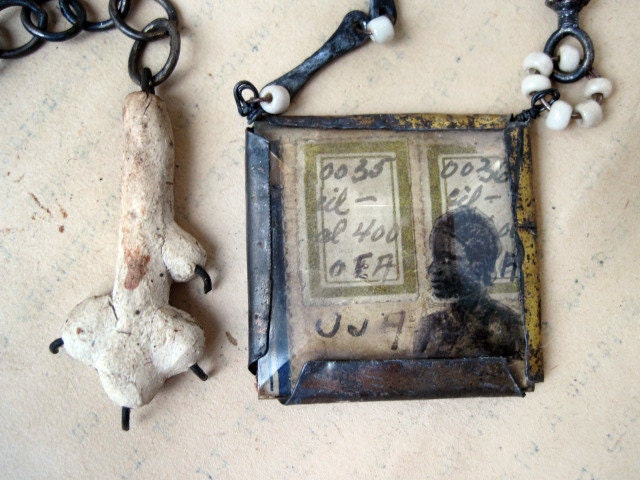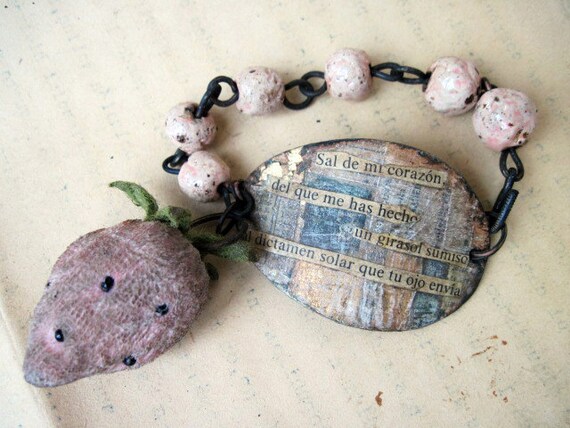 Til next time, space cadets.