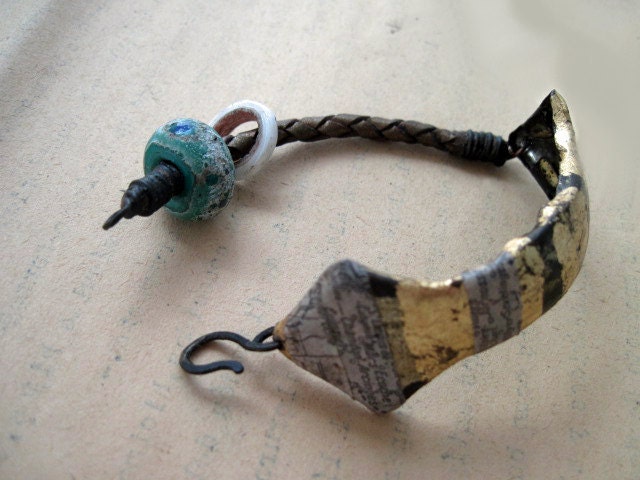 When Stars Explode.
Here's the stuff. Look at it.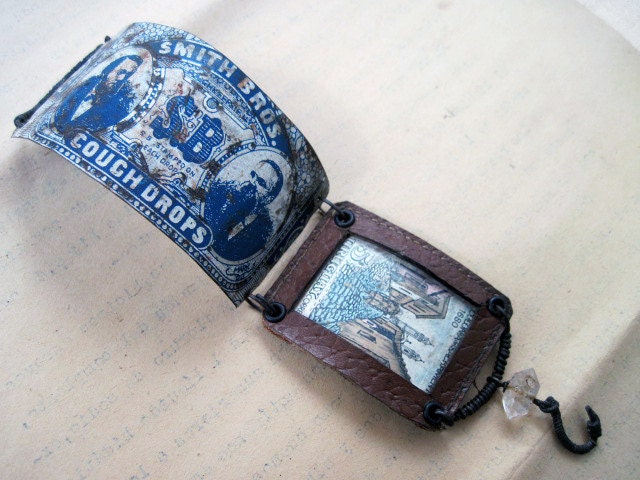 Social Order.
Ok, I don't want to do January-March because those are the hot months there. So who can do April? Who can do May? Somebody just tell me a month when everyone can go so I can go nap.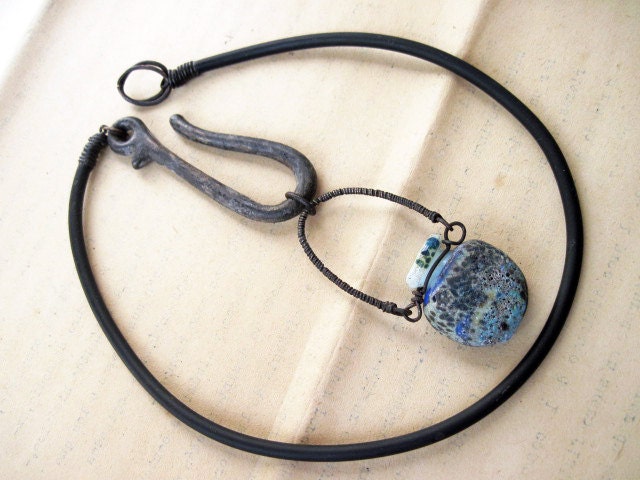 My Soul from Elsewhere.
Look at this bold baby. Numinositybeads- she made this little bottle and the one below.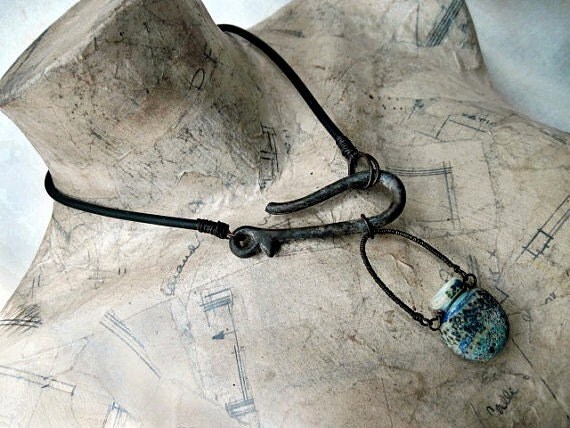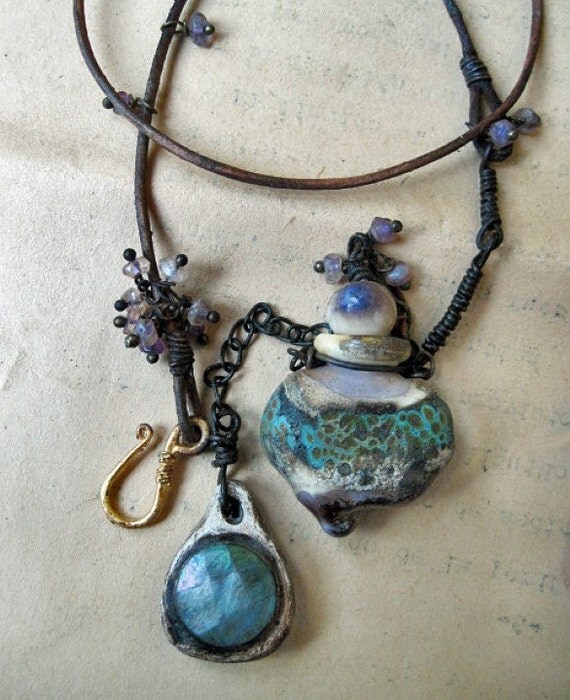 The Strange Self.
I made the stopper out of a bead and a length of pink leather cord. Then I sanded down the bottle's little hole into a concave scoop so that the bead would sit in it all cozy...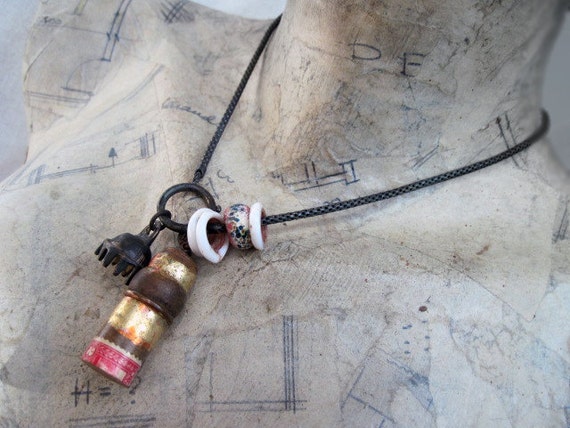 How to End an Era.
Unusual- a simple cluster pendant. But I like it!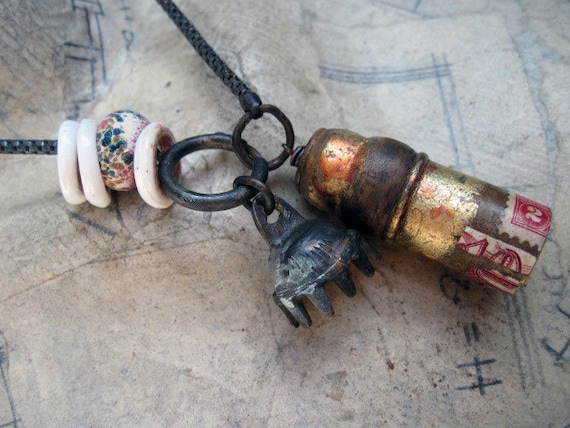 Lots of unusually simple pieces for me... Lots of unusually simple-for-me pieces? lots of pieces that for me are unusually simple... for me, lots of simple pieces are unusual.... For me, pieces lots unusual of simple....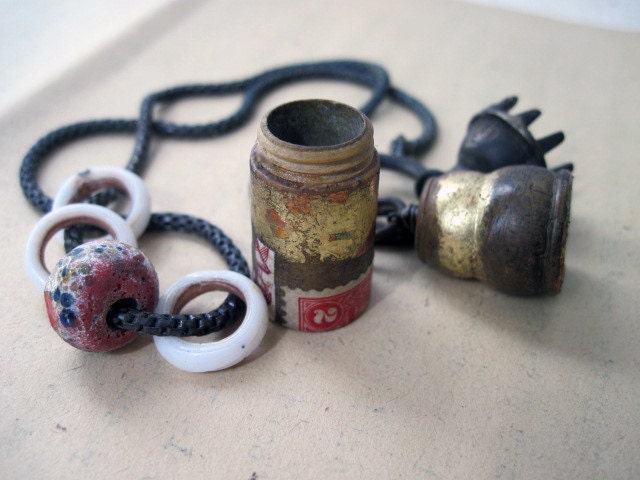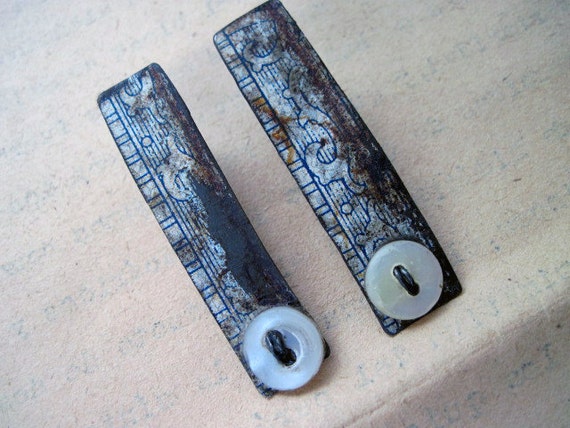 The Lost Self.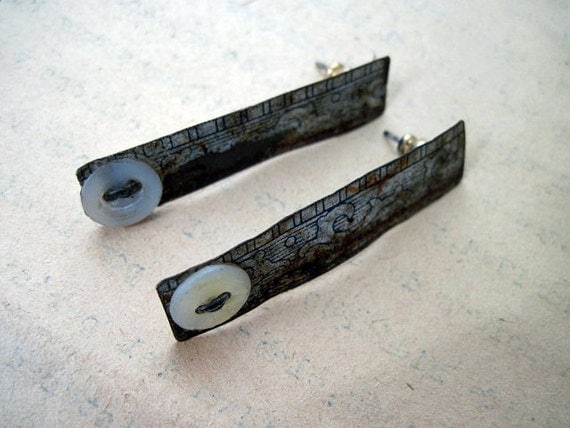 Check these out- they're posts.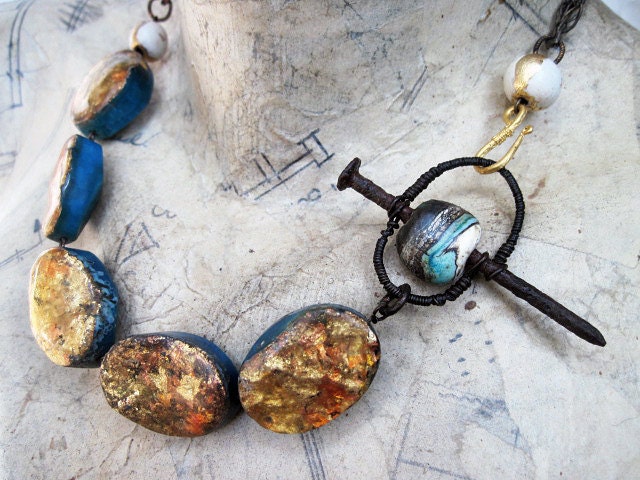 He Looks Out Through All Other Eyes.
And then this mass o' crazy. That's foiling over agate and then utee over that... Cuz as-was they were boring. And another numinosity thang.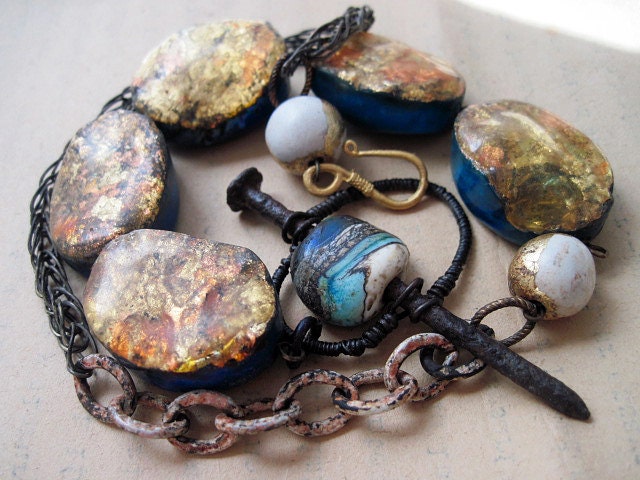 And now to bed.
I love you guys, you're the very bestest.