I just listed a butt-load of stuff and I'm all PHEW as if I'd been doing some heavy lifting.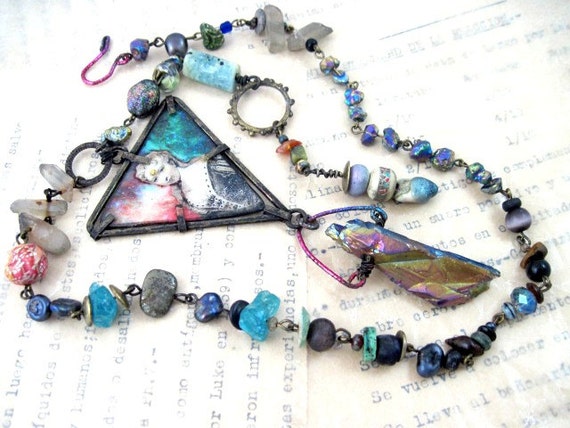 More like heavy listing amarite?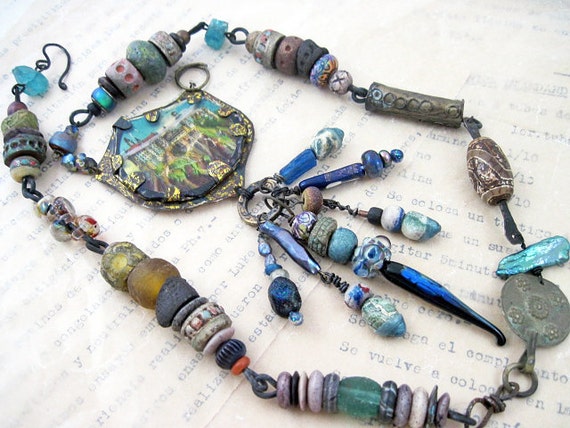 OK, I feel like I shouldn't have used all these awesome beads because that forced me to price it higher than anyone's gonna pay for it. On the other hand who knows, reverse psychology and all.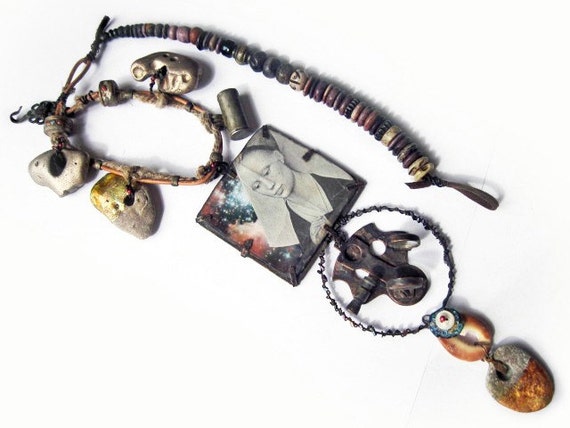 Every time I see the name I chose for this piece I think of Dora the Explora. Sure lowers the dignity level there.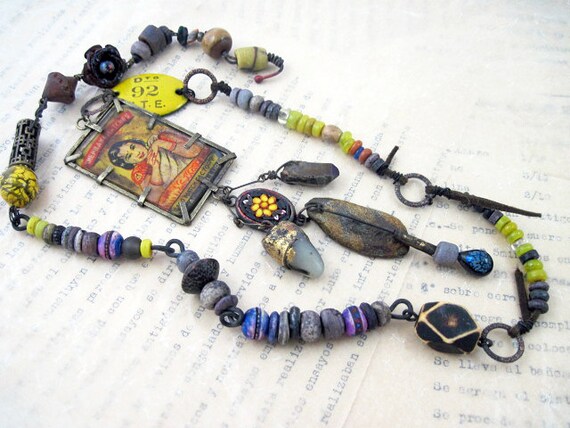 Wistful.
Being out of the studio for only 3 days really got me itching to make again.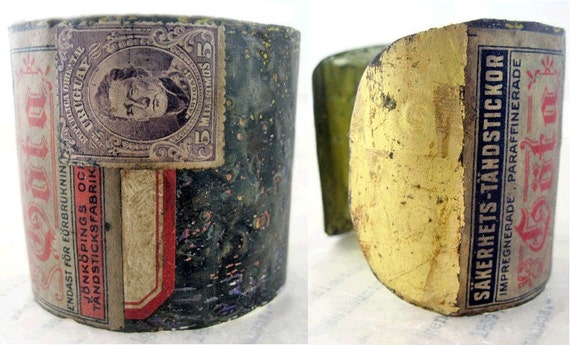 Oh and I finally got to relist these that were waiting around as class samples for like three decades.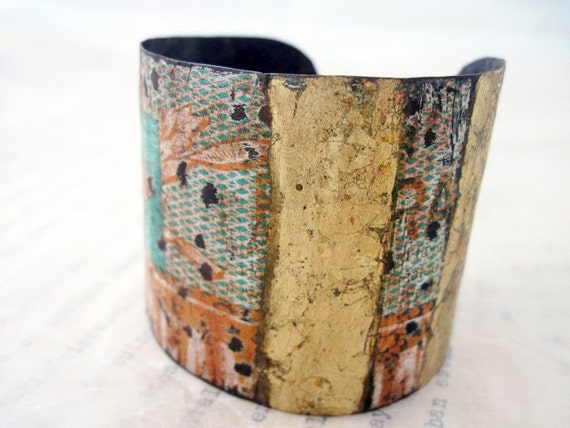 Understanding.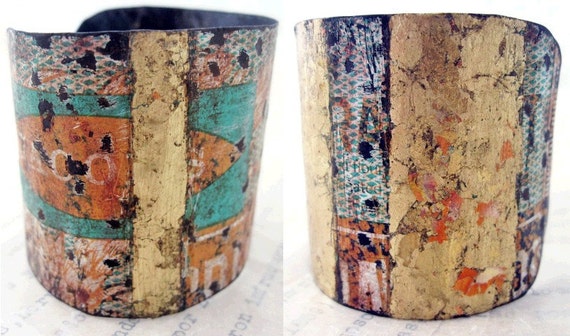 Had to re-take the photos and edit and everything. I'm spent.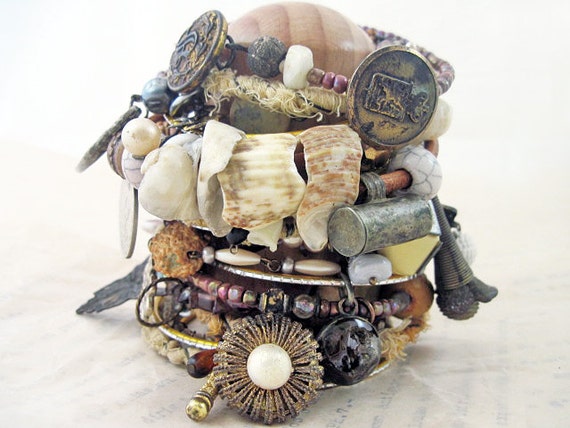 The Lining of the World.
Also a bangle stack.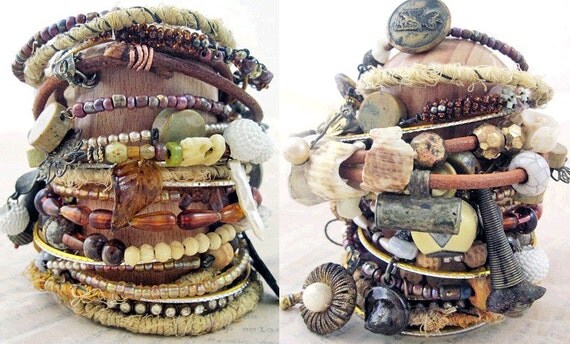 And dasit!