Here's a big pendant one.
And some teeny earring pairs.
I purposefully avoided any overly-matchy pairs.
Anyways, three more pairs... I wonder if I should just offer them like this instead of finished earrings.
A few more picture pendants.
As well as some picture earring pairs.
Including these below I fucked up by rubbing off the Mary face in a Joseph and Mary pair from tiny icon images.
Meanwhile I managed to sell a pair of caged bead earrings before I'd either listed or blogged them.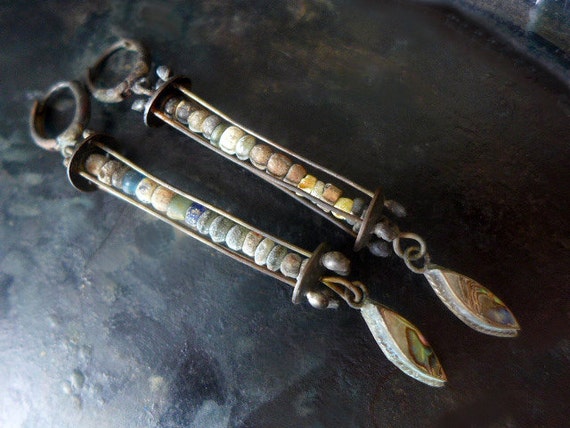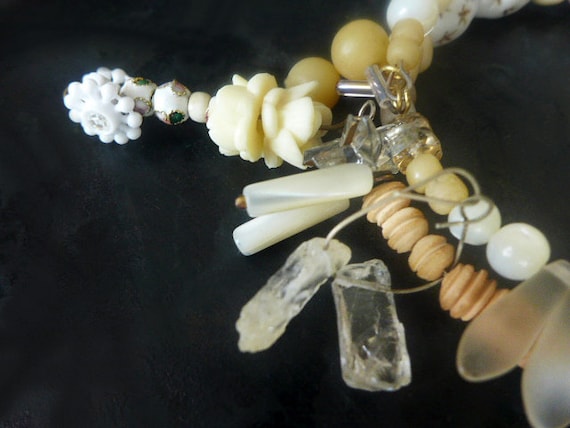 Made this set of white earring pairs that sold, and this set that's still available: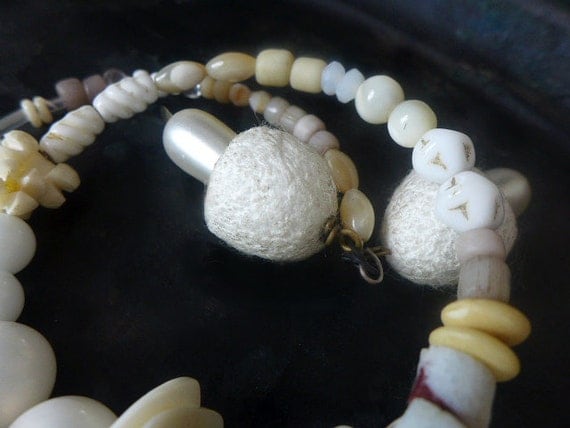 The Doves. Set of 35 earring pairs
Now look at this: