Hello ladies.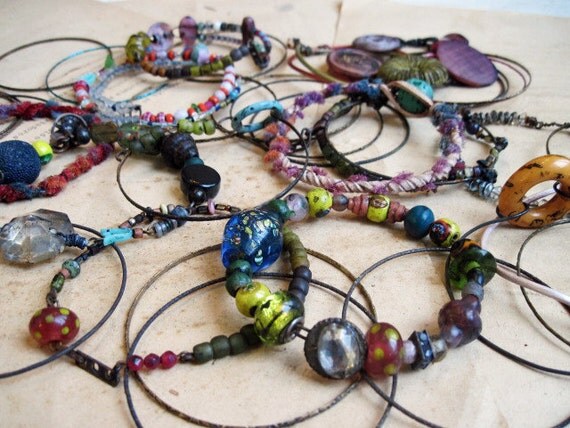 Here's what's new in my shop:
No more reservations! Life is too short. Used to be, though, reservations were no problem. Then, people would buy stuff reserved for
others
. So I'd have to open my photo editing program and write 'reserved' in a way that was presentable so folks could still see the item and not just a generic 'reserved' image you see sometimes. Cuz I still wanna be able to see the item!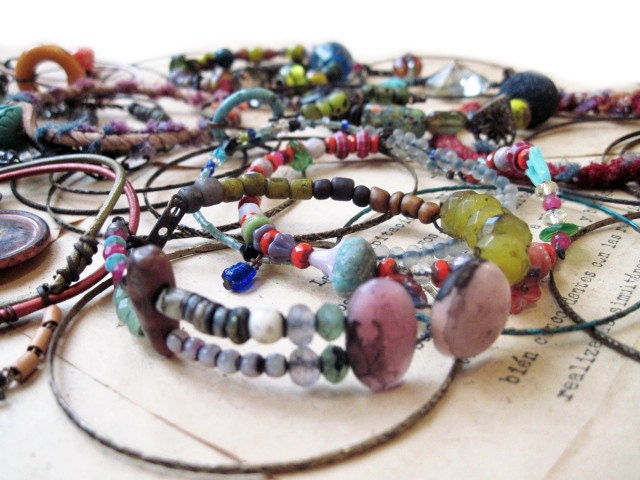 Then, I'd have reserved items sitting there for MONTHS... and people would be all 'Can you just unreserve this and re-reserve that? And remove the shipping fee and describe the origin and molecular composition of each element used in the making of this third listing before I decide whether to reserve it?"
So that's been fun.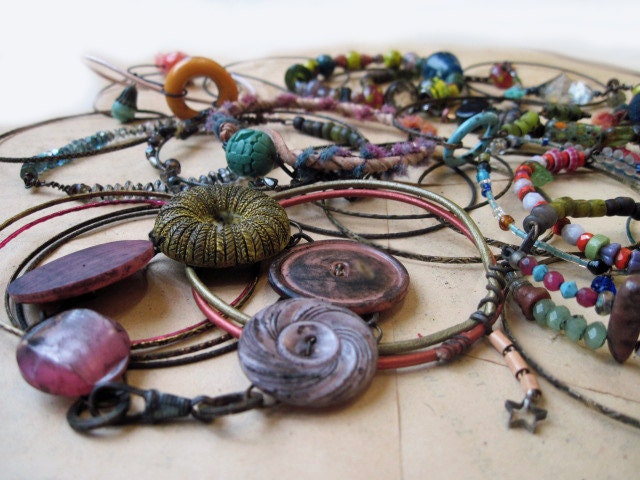 Also, no more checks or money orders. While most people who have used checks and money orders have been
fantastic
customers, the trouble makers ruin it for the rest of us.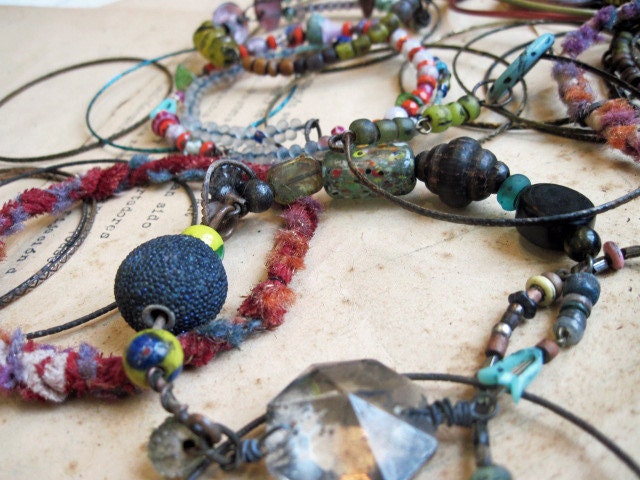 I'm still offering layaways with payment in installments but if I don't get one payment per week, I'll have to return the payments thus far minus my etsy and paypal fees.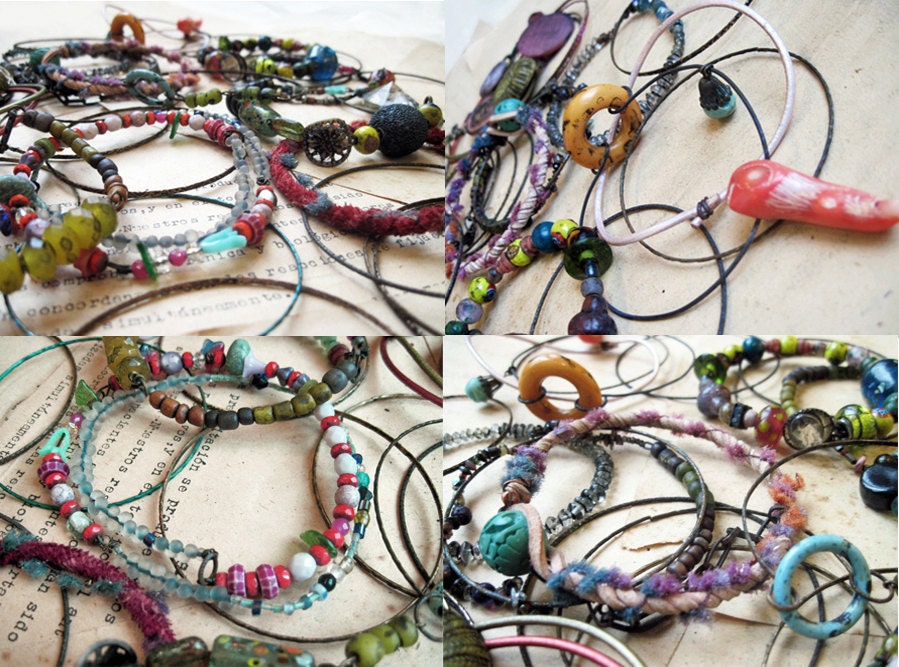 Wow. I sound bitchy. Da pims, you know.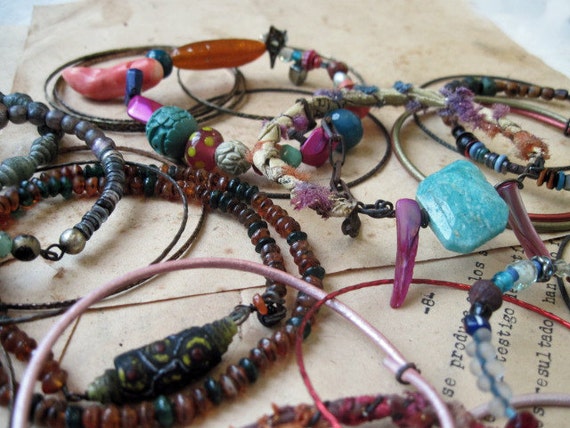 I'm even slightly upset at people buying up the bangles when all these legitimately nice items into which I've put, you know,
thought
are just sitting there... Damn you for giving me your money!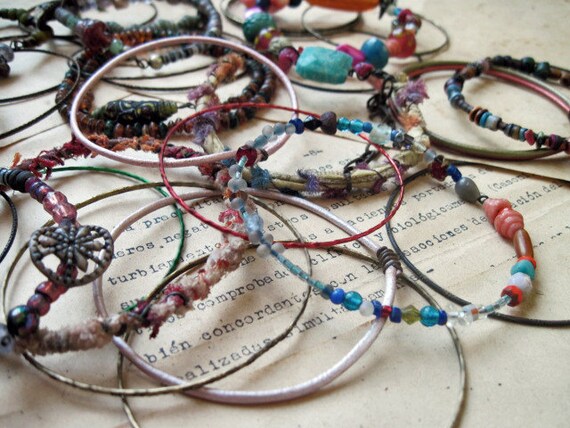 Breathe deep... deeper.... pass out from such deep breaths.....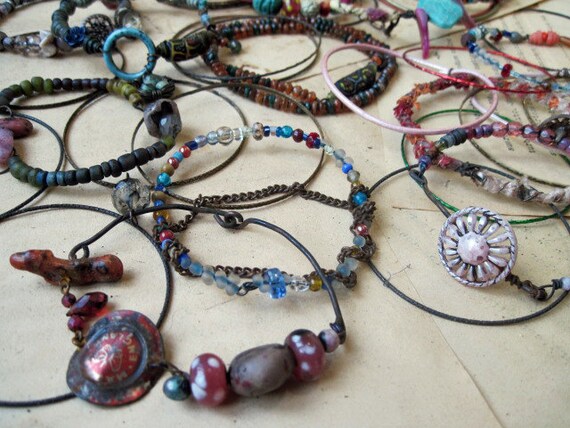 ...Go click on
cute overload
to get sanity back... consider rewriting every word here b/c all your buyers might hate you from now on...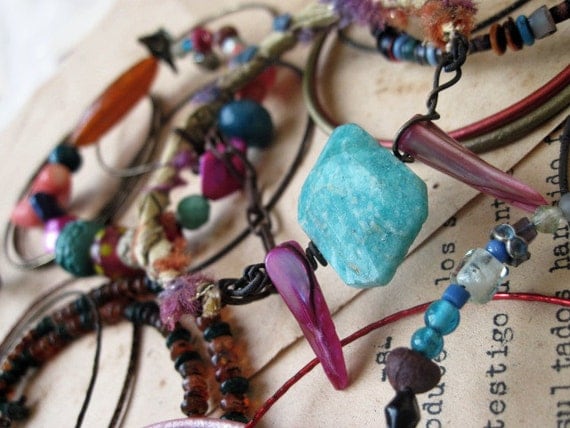 ...Decide 'fuck it' which seems to be your go-to lately...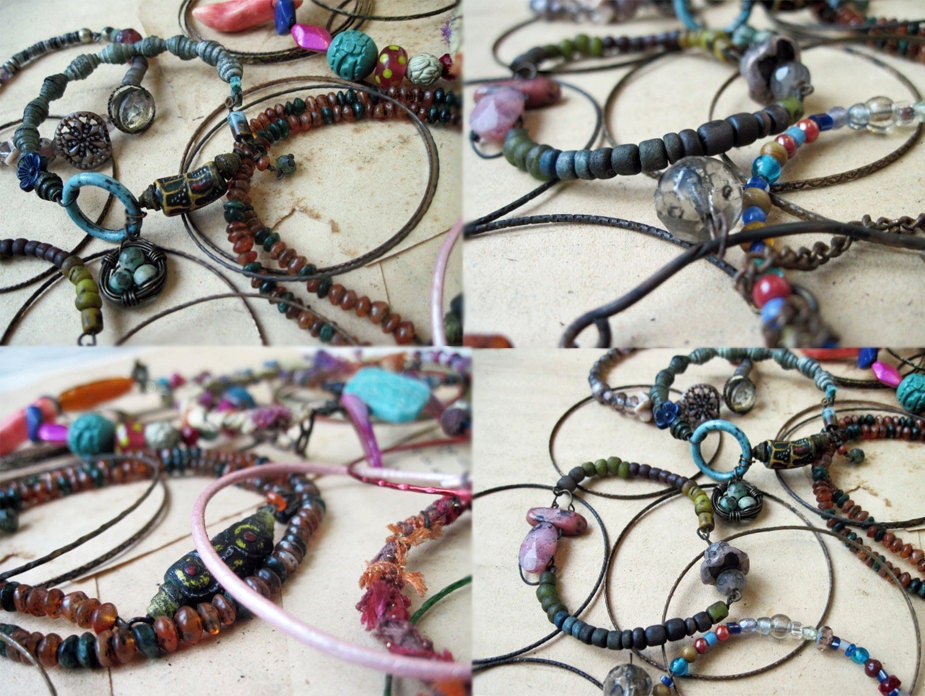 Decide to go make packages. Promise your readership to be back to your old chipper self next time.... Be glad said readership is made up of females who totally understand your mentioning PMS ever 3 weeks or so....