... to tide you over til I get my pimsy ass over to the oxidizing station and finish off a pile o' thangs I got in the works. "Station" meaning "section of floor".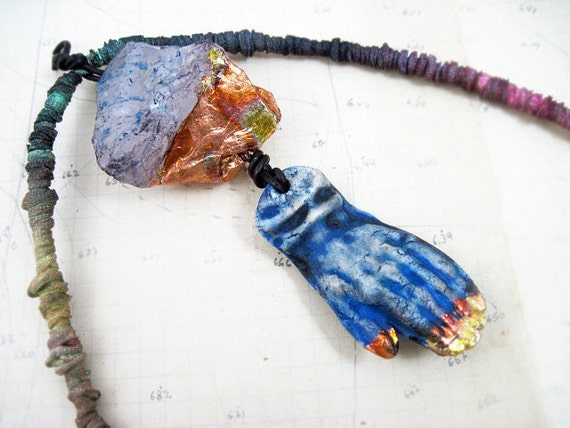 Miracles.
And for you new gals, since my stats are telling me there are some, 'pimsy' means chock full of da pims- PMS, which is the guiding force of my life, unfortunately. I sure mention it about 100x more than any other blogger.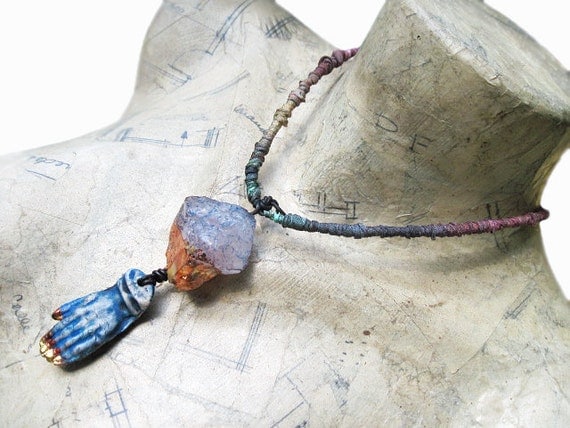 Can I just share something that makes me happy before I spend the rest of the day curled up on the couch?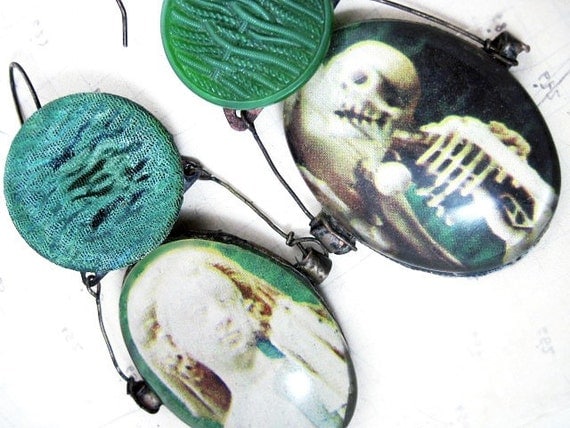 Ask All.
First,
Juliette Morris Williams
, via convo: "So while I may sound like a fuddyduddy I have my way cool moments, and one of them is finding outabout you and your work."
D'AWWWWWWWWWWWWW!!!!!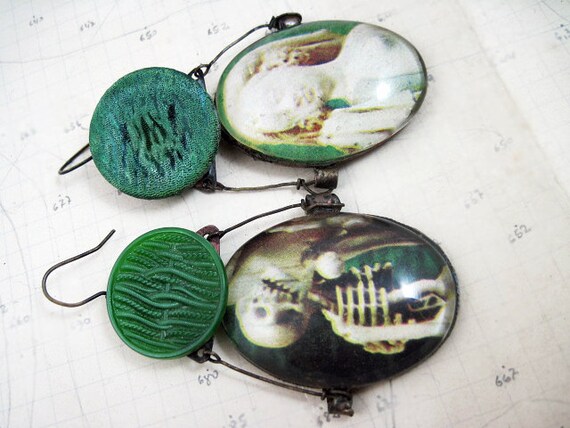 And second,
Beatnheart
: "(...) I have met some of my best friends through this blog and you...the most awesome of ladies who I have grown to love and cherish in good times and bad throughout the year...each and every one of you has something to bring to the table and to share ...this is the coolest club to belong to...love you and all the bitches that follow and comment and support us hard working gals who sweat at our work benches to make the unique and beautiful....thank you from the bottom of my heart for being here...cynthia"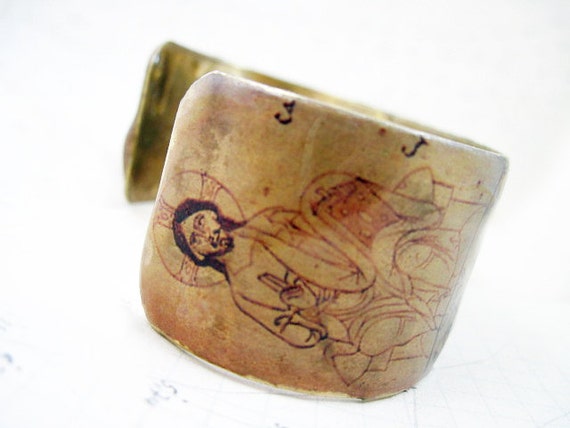 You Found Out.
OMFG that gives me such the warm and fuzzies I cant even. My heart feels shquished, is what.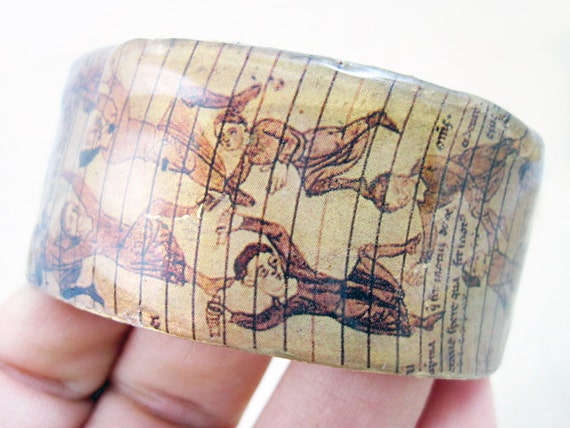 Also that Sparrow told me her reaction to my makings is, apparently:
Which I'm gonna assume doesn't mean:
So my reaction can be: