I think I got my mojo back today. In any case I got a lot of pictures taken. Imna show you this massive necklace I put together after a friend was complaining that there's not good waist-length necklaces out there.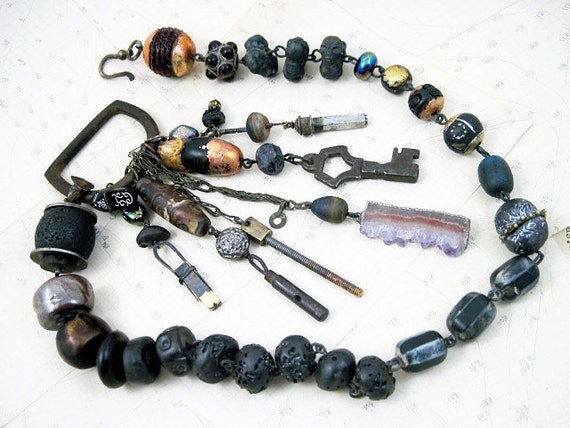 I just decided to go over the top and toss in everything remotely dark colored I had. Kind of how I make bangles by first sorting out colors.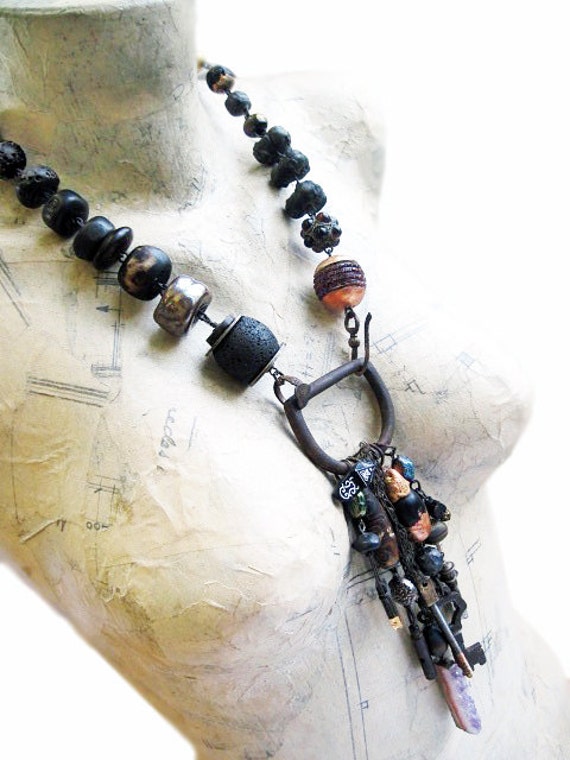 Although in fact it's not easy to get one of these guys to hang nicely. There has to be a balance and a sort of cascade effect that can be quite a bitch to get right.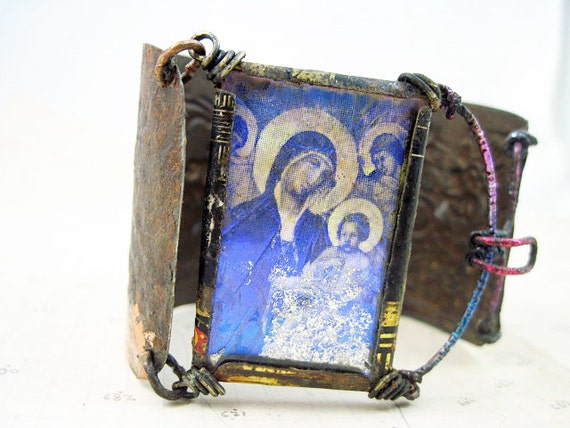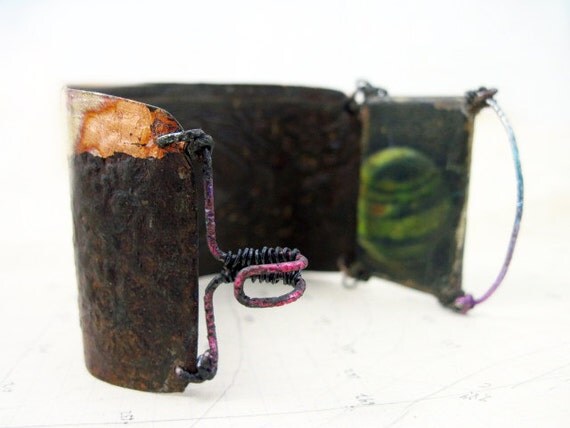 I can't get a decent picture of this to save my life!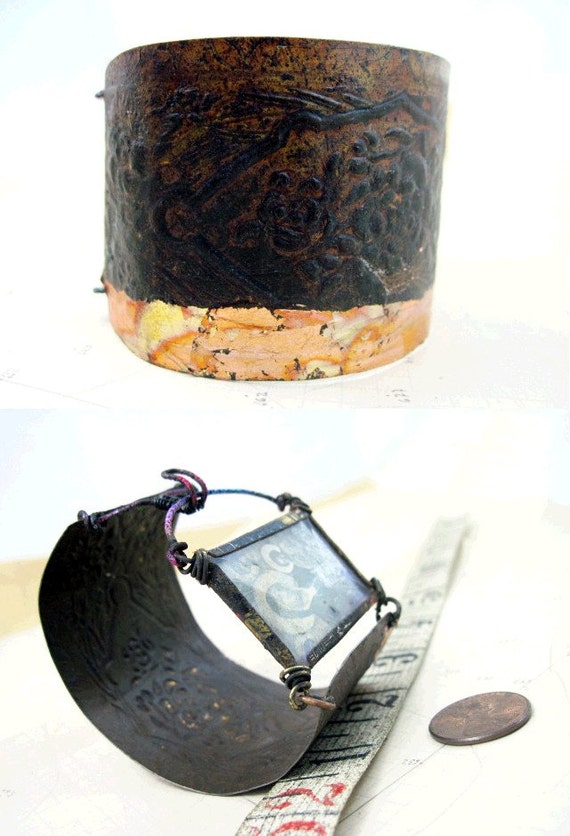 Why bother... moving on.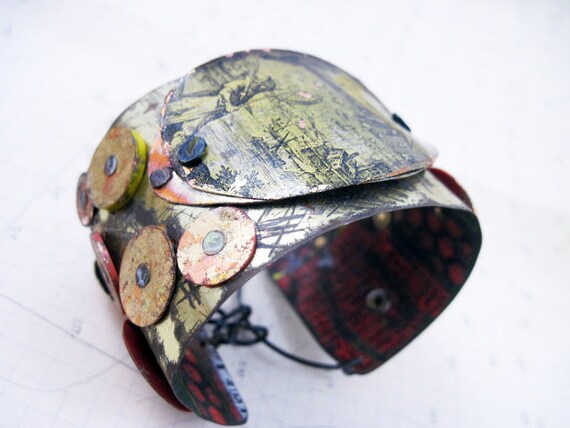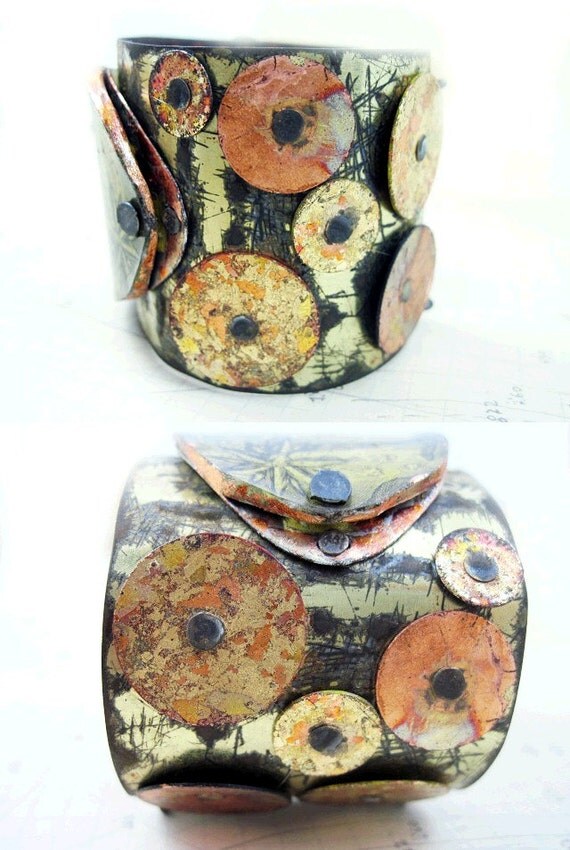 To another piece I can't get a decent image of...
That's an astronomer and God's hand holding out a star overhead.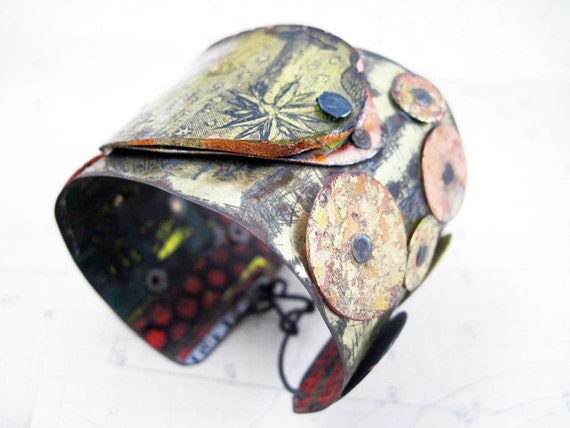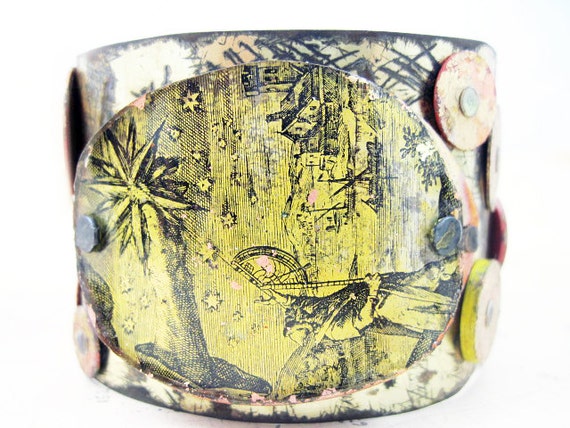 And if I thought those were hard, the next two pieces had me disavowing bracelet-making for good.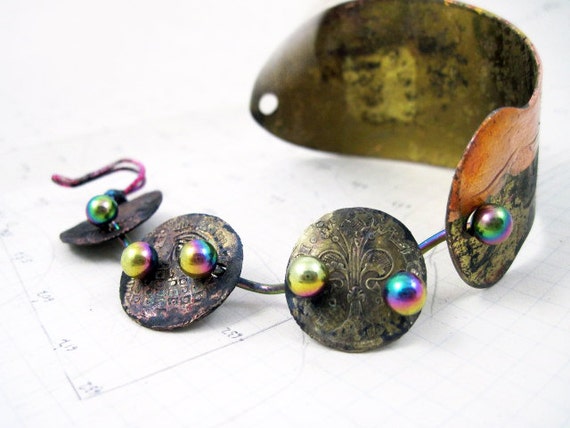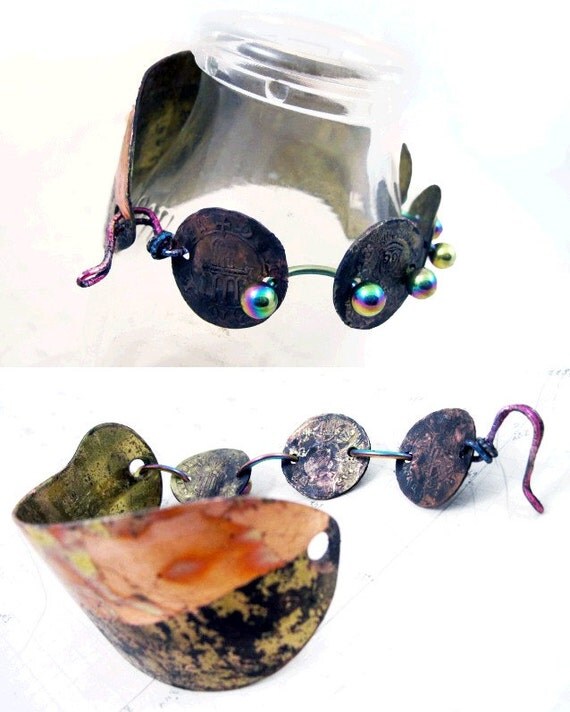 Yeah, these are some cool replica coins that I may have distressed to death.
The originals looked like this: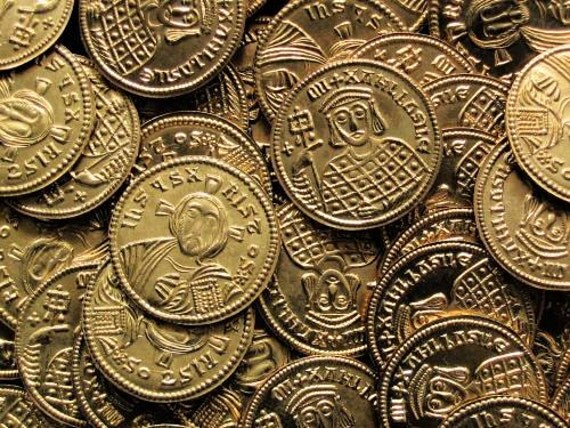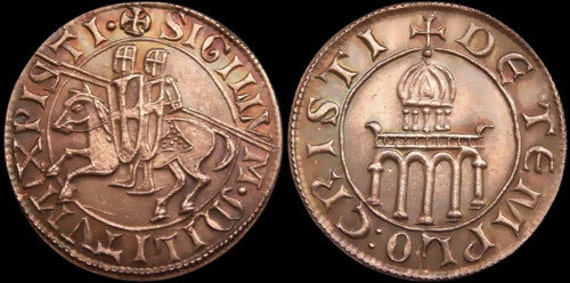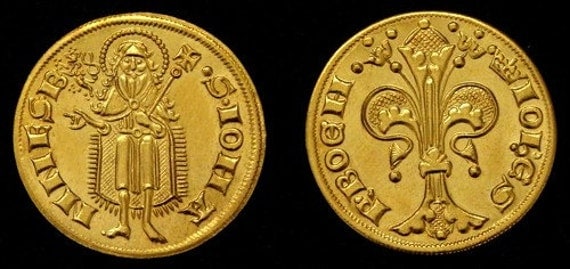 From
here
.
And then this one: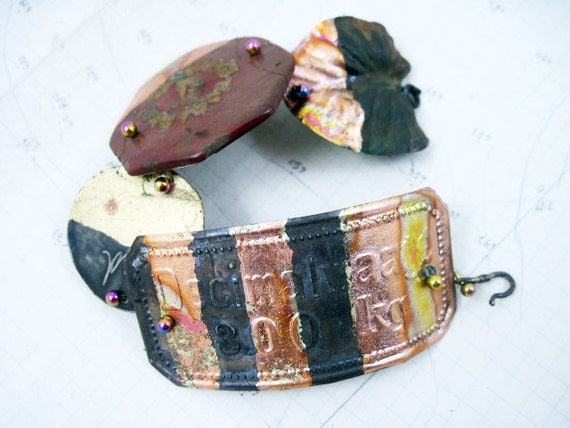 Your Own Myth.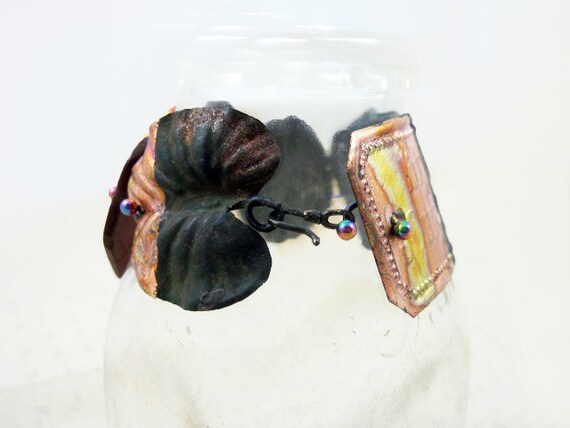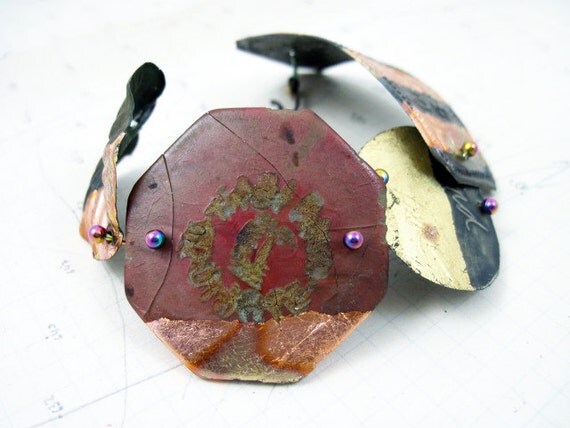 Still need to put a drop of superglue in the spots the balls screw into the bars on the body jewelry...
Oh and a few rings from yesterday.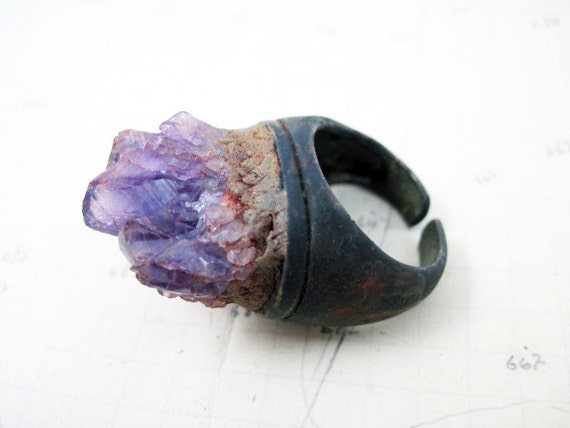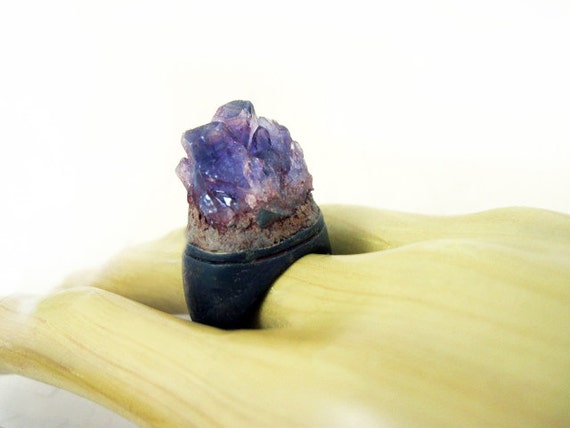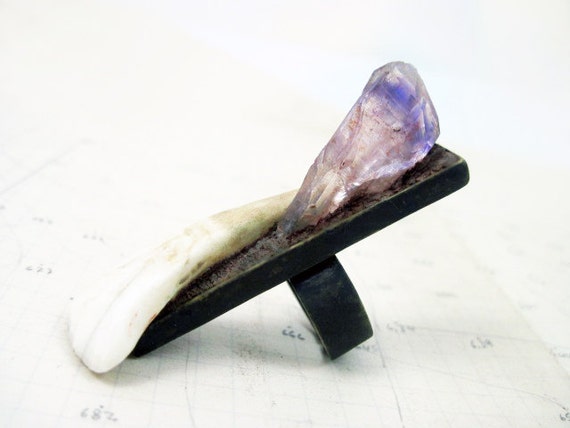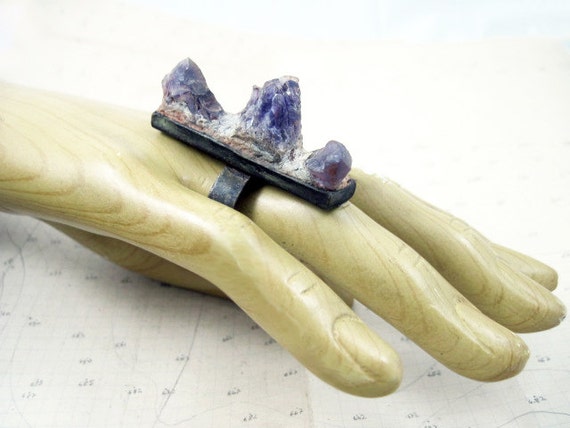 Gotta go jam wit ma boyz now...