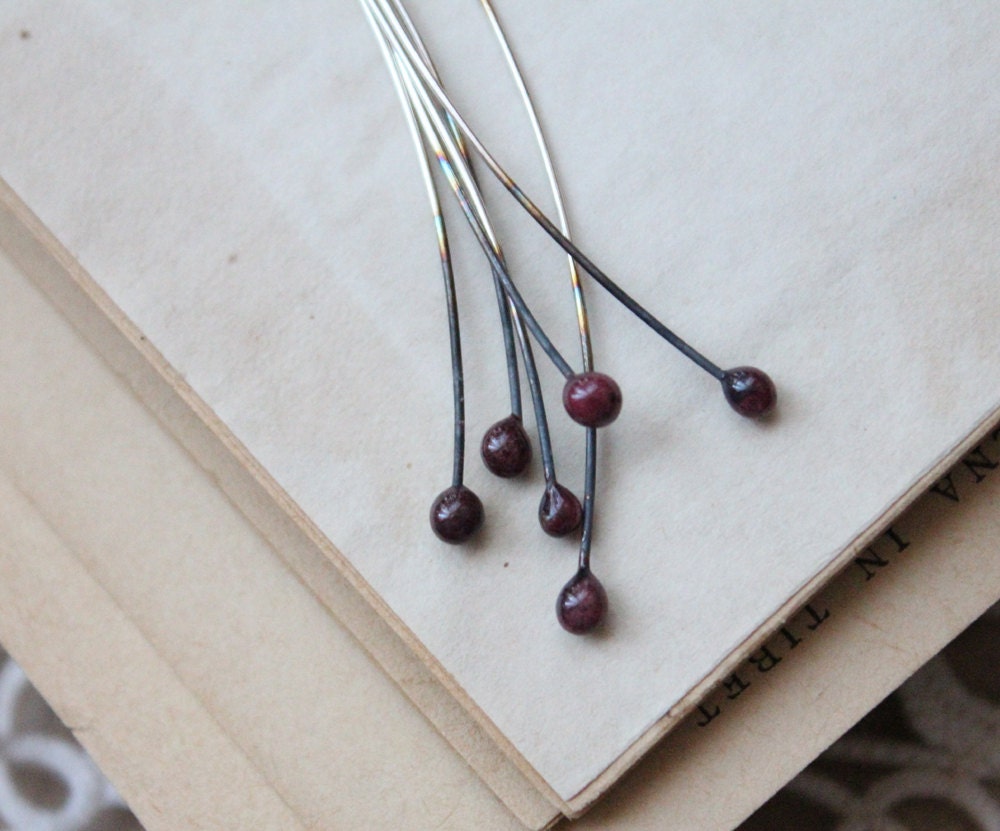 Turns out
Jiorji
, of the many lovely comments, has an amazing
etsy shop
(or actually THREE including
one
for enameled headpins I just bough every item in, and
one
for bridal head pretties) and is having a giveaway on her
blog
! Which I just added to my blog list below right. Dude, I had no idea you were such a makestress.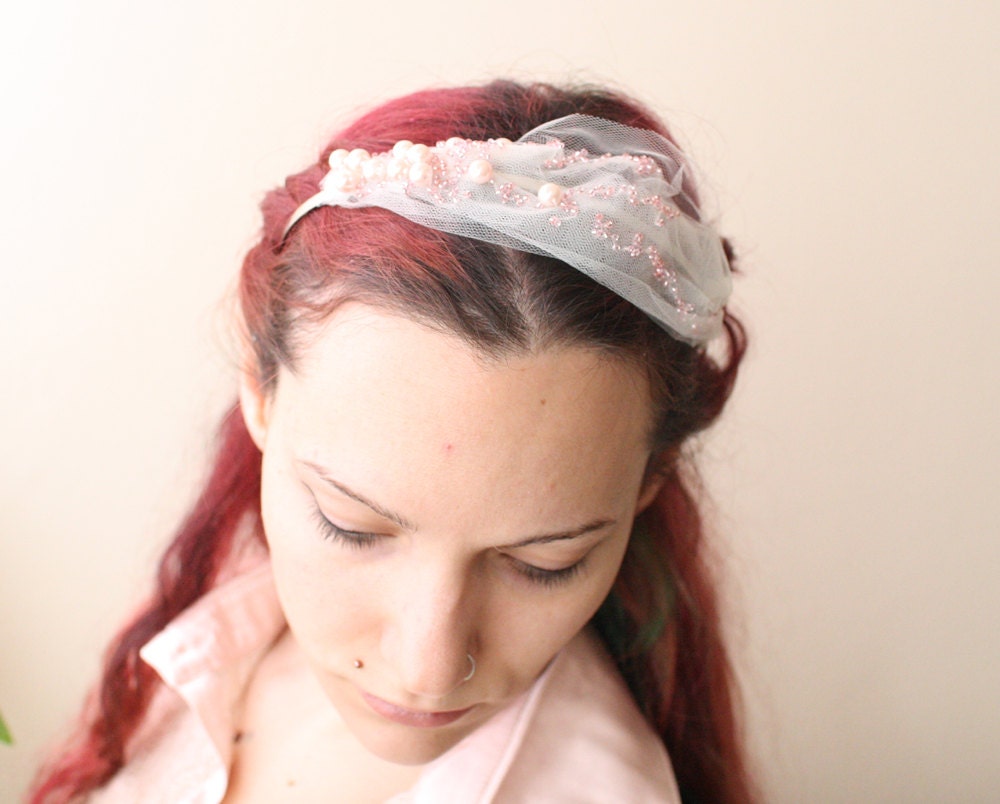 When people talk to me all reverently I guess I assume they must not know how to make anything to be that impressed. But that is not the case here, no sir. So on the main shop I found these jewels: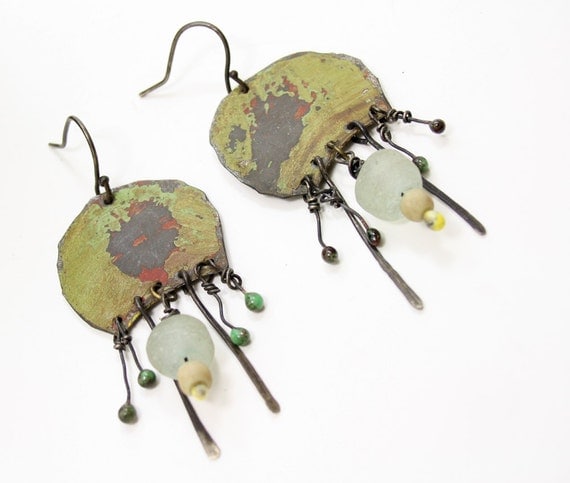 (I'm having an impossible time trying to pick just one or two things here....)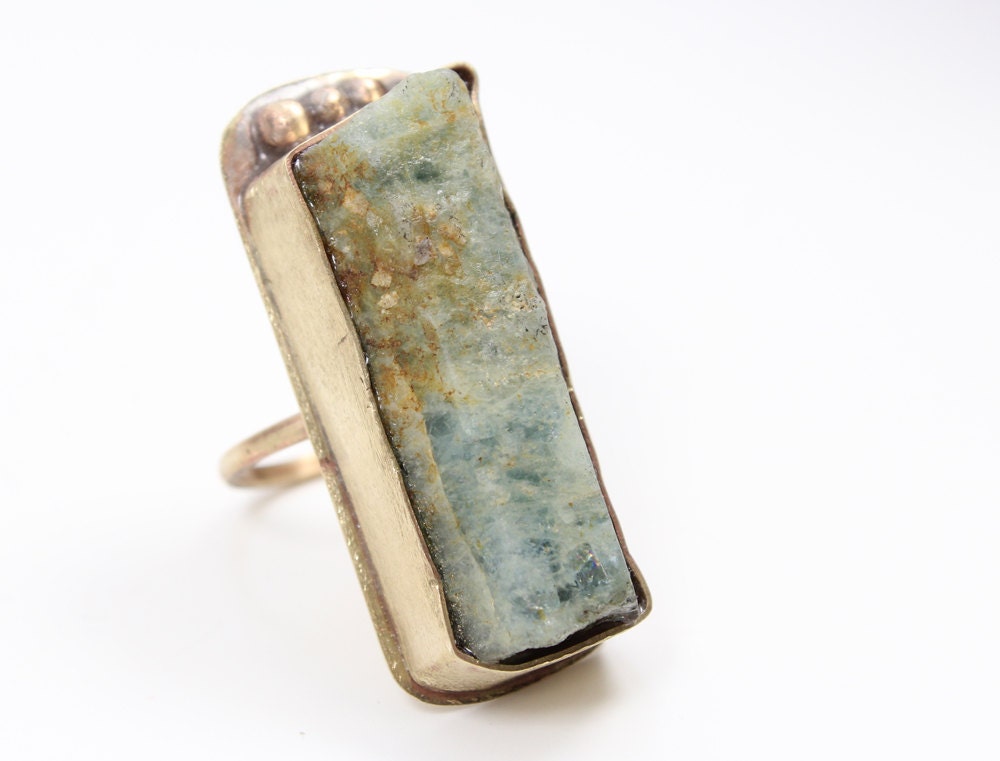 and this cozy: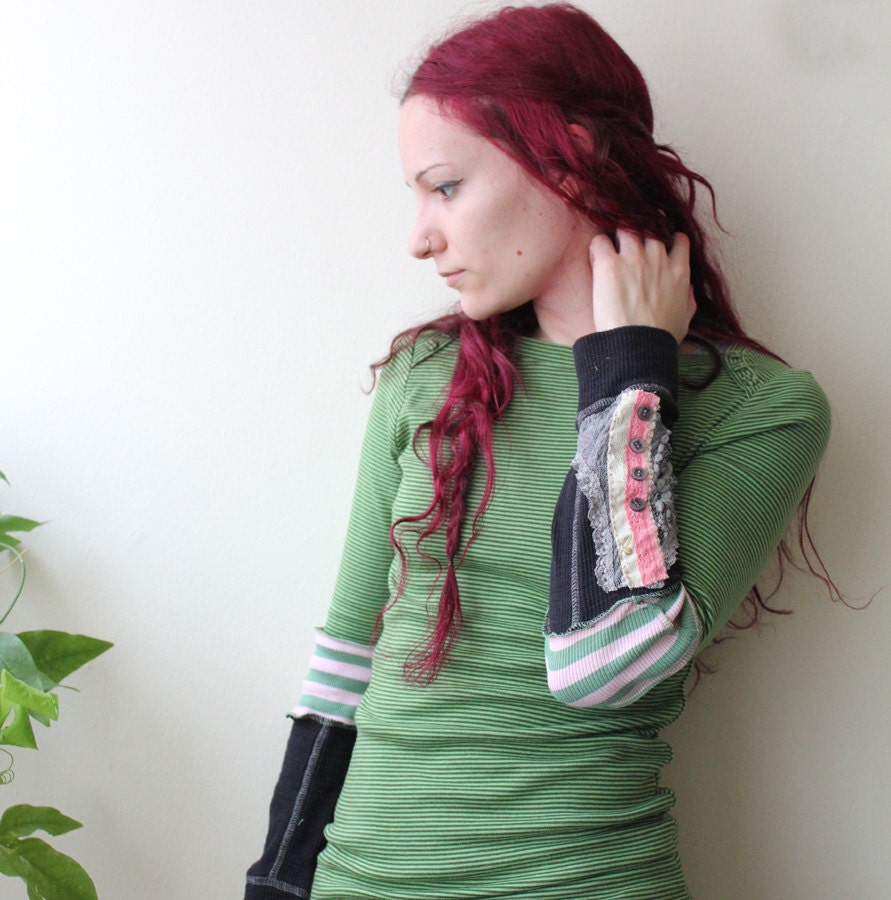 And the giveaway? YOUR OWN CUSTOM-MADE HOODIE. I mean really.
Can you guys at least give me a heads-up when you have amazing makies I need to look at? Seriously. I only knew about this because
Tribals
told me about it. Thank you, T.