This is the really last post. Promise.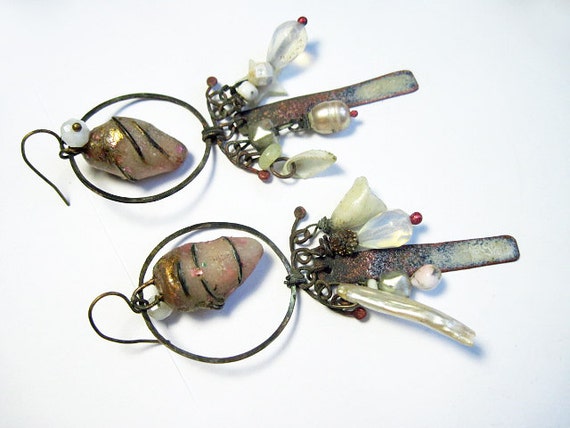 An Island.
Just to let you know these guys are up.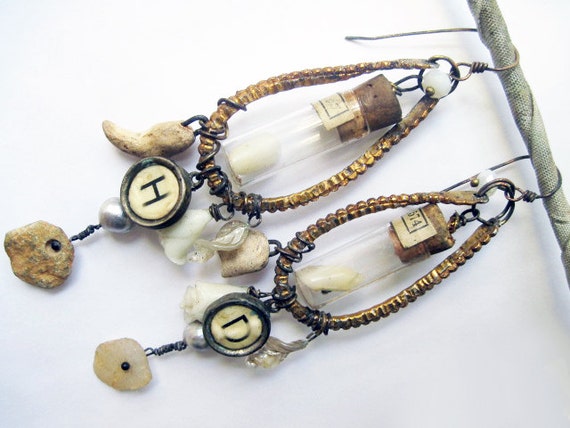 Abode of Ineffable Things.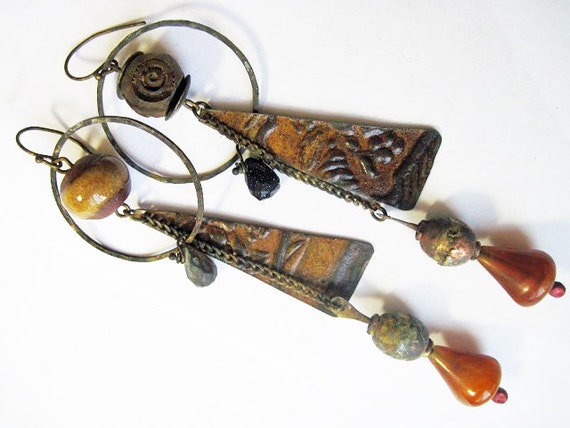 Time the River.
And that I think my not-feeling-like-an-artist thing is about not experimenting as much, feeling too much like I know what I'm doing.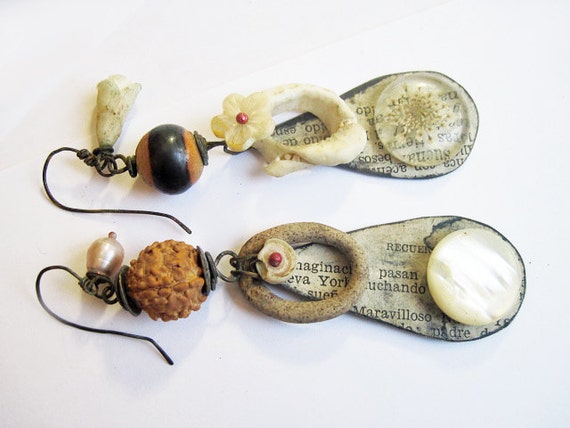 Nothing contains me.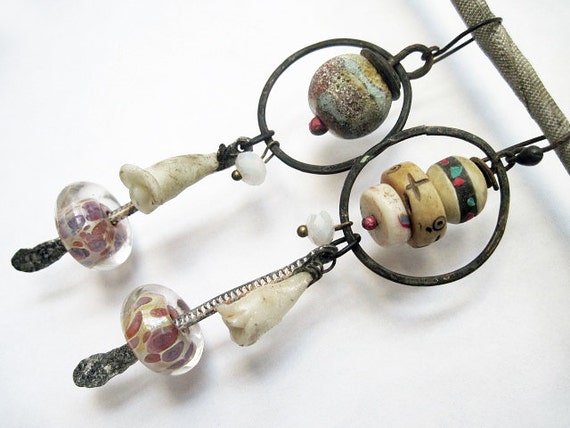 Change.
Art requires discovery it seems.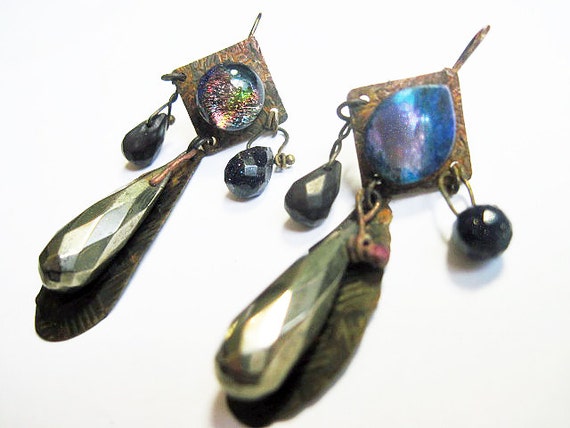 Concentrate Your Way to Heaven.
That sucks, hu?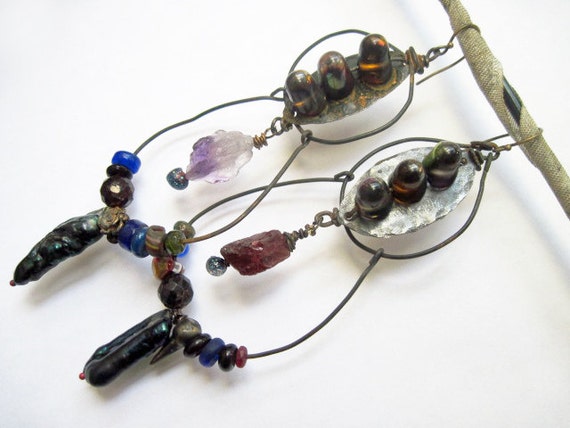 An Arrangement of Stars.
Soon enough I'm sure.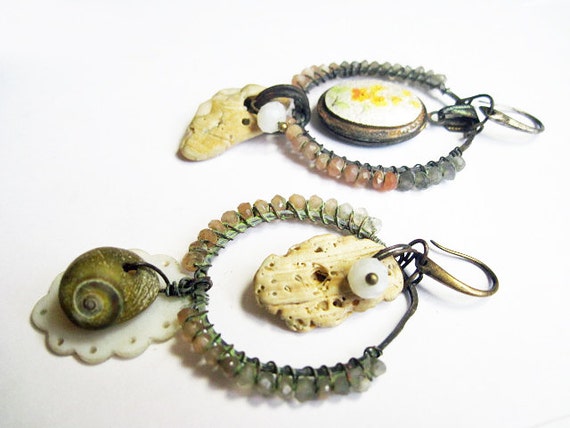 The Wind Through Your Mind.
Off to the library now.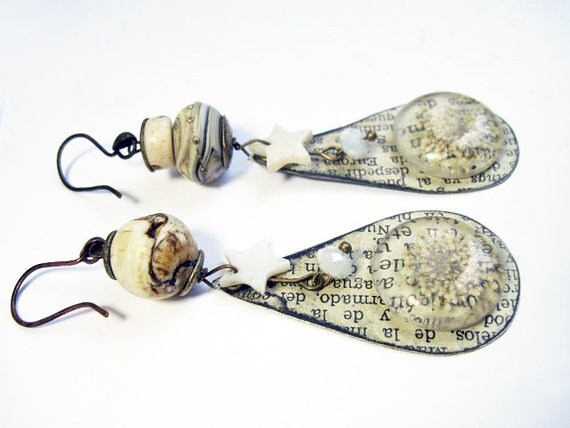 Nothing contains me.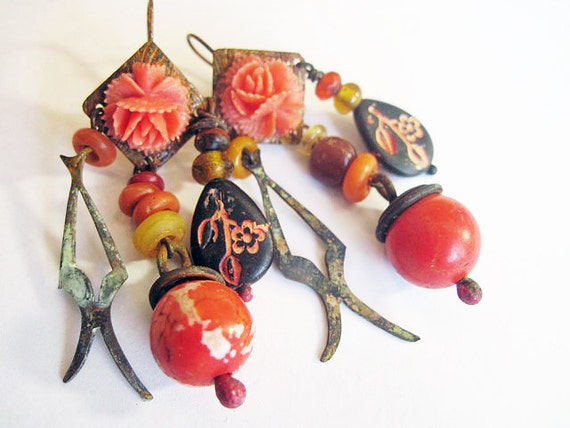 Intimate.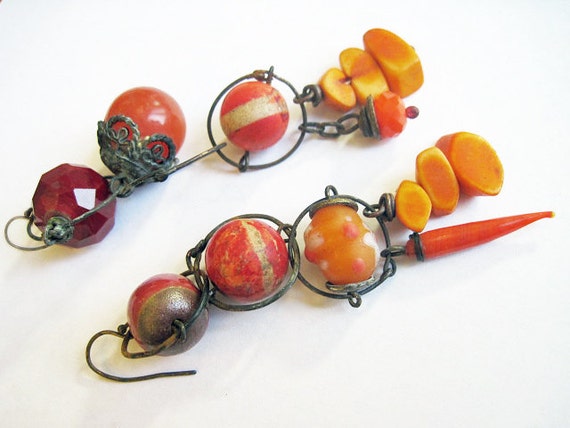 Let It Go.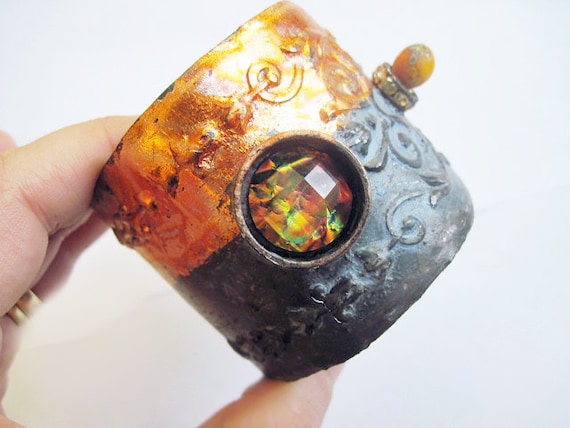 Lost Star.