The other day I said to my husband, "Did you feed Bingo?" Cuz our dog's nuts and you have to feed him his food on a spoon bite by bite or he hides behind the sofa when he sees it.
The Nine Worthies of Antiquity.
ANYWAYS- husband sez, "Are you joking? I was right next to you feeding him 5 minutes ago!" I was on the computer etsying and had no idea what he was talking about. That's not right, people.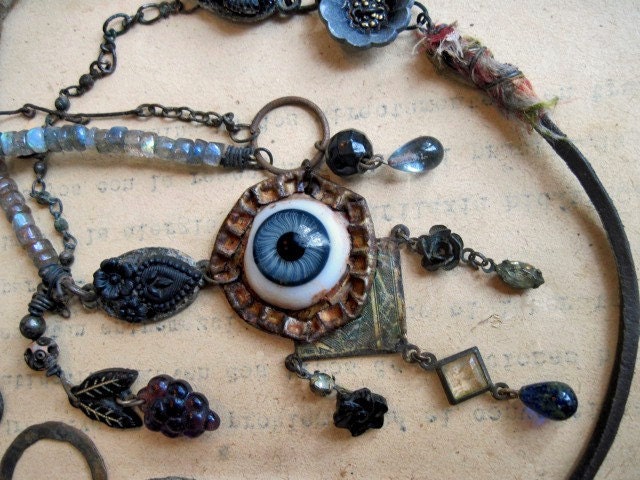 The Cats Eye Nebula.
So, check it: I decided to cut down on my wellbutrin. It's making me way too obsessed and I can't deal anymore.
The Spectre of My Heart.
I wanna be a regular person who can have conversations and meals and all that stuff.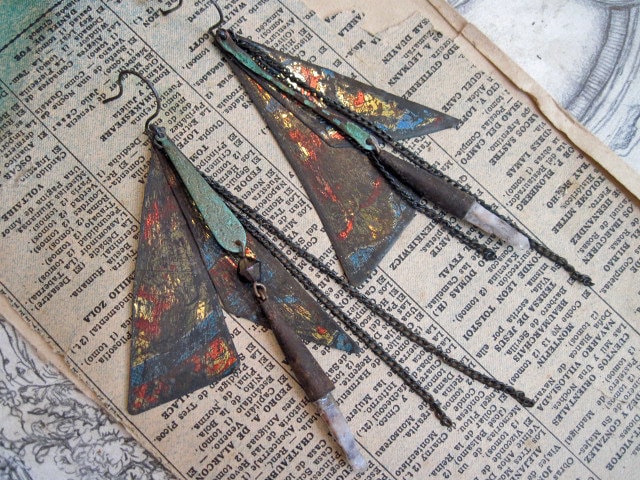 Stupor and Storm.
It's been a few days and I already feel less frantic and panicky about making listing and selling. I can go over to Mom's place and have a coffee and chat.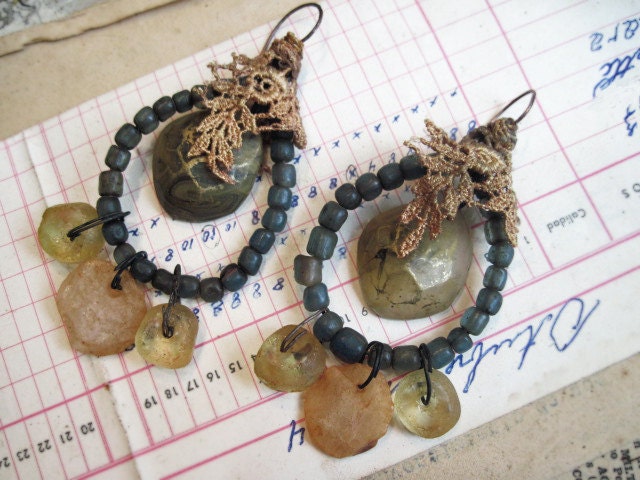 The Noosphere.
Then there's the possibility that I just fall off my stride. Loose my mojo. Shit my pants.
OK, not the last one. But, on the bright side, there's the possibility I'll start flossing!