Once again, got da pims. Seems like every dang month! So that accounts for why the last 3 days I've been making halloween cards and spending all night up reading
Anathem
by
Neil Stephenson
. Which by the way is insanely good and might have to go into my select list of books that have rocked my reality. Also, right now I would kill for a hot fudge brownie sundae....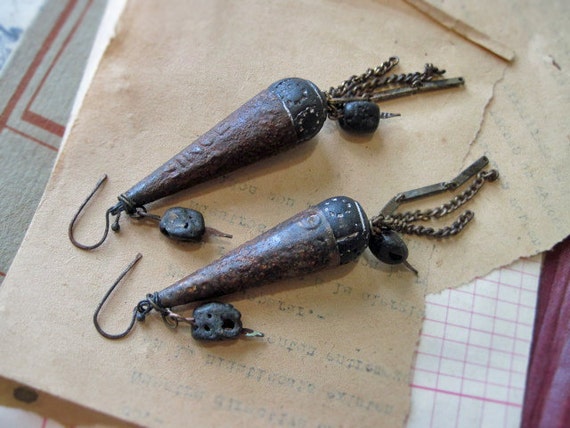 So my sister is a biology teacher, among other things, and if her children complain about, say, mosquitoes or rain, she always explains that "we need the rain/ mosquitoes/ etc." and goes on to explain why.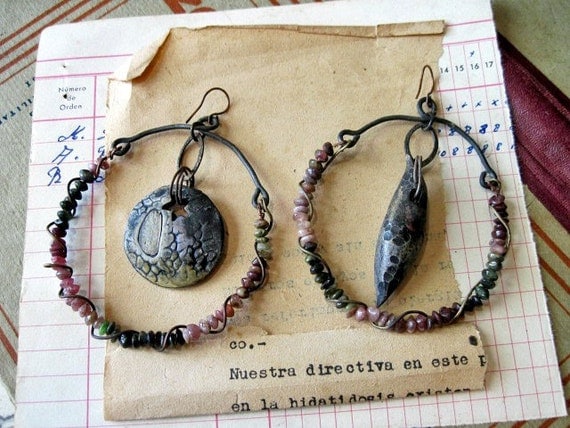 It's very cute because her 5 and 3 year olds are growing up very environmentally aware- even if their favorite activity is frog hunting. They always release them after one night. I like to think they are slowing producing the most traumatized population of frogs any lake has ever seen.
Anyways, the other weekend my folks went out to Wisconsin to visit. My dad- who they call "Belo"for abuelo (grandpa)- was in the kayak with Marcela, the little blond terror.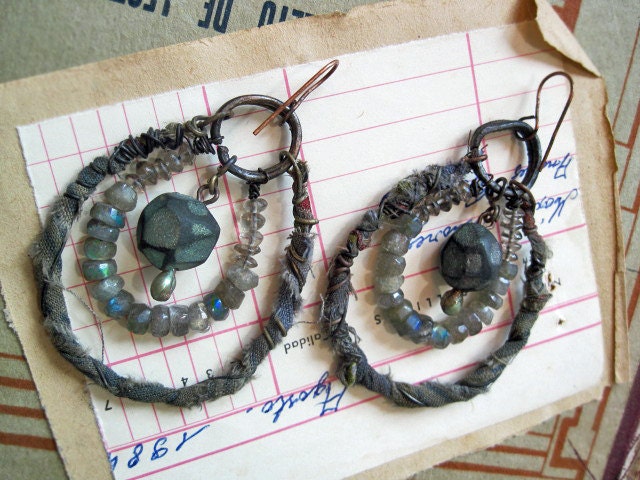 Extraterrestrial Diamonds....
There were loads of boats out that day and Dad and Marcela were just bobbing up and down like crazy from all the wakes. So Dad, ever the professor, goes, "Do you know why there's all these waves, Marcela?" She looks at him very seriously. "Belo," she says, "we
need
the waves!"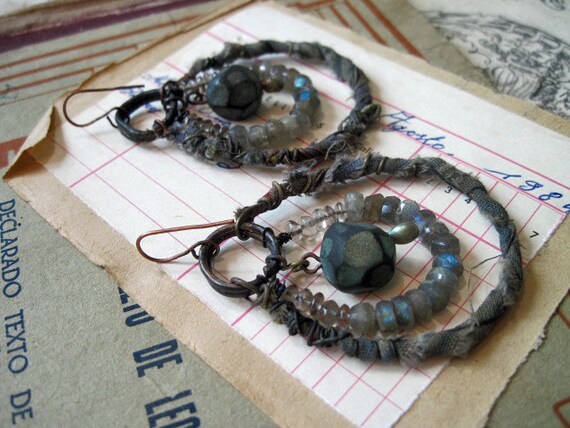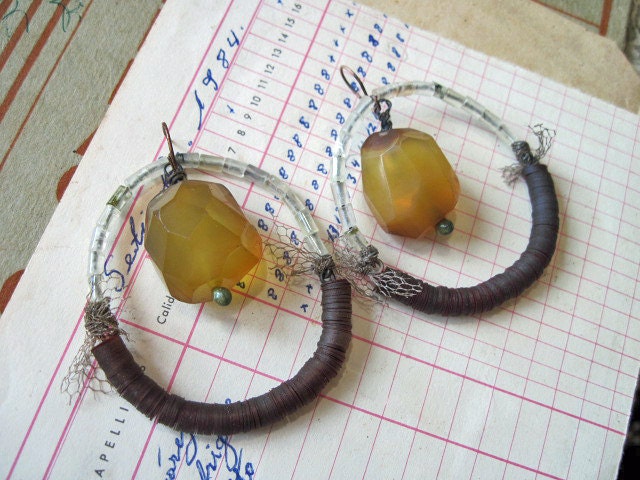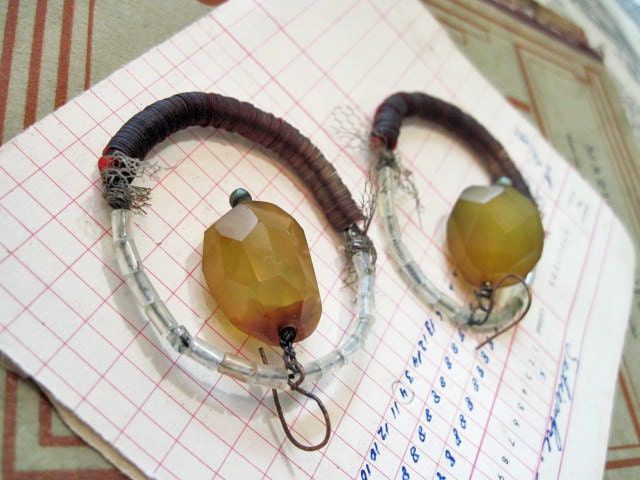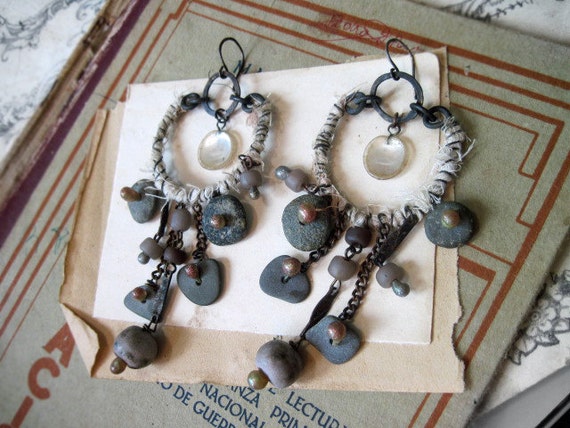 Enki of the Water of Life.