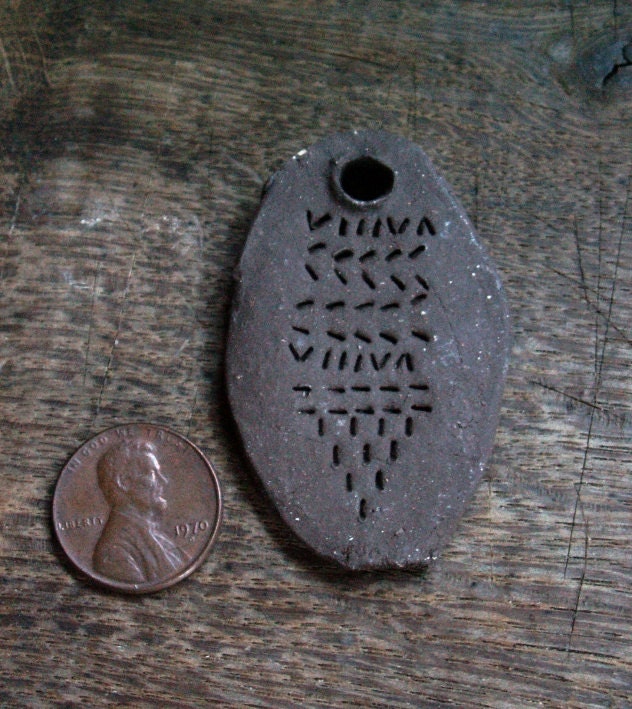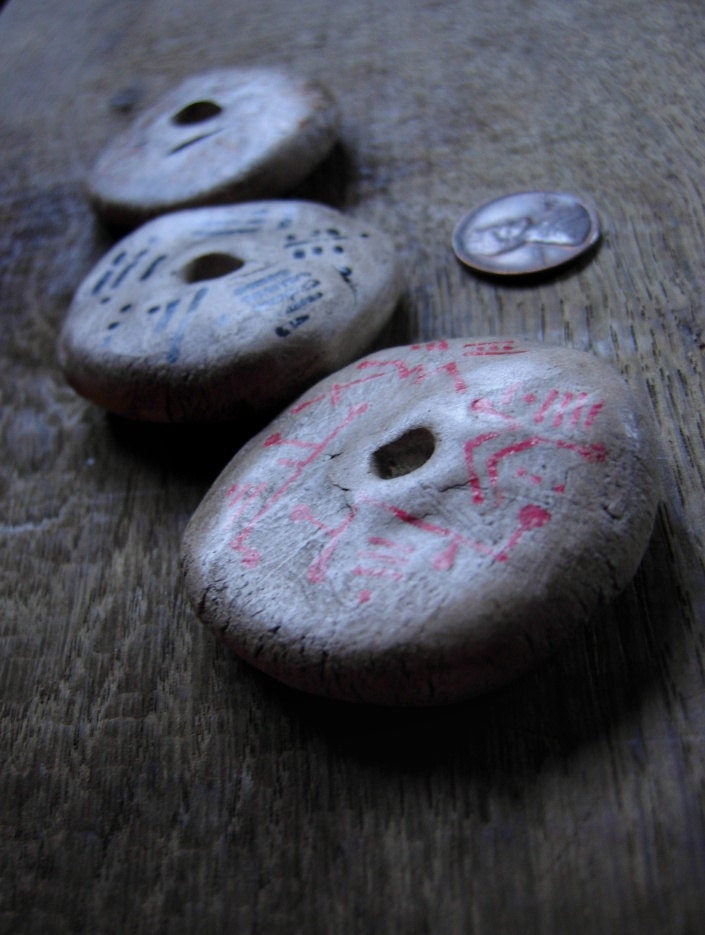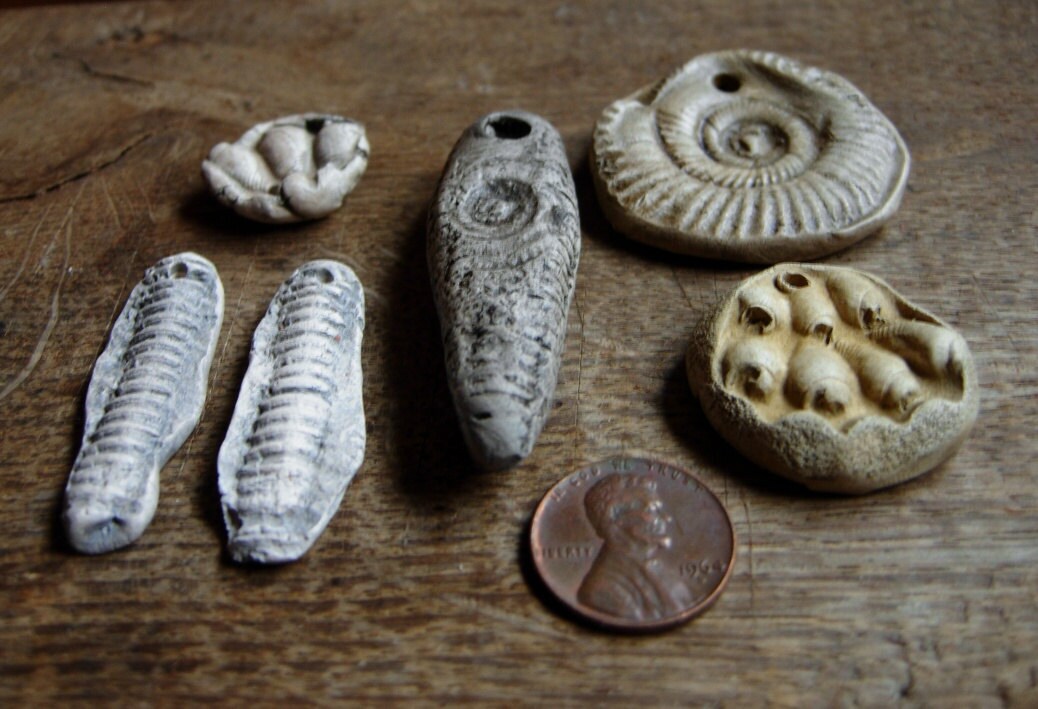 Finally figured out who commenter 'Steph' was! Which, yeah, you should all know about. Her shop is
vLaDtHeBaT
. Wait, I just got it. Vlad the Bat! I thought it was some wacky Belgium last name or something... (Oh and also, it is all very reasonably priced for those of you who never get
ceramics for lack of funds.)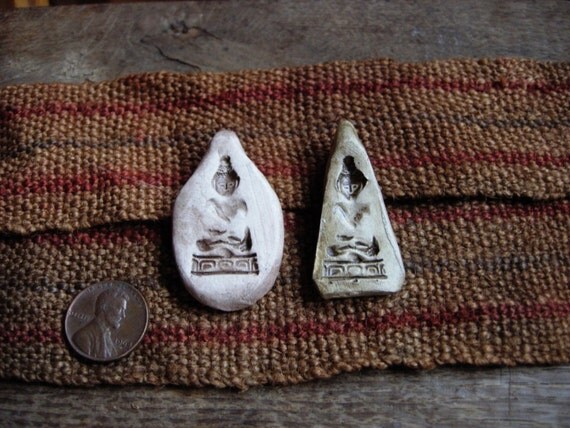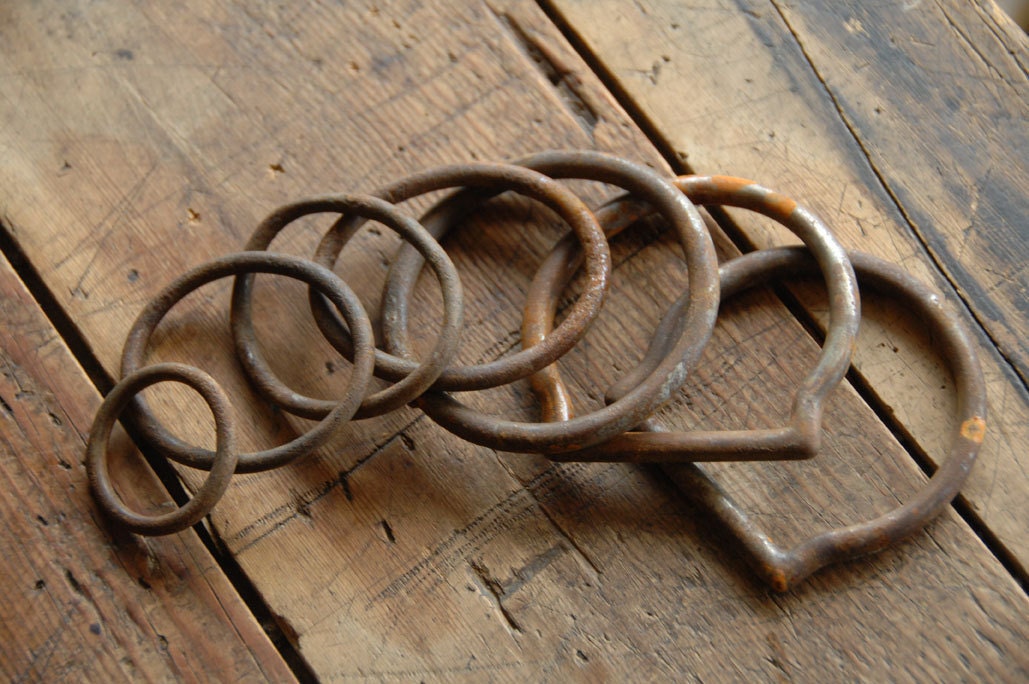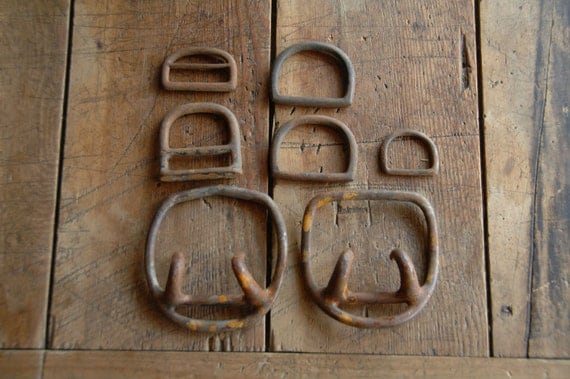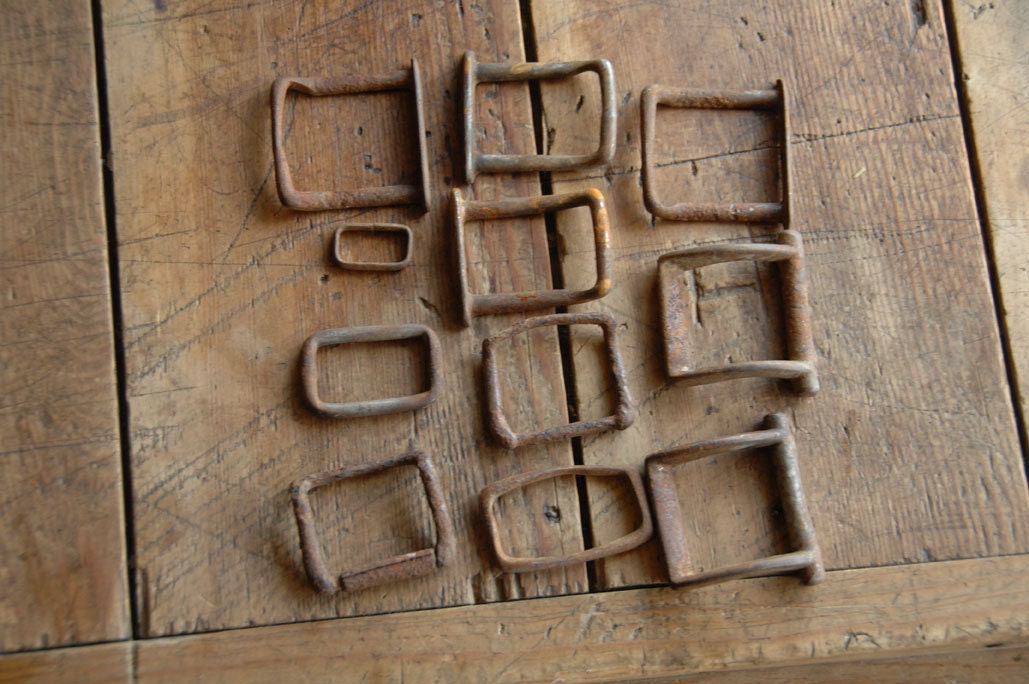 And I got the saddle (?) rings from
montanacamp
for the redonk price of $4.50 per lot, and they came in 3 lots.
What else? Gracias Paula- ¡Sos mi segunda fan en España! (Creo que deberia decir 'eres' pero como soy Uruguaya digo 'sos,' lo siento)
Is actually not finished- I have to connect one moonstone strand and then hide all the crimp beads. I oft
en do this with a teeny strip of fabric wound on with a teeny strip of wire.
I made a bunch of my utee head pins using these spear pins I had a ton of and no use for. I had no plan for them but ended up using them in almost every pair here. In fact, I had no plan for anything when I started mucking about with these beads. I usually have at least a vague idea so this was disconcerting. There was a lot of wire breakage as I undid and redid things. I thought it would lead nowhere, I just started putting caps on beads, adding links, thinking they might be of use later. But I ended up with some decent pieces.
It's been forever since I used beadcaps. They sort of zoned out of my conscious. I got some recently though and they really fancify a bead. Especially these on the right add a middle eastern touch- don't they?
I also never use bails. Never think to! So I got some to see if they lead anywhere.
I'll be listing these tonight or tomorrow. I'm sick of sitting in front of the computer! I'm sick of my own lazy ass! There's a horrifically bad movie on TV and I'm too lazy/zoned to change it. I get stuck in these modes. Like I have to pee so bad but can't get myself unglued from what I'm doing to get up and go. Ugh. Actually, it might be part of the reason why I get so much jewelry made. I just keep tinkering at it cuz I can't get myself to stop. I always think of this Asian guy I heard of who died after several days straight of playing some video game without going to the bathroom, eating or drinking water. One of these days, poor Bingo and Robert will find me slumped over on the floor, pliers still in hand, 2 cartoon Xs over my eyes...