If it can be called that.
(
Alice
, caffeine loosens the bowels, true. But... I'm not talking about loosened bowels. I'm talking about my husband no longer farts all day or has the kind of poops that have folks in hazmat suits searching the neighborhood for broken sewer pipes. OK, sorry everyone. As you were.) (
Corvid
, you will always be associated with kindness and sweetness and mysterious Asian stinks to me.)
(
Janet
, don't lie. You love the poop talk. You too
beatnheart
.) (
art-rej
, wipe up the drool, its getting on the junk!) (
ensurdine
, you made that up, right? sounds like a real thing. I read deSade in college- not for a class, mind you, just because- and it traumatized me.)
(
Petra
, its the walled
city
not kingdom. It's an entirely real place! Learned about it
here
on
this
amazing tumblr.) (
betweenreader
- wait baking soda does what trick? Stops the toots? But it adds a bitter taste.)
(
richelle
- 'a terrible postmodern mantra'- that's as awesome as "anti-earrings." You sure can turn a phrase.) (
alek
,
Hu
? Did you just... Are you saying or somehow suggesting I make you a prosthetic finger? Was that? Cuz... I don't... attaching... ... Or. You meant commission an actual medical type person, right?) (
mermaiden
, welcome, pull up a toilet.)
Don't forget these lovelies are still there for the taking on
anvilartifact's blog giveaway
:
And
SacredCake
is still accepting donations
here
, for the family of her friend who passed away.
What else? A customer exchanged a bracelet she'd previously purchased for another, so
this
little gal is back up:
And finally! The lovely
elertsted
has shared some pictures of earrings she made after I so recklessly invited everyone to copy all my ideas. Actually, they're amazeballs:
I did some double and triple takes trying to figure out if these were actually mine or not. Apparently not.
In a couple instances the only thing that gave it away was the presence of those ball and coil bits on the ear wires. Which inspired me to do the makeshift tute above. But still! I mean, she went and purchased the exact elements in several cases! Wow. I feel truly and deeply stalked. *wipes tear*
Which leads me to... (ok, before I continue I gotta scratch this itch: you know how you get shiny bits of glue showing around a cab? You can smear some wax or even just rub a dirty finger over that and it'll make it stop shining and thus become virtually invisible.... pant pant! Though these are GORGEOUS, my eye just goes to those teeny tiny details b/c it does so on my pieces... I mean it's not that I'm a hypercritical party-pooper, though I am... and it's the quality I most dislike in my dad, but then I'm the same way!!! And I try to rein it in... and and... Argh! The humanity!)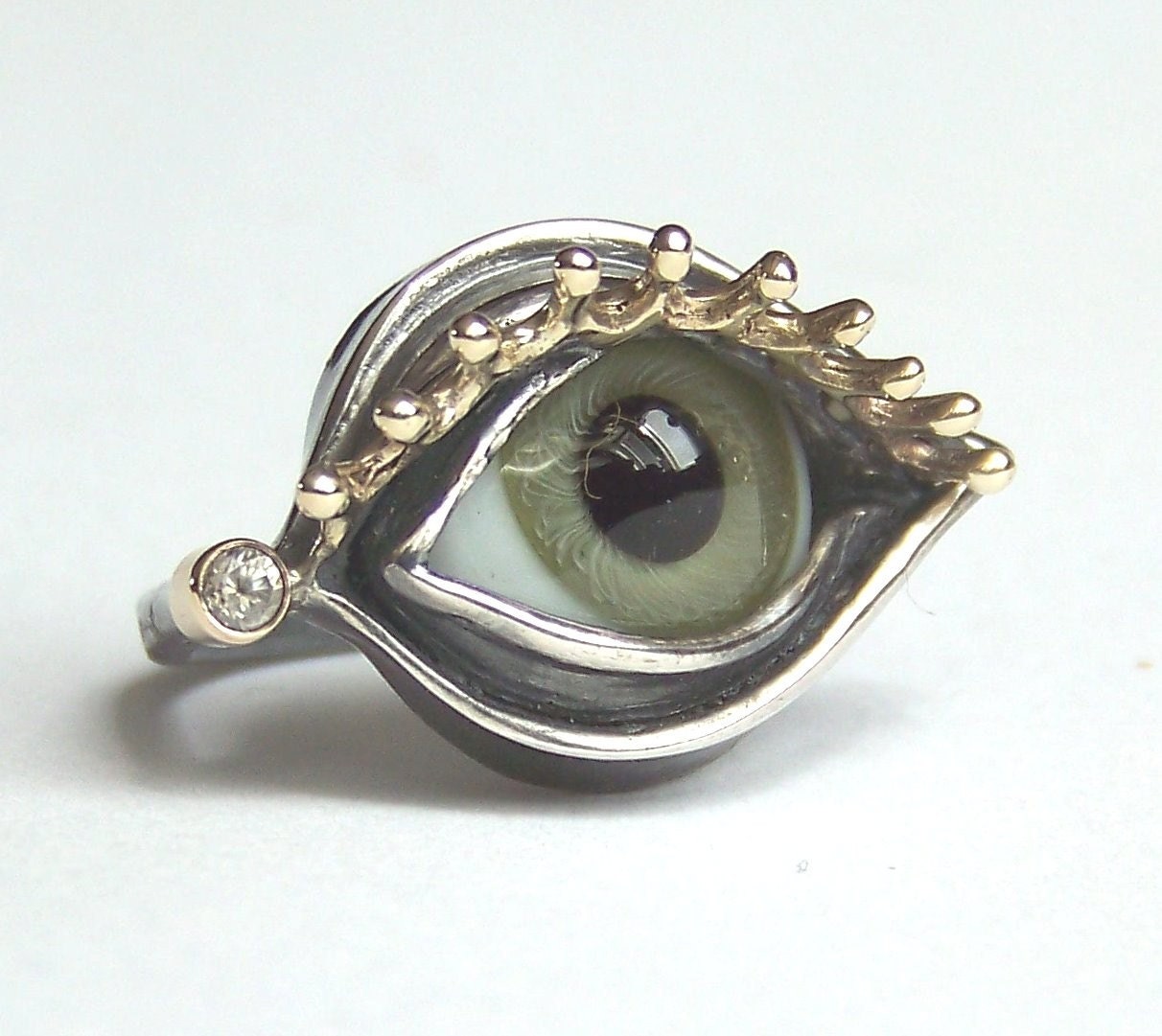 Which leads me to this request: do you have anything you made inspired by something I made? I'd LOVE to see it and feel even more stalked!!! My heart would burst with happiness! I'd link to your shop/blog/facebook/youtube/ twitter/napkinholder! Like, for example,
elertsted
made
this
: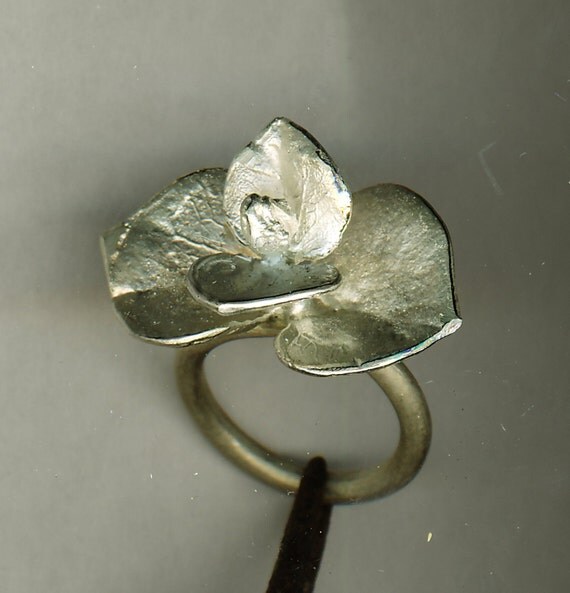 <--And
this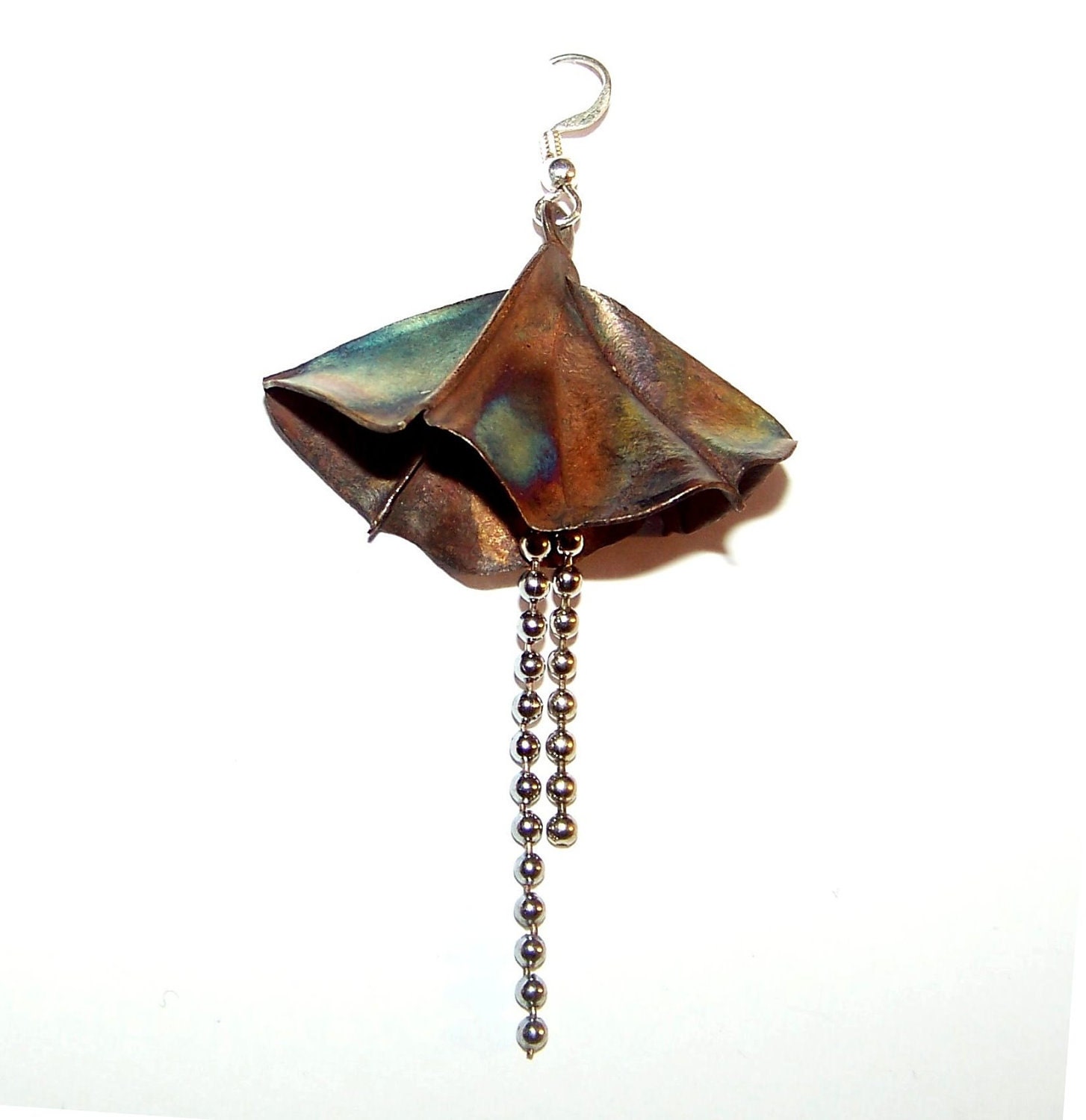 I know, if she can do this what's she doing copying my goofy-assed... No, no! Not fishing for compliments! Back the truck up! Ok. That's better.
Now send me pix already.