Before:
After: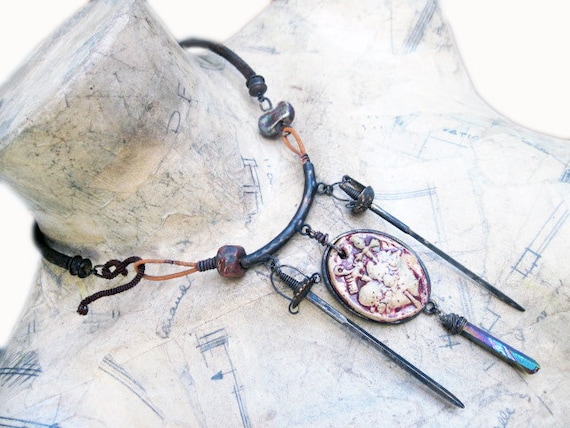 And yes, Sparrow, David is crazy brilliant, even more so because he was a premie, and they can end up a bit slow. It's even cuter because he's tiny for his age and talks that way.
Before:
After: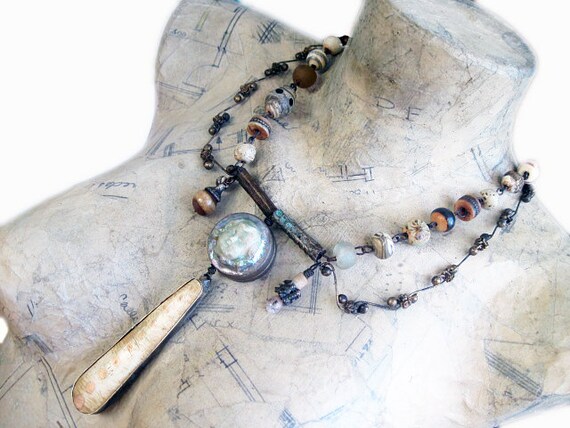 Mom told us how on the plane home, the pilot reported the temperature in Cali was 66 degrees Fahrenheit.
"That's like you, Abuela!"
"Whuuuu??"
"You're 66 too!"
Then I made these next two pairs from SacredCake goodies. This was a buckle: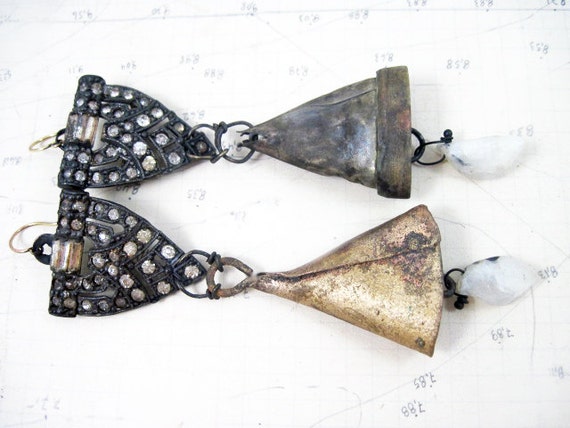 And some gumball charms, with acorns from potterygirl1: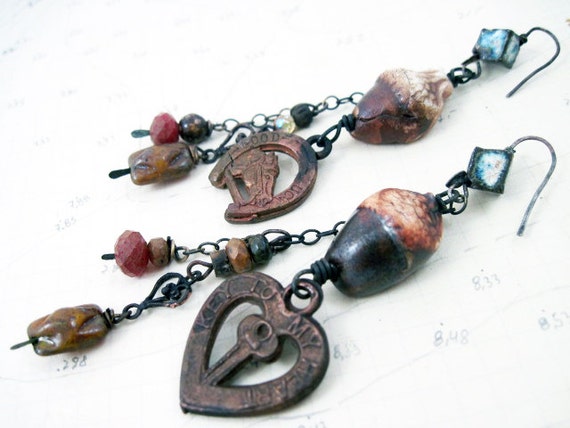 He also expressed concern because everything evolves and he's not sure what he's going to evolve into. He hopes it's a dog.