dgmidkiff
- congratulations! You win the giveaway necklace. Which is fitting since they're sort of raku colors. Why, you all don't recognize
dgmidkiff
? Of course not, why would you? I bet you recognize the wonderous and strange
wonderousstrange
though, hu? Remember gals, if your facebook/flickr/etsy/blogname/blogusername/tweets/etc identities match up, everything that you do on-line will re-enforce your brand identity. That means it's basically free advertising. I told you this before. I'll get off my soapbox now. Go look at wonderousstrange's
blogpost
celebrating a year without cancer, showing a bunch of awesome new work, AND going on about yours truly for a bit there. *blush*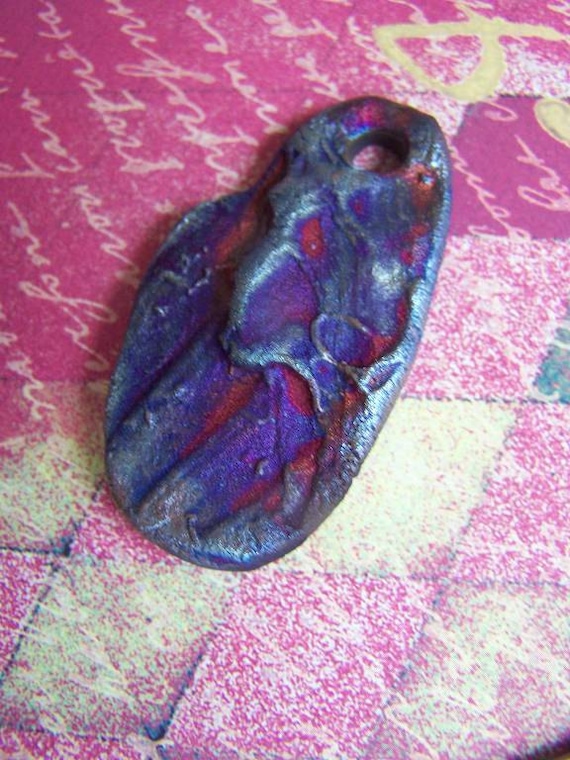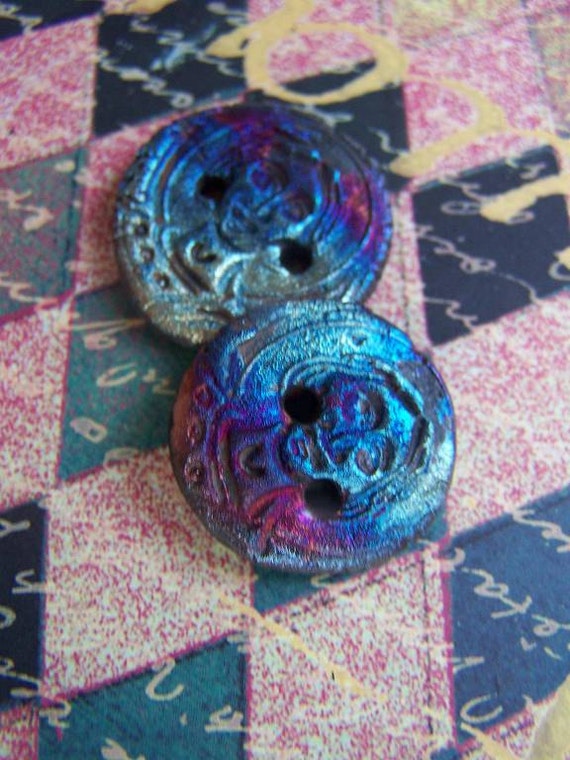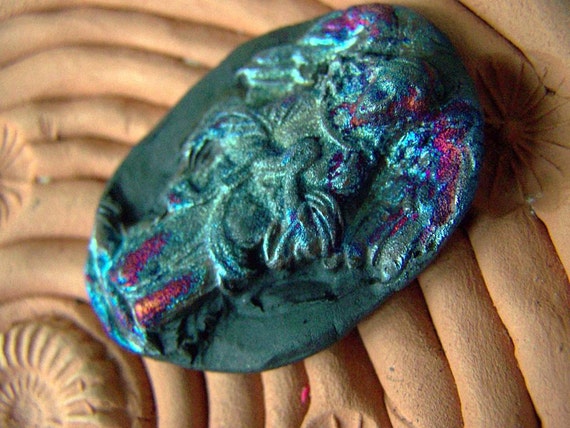 Some of the colors she achieves hurt my heart.
Haven't been sleeping, which leaves a lot of time free for my new addiction, awesomephilia.com. Here's some of the treasures found there.
"Argument I heard on the bus:

no, n*ggah, gay bros can raise babies. Look at that warthog motherfucker and that ferret thing that raised Simba. And that n*ggah became king of motherfucking

Africa."
Most of the stuff on awesomephilia is not animals, I should emphasize. Somehow though, animals is all I got. That and the gay bros raising Simbah.
Meanwhile, the lovely Sharon Driscoll wrote a lovely
post
about a little package I sent her. Lovely.
So Jordi, about planting an avacado from a pit. I was 6 years old and I still remember dad did some fancy cutting to the pit then balanced it on some toothpicks before putting it in water. Here's a horrible doodle of what I mean. I remember because we were at the dinner table and I didn't know what he was doing.
I think it was spontaneous on his part because he's like that. And now, all these years later, after seeing it grow from nothing.... sigh. It's his fault too he berated me into changing the pot. I miss that tree.
Susanne asked how I "treat the pictures you use in your jewelry?"
Well, if you mean the moons, those are antique paper from a book that's been coated in resin then cut with scissors. Just resin! I use the cheapo easycast stuff, not the expensive ice resin stuff. I put a heat gun over it to be rid of any bubbles, making extra sure not to breathe in fumes.
Here's some penguins chasing a butterfly.
I don't have any jewelry to show. Turns out you need to be awake to make it. Now worries, I'm still a happy, if murkey, camper.
Here's a bunch of redonk kids imitating a bunch of redonk owls.