I added some more dangles and divided all these into 3 stacks.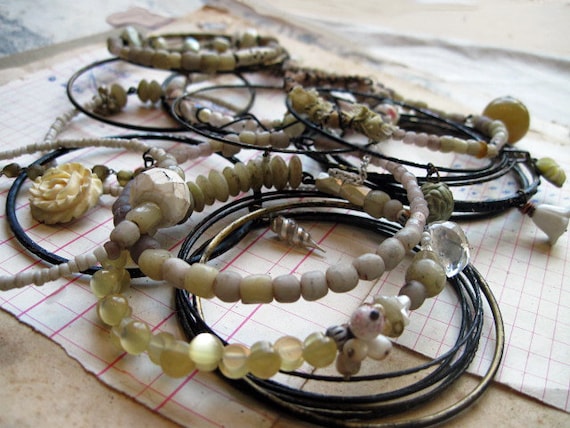 Philo-Sophia.
Then I picked a number at random for the price.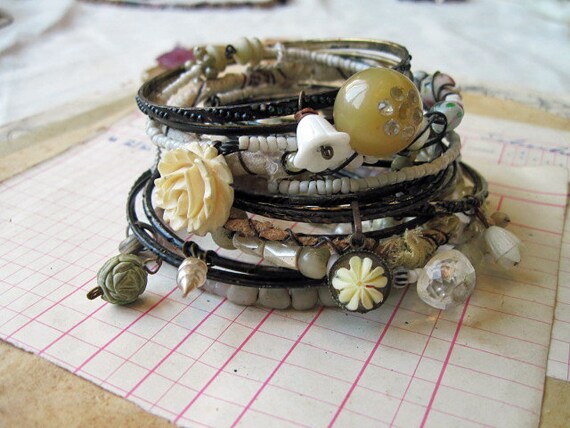 Hubs made chili and it's a fart-o-rama up in here. I know you wanna know this.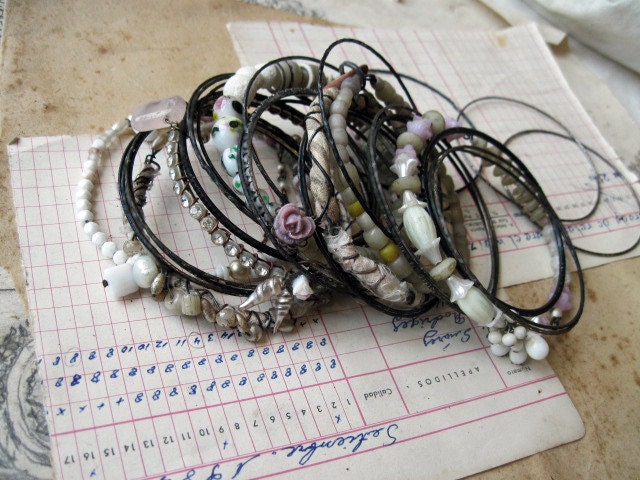 The Lining of the World.
Now all I can think of is a nap in my warm fluffy bed.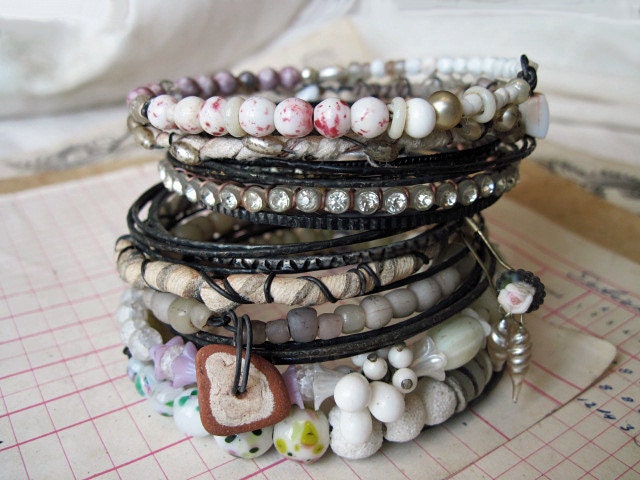 Love the comments, folks. Janet- How could I possibly take offense at the 'unshowered state' comment when I was the one blogging about my unshowered state to begin with?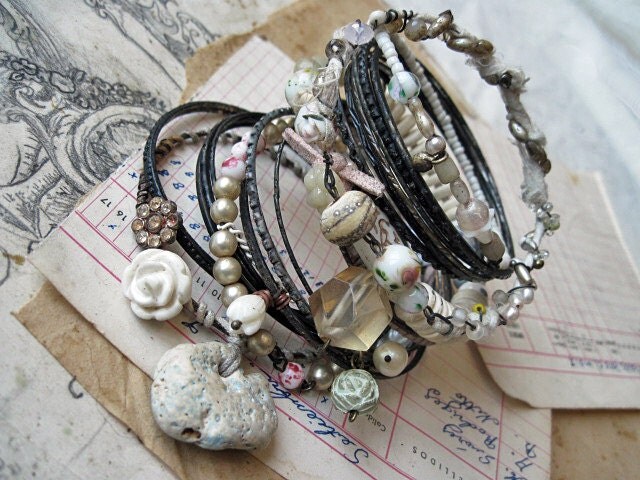 Maidely Lake.
I think we've all had some experience that have made us tiptoe around each other on line. But fuck that! Fuck all these hyper-sensitive people who take themselves so seriously. I hate them.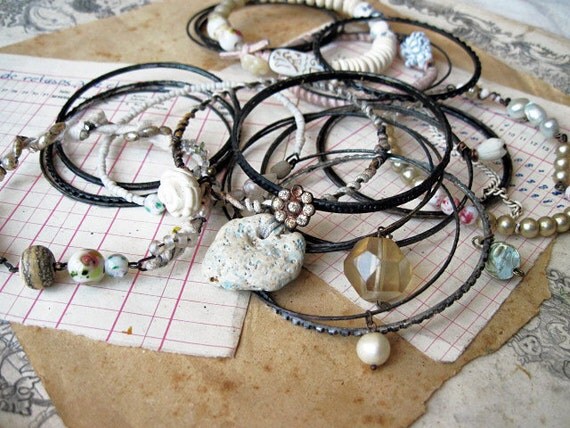 That's why we all sound like a bunch of old maids around here, stumbling over ourselves to apologize for anything bordering on humorous.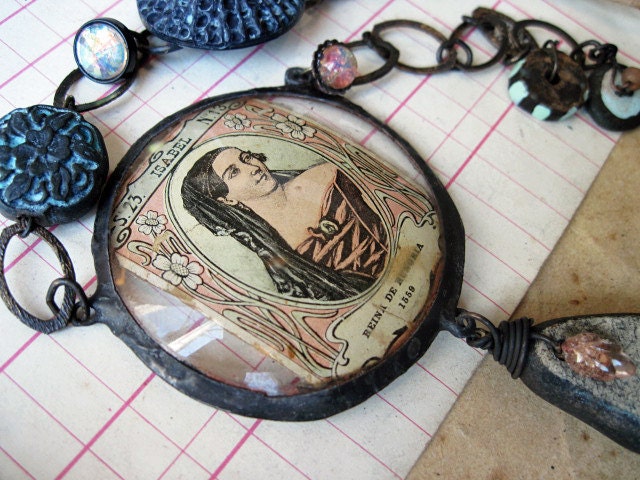 Queen Isabel.
Well, this is my blog and I say... I wanna nap! I ran out of steam. I think I was going to make an important declaration or pronouncement.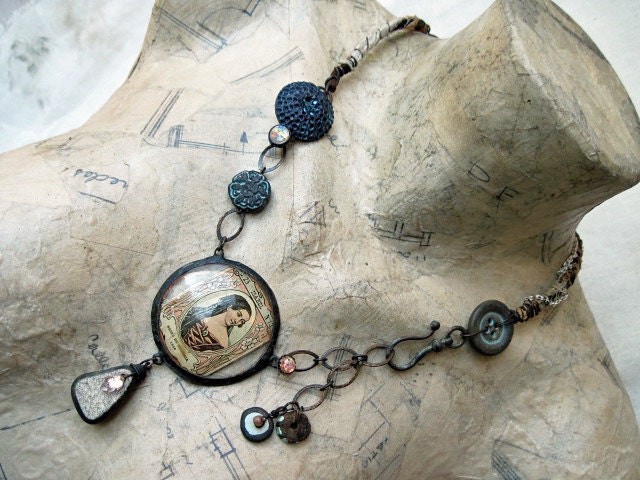 Oh, I looked up these queens on line- they're actually quite interesting. None of them seemed to have had a single peaceful year, though. It's always a war over power with those nobles.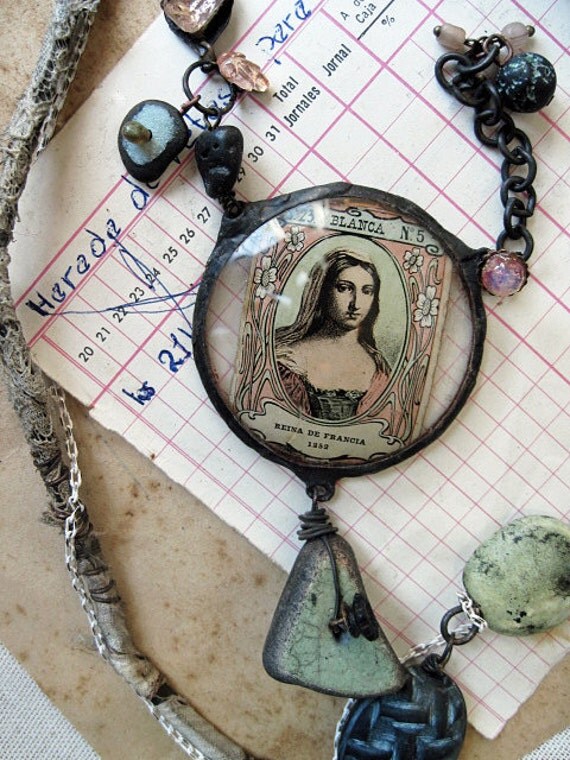 Blanca, Queen of France.
Now Imma go see if anyone buys these. Or if they were too expensive.