The WIP stuff from last post is up.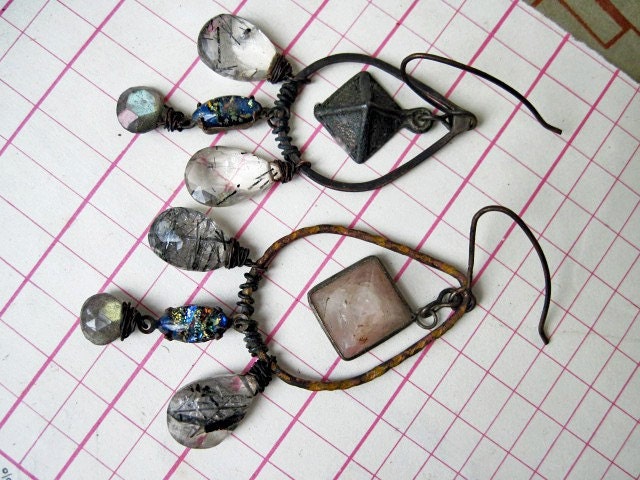 Out of Babylon.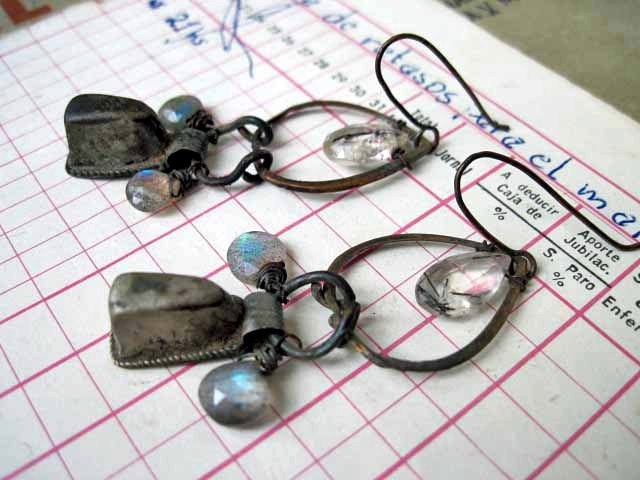 Zanzibar.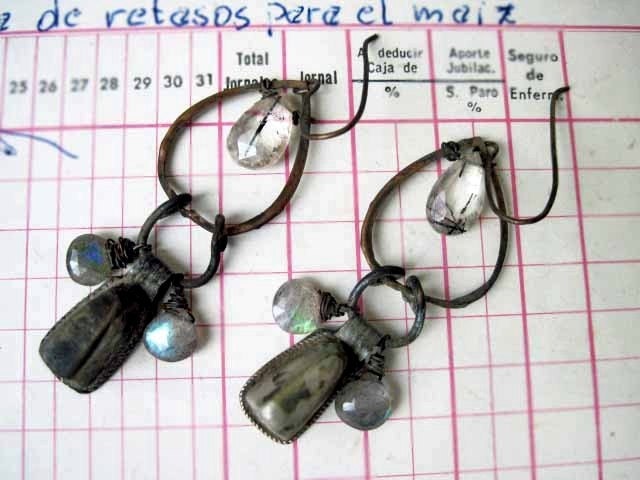 I know I should be writing something between the pictures but I haven't slept and my brain is stuffed with dryer lint.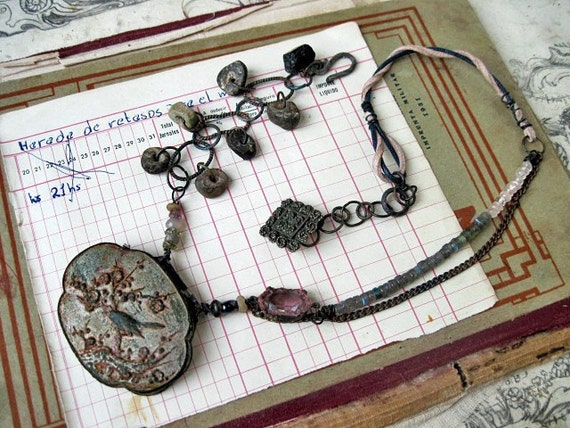 Sky All in Rags.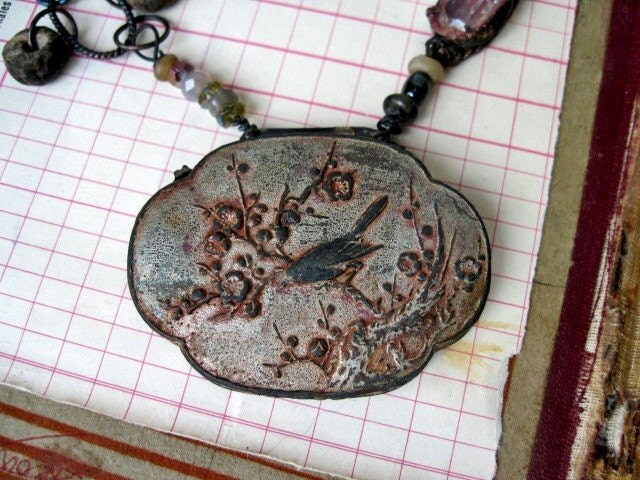 I did reach my 1000th sale. (Meek voice:) yay...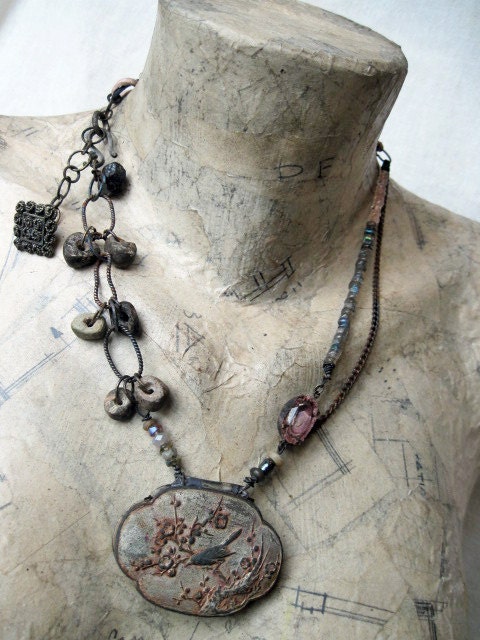 When my father-in-law leaves and my husband goes back to the guest bedroom. I can't sleep with him in here! Ugh. When I'm sleep deprived I hate everything. (Note: upon proofreading, I realized I never completed the first sentence in this paragraph.)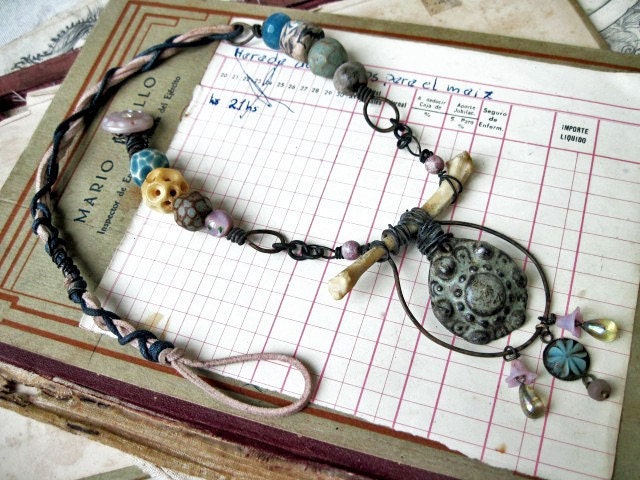 Flesh and Brain.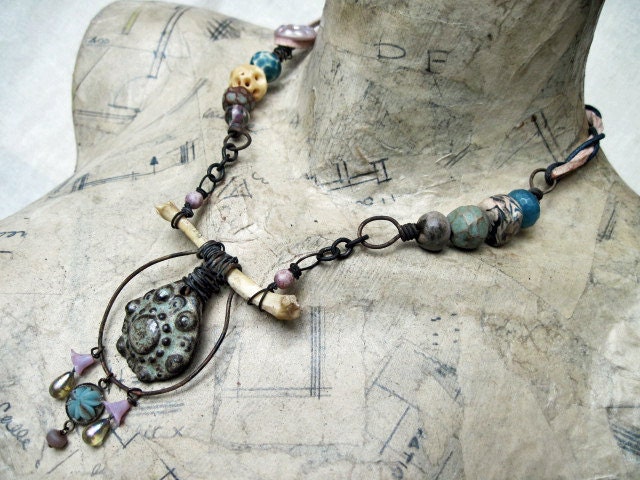 What else? Did I mention I'm exhausted?
I know. I have to announce who won the ring. I have another necklace to giveaway.
fuuuuuuuuuck..........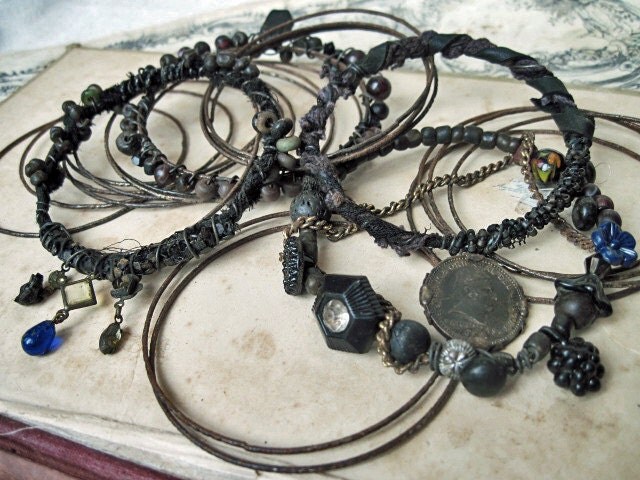 Here's a thing. Oh, yeah. It's the pile of bangles... Now a buncha peeps are asking for their own pile. I have to do allis stuff... I'm so sleepy...
Oh! Also- sure it's international, why not?
And, if you don't know what to Hokey Pokey is...