So I guess the basis for entry into the giveaway- Answering the question, "What dumb things shouldn't you do?" was WAAAAY too complicated for the kind of following I attract. Yeah... (long pause....)
So, remember how I said this was going to be a meritocracy?
Oh yeah. Gardanne wins for being the first commenter (about 17 in) to actually answer the question!!! Though I think she might have stolen her anecdote from this commercial:
OMG- I was wrong! The 1st to answer was actually a new commenter, Emakesart. Shit. Sorry, Gardanne. This is really bad form, hu?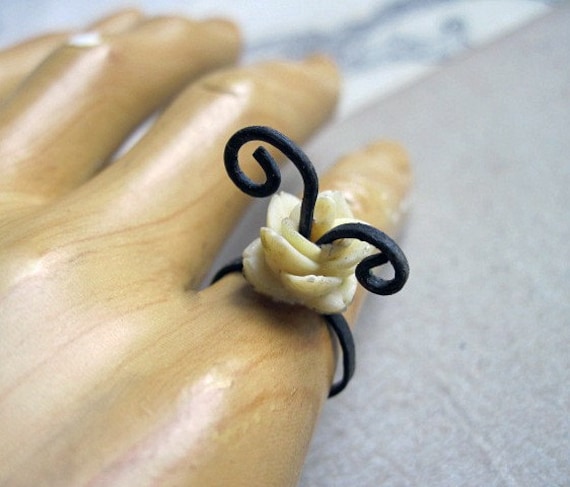 First, a leeetle ring.
I shared a story of dumbness in a convo with
CorvidDelights
I realized I should include here, between photos of what I'm giving away next- which is a twofer.
So.
I was in Uruguay (which, Aqua Junko, is where I get all this stuff) and my hubs wanted to look at this one wallet so I asked the guy to get it from behind the glass. So he did but said "
Pero esto es de damas
" which means, I realize now, 'But this is for ladies.' However, I wasnt used to hearing 'ladies' (
damas
) in Spanish and instead of 'for' he actually said 'of'. So it almost sounded like he was saying it was made of...damask? so I said "
¿Que es damas?
" Which fucking retardedly means "What is ladies?" AAAGGGHHHH!!! And the guy hesitated before saying, "Like you." At which point we turned the wallet around and there were flowers all over it- we'd been looking at the back side. And I was so stunned by the retardedness of what I'd just said that I was in shock. It was like, I knew the shame wouldn't fully sink in til later.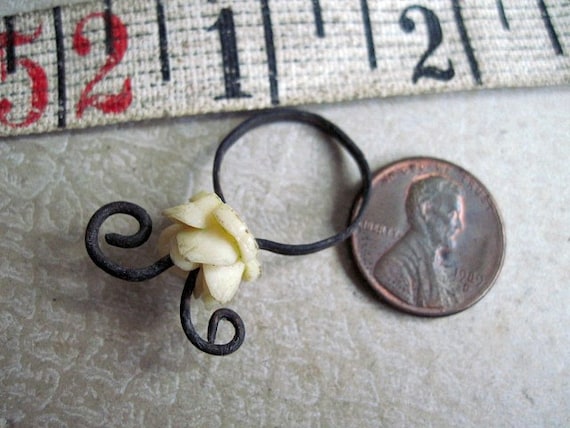 WHAT IS LADIES???
Maybe no one else thinks thats as funny as I think it is.
Also cuz I'm always in a state of embarrassment in Uruguay cuz I talk like a Uruguayan but I don't ever know what's going on. And I look so white, plus my hair and clothes, everyone instantly assumes I'm a gringa. Even more now with my ginger husband. You gotta understand how homogenized it is there compared to here. You'd think I had a testicle growing out of my forehead.
(It's the problem of all generation 1.5ers- children of immigrants or those who immigrated as little kids. They sorta fit in with folks from their country but they don't really, and aren't given the leeway of real foreigners. I have had Chinese, Israeli, Korean, Hispanic, Vietnamese, etc. friends who all feel the exact same way....
)
OK, the second item included is this weird piece. It's in a vintage slide with a collage made of mostly vintage papers.
Can you tell I'm just giving things away that I found in my junk drawer? But everyone loves free stuff it seems. Let me tell ya- this is big- 2" square. So I have wire on it to hang from a little nail or hook. If you're brave or have a really odd sense of style, you can remove the wire and hook a chain to those little bails
TO ENTER: just leave a damn comment, damn you!