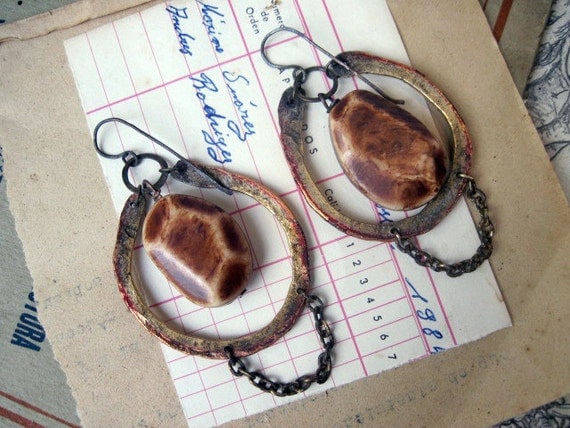 Semibarbarous Zone.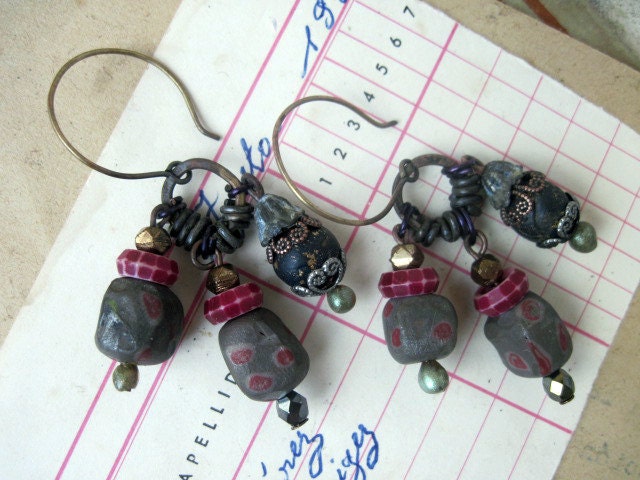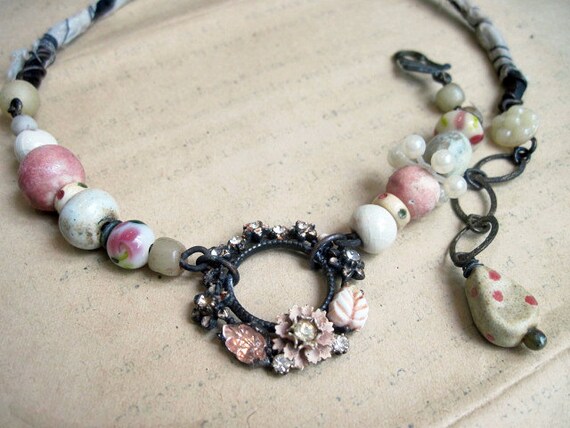 What Are You Looking For.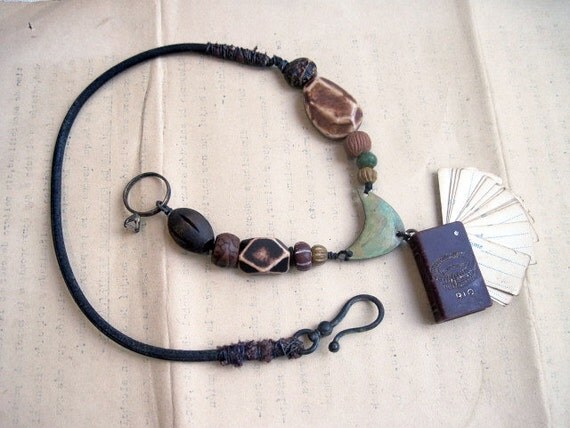 The Usurped Verse.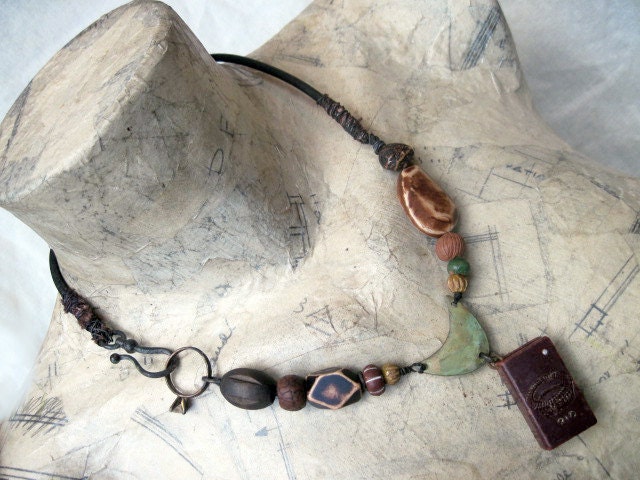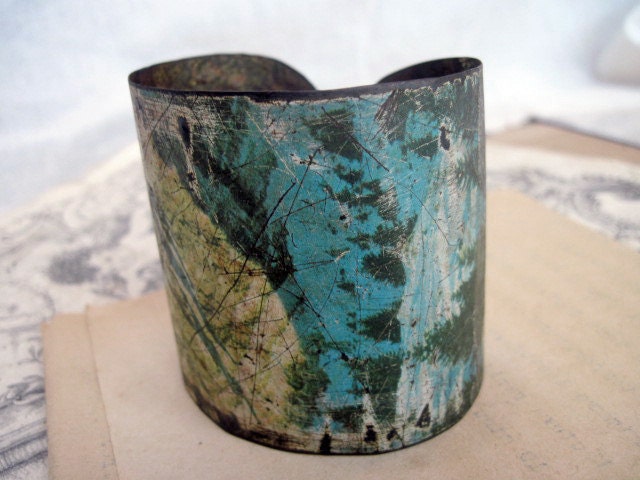 Alpine.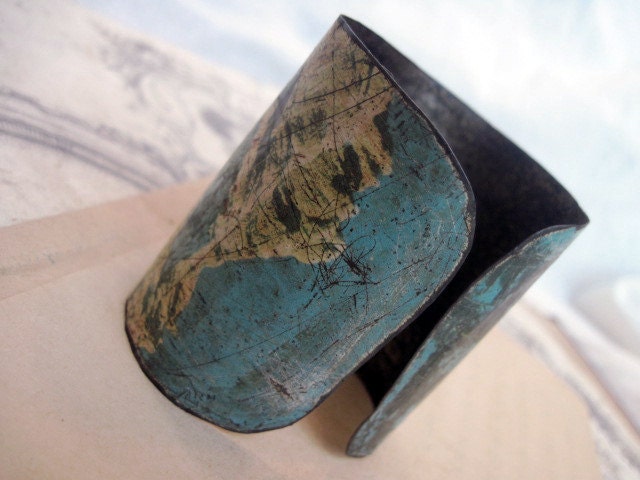 Alpine 2.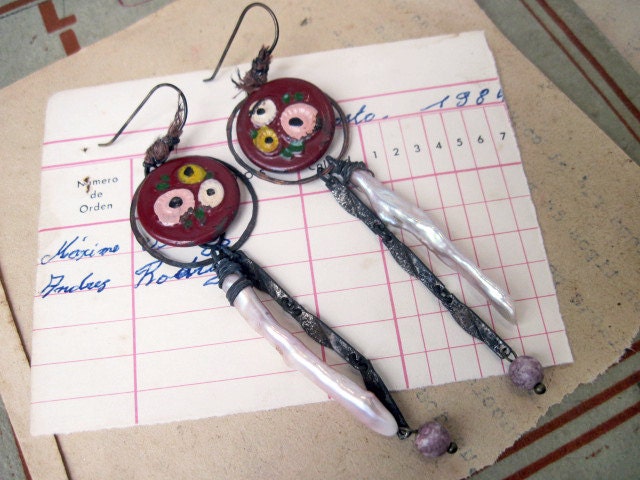 The Esthetic Event.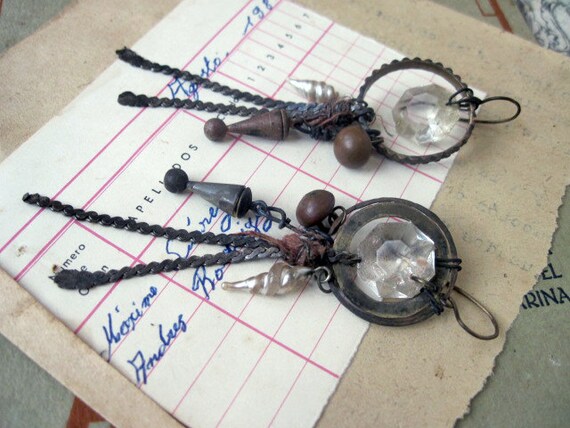 Comet.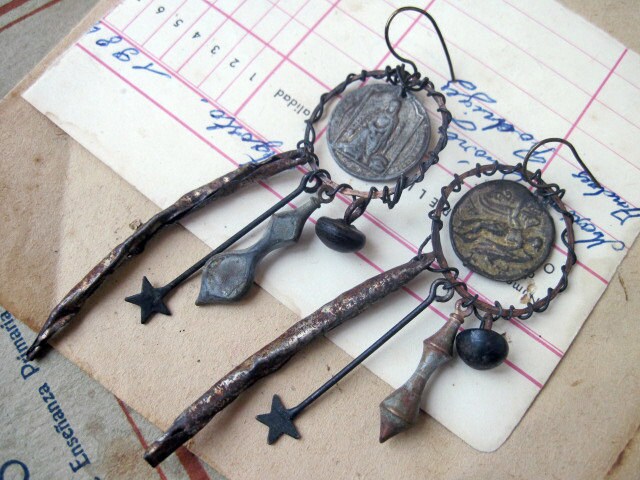 Ashurbanipal.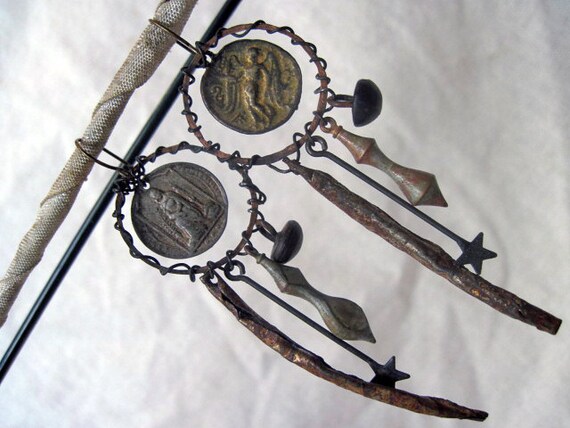 Though my own place be in hell.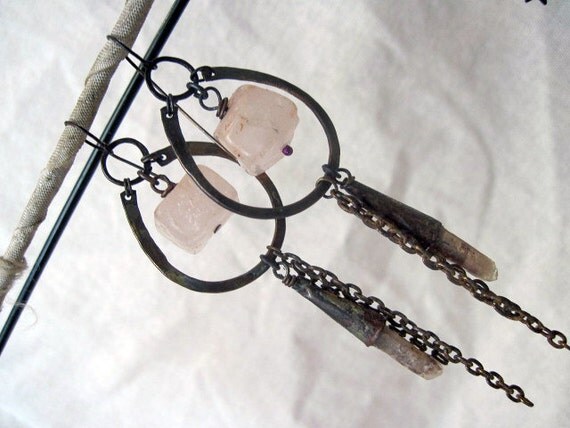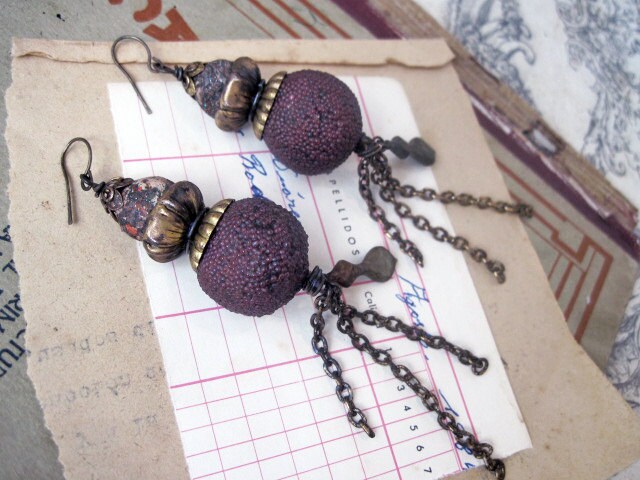 All Creatures are Immortal.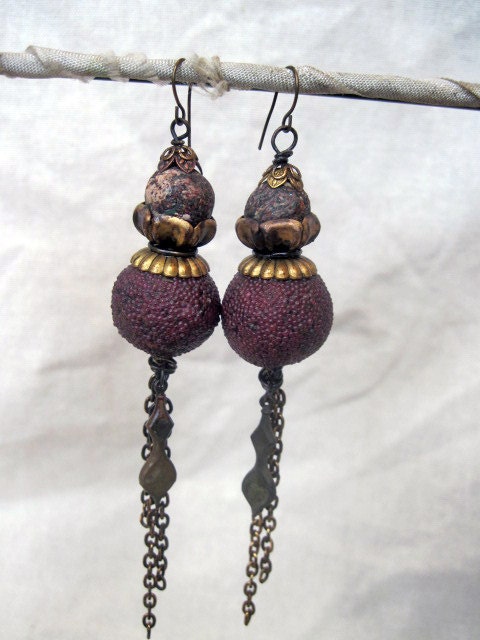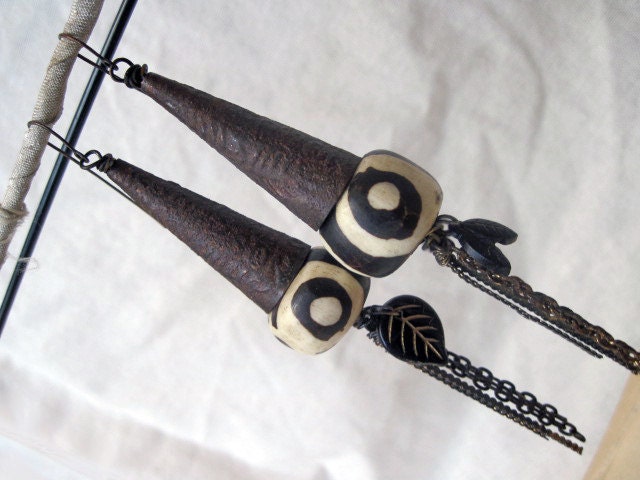 I am the Fire.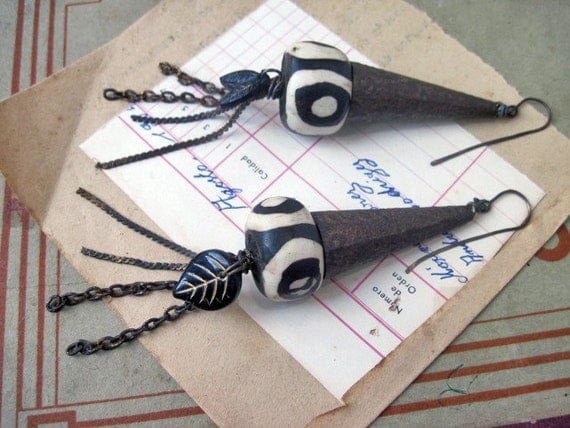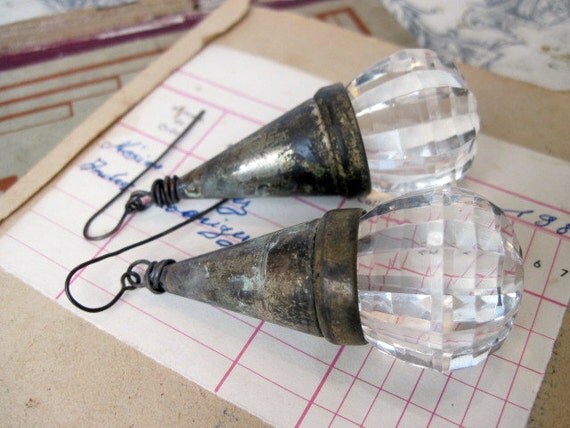 Organs of Divinity.
It's suddenly freezing cold up in this bitch and my hands hurt form photo editing and listing all day. So I'll write something interesting another day. Now I need to snuggle in bed with my big fat book I was
telling
you guys about.